Meghan Markle Is 'Upset & Overwhelmed' After Being Mocked By 'South Park,' Insider Reveals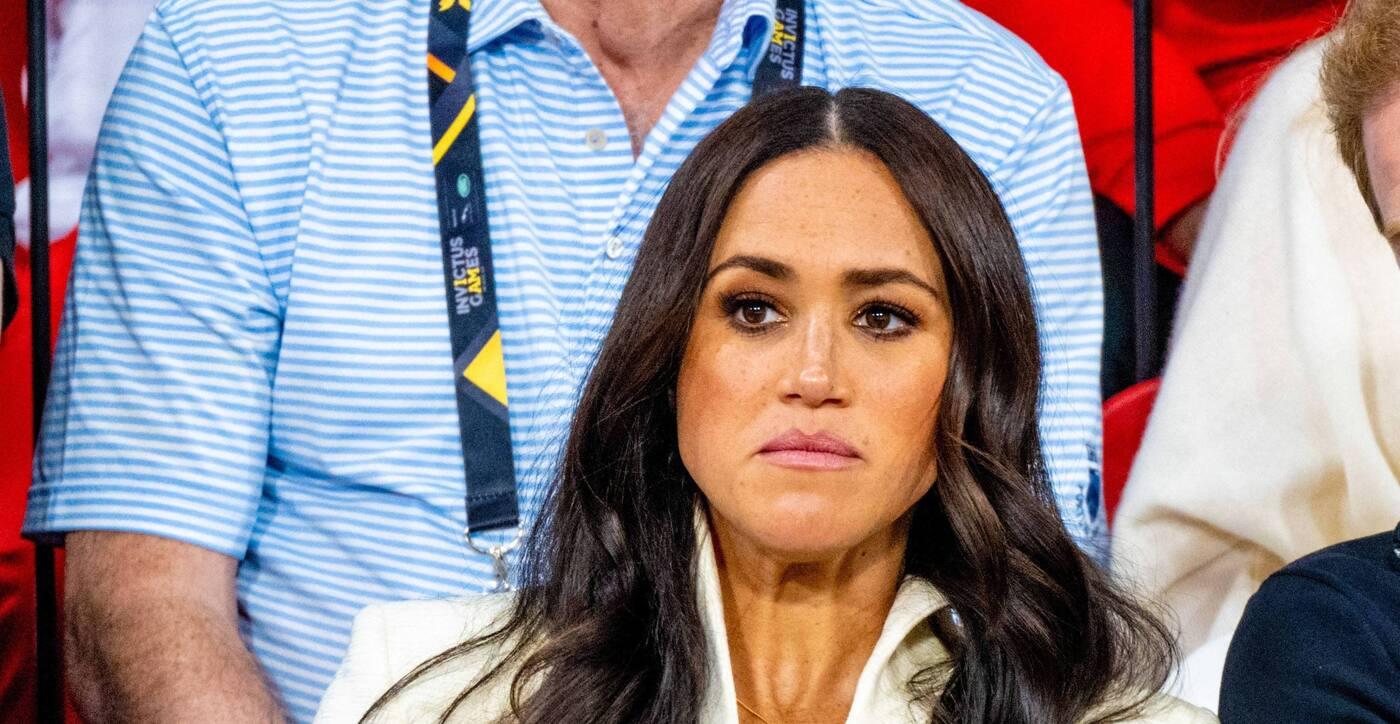 Meghan Markle has a bone to pick with South Park.
After she and Prince Harry were mocked on the comedy series, the Duchess of Sussex, 41, is "upset and overwhelmed" by the episode and "annoyed by South Park but refuses to watch it all," a source told The Spectator.
Article continues below advertisement
According to expert Neil Sean, he believes the duo could even take legal action.
"Their legal team are casting an eye over the episode to see what is wrong, and what could be turned into something more sinister. This appears to be their course of action rather than laughing it off, enjoying the moment and showing the world that they get the joke," he told Fox News.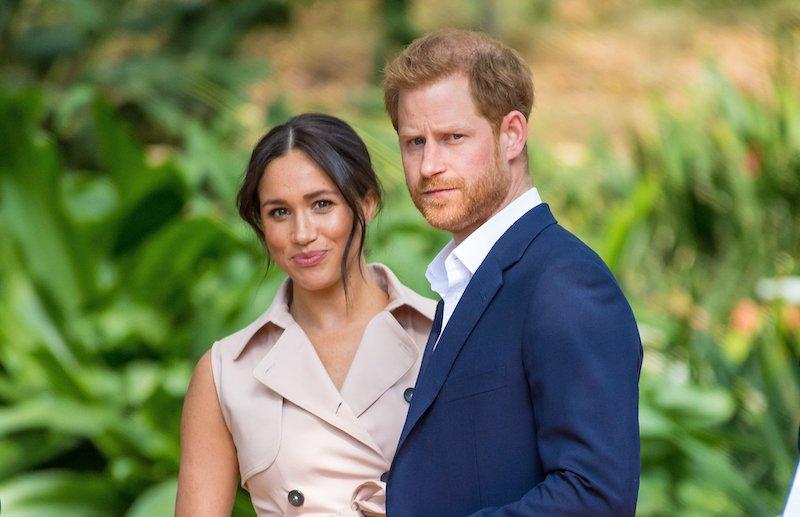 Article continues below advertisement
As The Royal Observer previously reported, the two were talked about in the TV show, but their names weren't said.
In the episode, which is called "The Worldwide Privacy Tour," the two appear on a TV show.
"It has been several months now since our beloved queen has died," the Good Morning Canada host said to the audience. "All Canadians are finding it hard to go on, all Canadians that is except for our first guest, the prince and his wife."
As the prince and his wife got up on stage, signs read: "STOP LOOKING AT US!" and "WE WANT OUR PRIVACY!!!"
Article continues below advertisement
"You've lived a life with the royal family, you've had everything handed to you, but you say your life has been hard, and now you've written all about it in your new book 'WAAAGH,'" the host said to the prince, referring to Prince Harry's tell-all memoir, Spare, which was released in January.
"Yes, that's right," the prince began before his wife chimed in, saying, "I was totally like 'You should write a book 'cause your family's like stupid and then so are like journalists.'"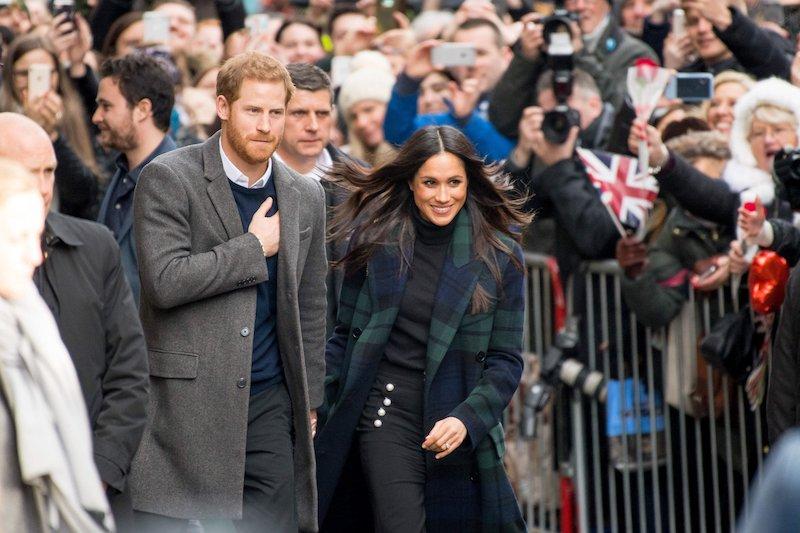 Though there's been whispers that the former actress wants to be in office one day, Megyn Kelly thinks that will now never happen.
"I feel this is a pronouncement that they have jumped the shark. They are not beloved and her hopes of running for president, reported hopes, are all but dashed," Kelly stated.
"That's not happening," she added. "When South Park turns on you, there's no recovering."