Meghan Markle & Prince Harry 'Suspected The Entire Institution Was Conspiring Against Them' Before Leaving Royal Family, Author Says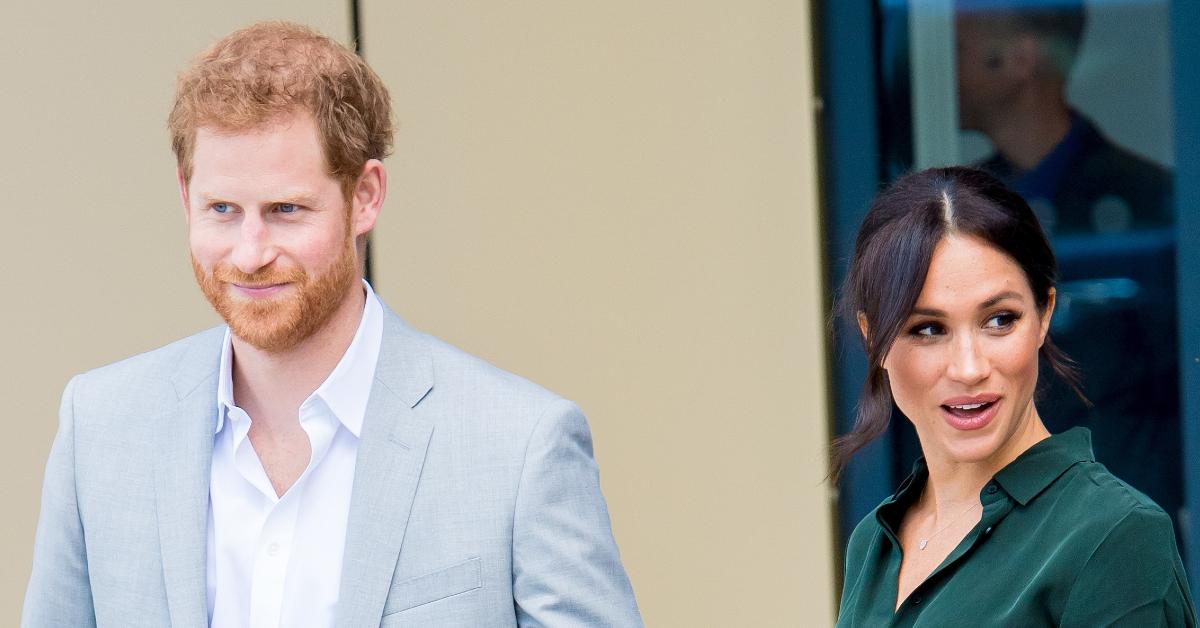 Article continues below advertisement
"The royal couple suspected that the entire institution was conspiring against them. As they saw it, the evidence was all around them," author Andrew Morton wrote in an updated version of Meghan: A Hollywood Princess. "The unspoken code was straightforward: the future of the monarchy was assured, with or without Meghan and Harry."
Later on, when Queen Elizabeth canceled a meeting with Prince Harry about his future in the royal family, things went downhill.
"This sense that, despite their international popularity, they were low down the royal totem pole was confirmed when Harry arranged to meet the Queen for a grandson-to-grandmother chat in early January," he wrote. "At the last minute the meeting was postponed. Harry suspected classic internal politics, his family concerned that anything the Queen agreed during informal conversations would be used by Harry as a negotiating tactic."
Article continues below advertisement
The rest is history: Harry and the former actress, 40, announced they were leaving the royal family in 2020, and since then, they have settled down on the West Coast, with their two kids, Archie, 2, and Lilibet, 9 months.
Article continues below advertisement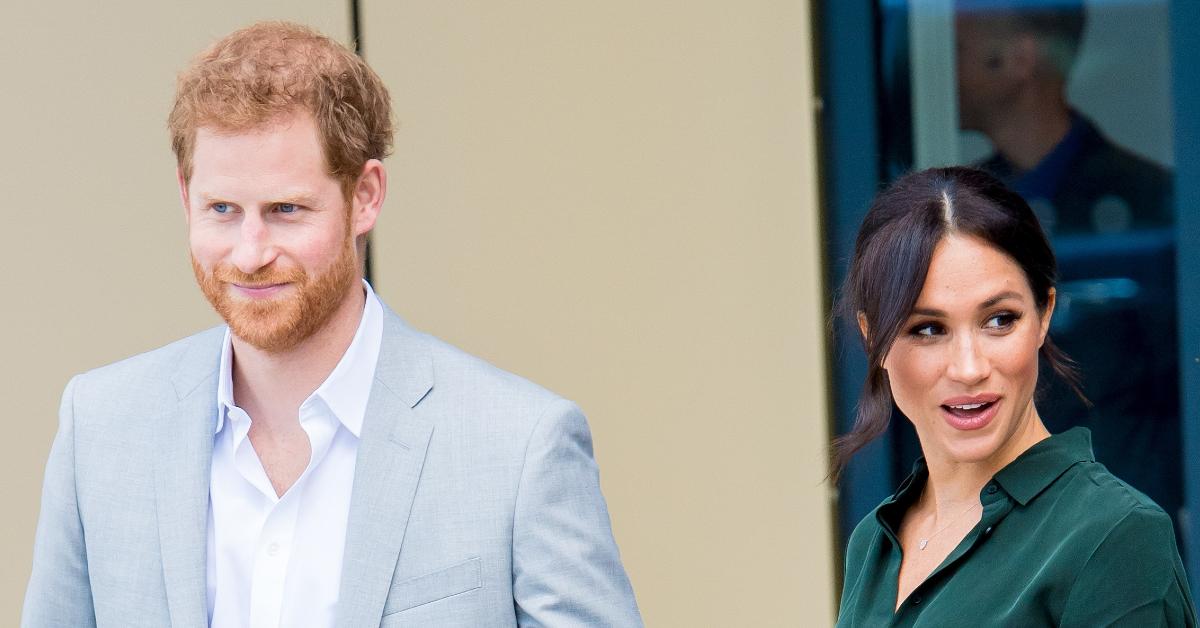 Article continues below advertisement
"Harry's been out on his bicycle and walking his adopted labrador on Miramar Beach, and she's been out shopping in both the upper village and lower village and they seem to be very, very happy as far as I can see," royal expert Richard Mineards, who also lives in Montecito, Calif., said. "They've made a lot of friends here, particularly Orlando [Bloom] and Katy [Perry] who live nearby on Park Lane."
"They also have good friendships with Ellen [DeGeneres] and Oprah [Winfrey] who live minutes away so they may well have been going over there and vice versa with the children," he added.