'This Is Heading For A Brutal Showdown': Meghan Markle Wants Buckingham Palace To Issue A 'Point-By-Point' Breakdown Of Bullying Allegations, Source Claims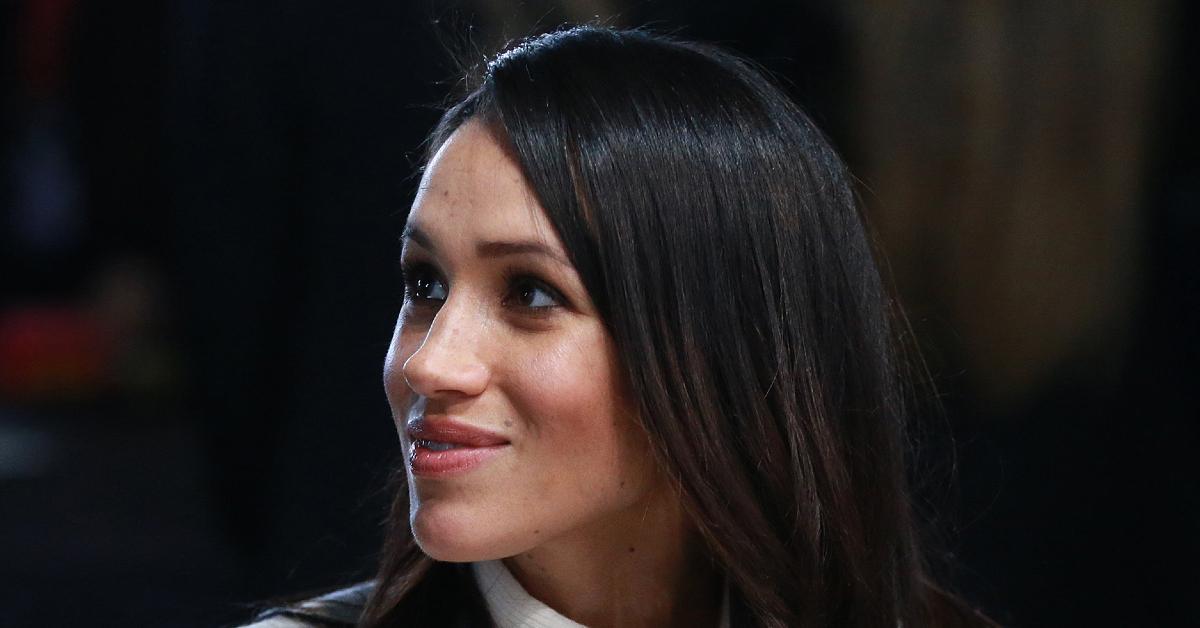 Things are about to get heated! Meghan Markle wants Buckingham Palace to issue a "point-by-point" breakdown of the bullying allegations that were made against her in March, a source told The Mirror.
Article continues below advertisement
"The feeling is this is heading for a brutal showdown between [the palace and] the Duchess of Sussex, who is understood to be disputing all allegations labeled against her," an insider shared. "The palace is taking each and every allegation very seriously and wants to get to the truth of the matter and ensure those speaking up deserve to be heard."
"But Meghan is adamant the staff were not up to their job and could not deal with the pressure of working for her and understanding how she wanted things to run," the source added.
Article continues below advertisement
In March, the former actress, 39, was accused of treating palace staffers poorly. According to The Times report, staffers claimed that Meghan "drove two personal assistants out of the household and was undermining the confidence of a third staff member."
Article continues below advertisement
However, Meghan's team fought back. "The Duchess is saddened by this latest attack on her character, particularly as someone who has been the target of bullying herself and is deeply committed to supporting those who have experienced pain and trauma," a rep said.
Buckingham Palace also released a statement about the accusations. "We are clearly very concerned about allegations in The Times following claims made by former staff of The Duke and Duchess of Sussex," the message read. "Accordingly our HR team will look into the circumstances outlined in the article. Members of staff involved at the time, including those who have left the Household, will be invited to participate to see if lessons can be learned."
Article continues below advertisement
According to The Mirror, "at least 10" former Kensington Palace staffers are "queueing up" to assist with the investigation, which was launched in March by an independent law firm.
But the outcome won't be released for quite some time, as a source said "the results of the investigation had been expected to be released this week, but it has been delayed."