Meghan Markle & Prince Harry Stayed At A Friend's Luxury Apartment When Visiting NYC, Source Reveals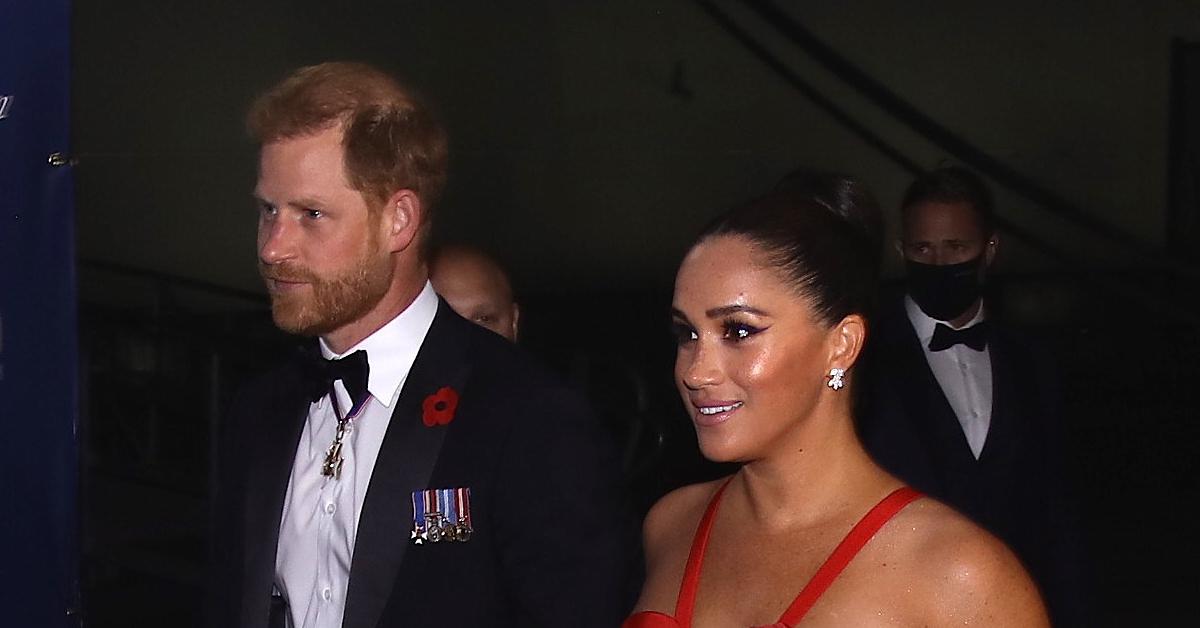 Instead of staying at the swanky Carlyle hotel, Meghan Markle and Prince Harry opted to bunk somewhere else when they visited New York City this week.
According to Page Six, the couple stayed at 860 United Nations Plaza — a luxury apartment building on the East Side of the Big Apple.
Article continues below advertisement
"They had eight bodyguards and a surveillance van on site — and they'd go in and out through the basement," an insider said. "They were staying in a friend's four-bedroom apartment with river views."
The apartment is far from cheap, as a four-bedroom penthouse in the building is currently on sale for $3.75 million, according to StreetEasy.
Article continues below advertisement
Last time the two were in the NYC, they got a room at the Carlyle Hotel, a hotel on the Upper East Side — one of Princess Diana's favorite places.
Article continues below advertisement
Harry, who served in the Army for 10 years, also spoke at the Salute to Freedom Gala.
Article continues below advertisement
"I'd also like to speak briefly about something else that, until recently, has existed in the darkness: the invisible wounds that we are all susceptible to," he began. "The scars on the inside that no one sees. For too long, invisible injuries were treated as just that — invisible — and were destined to be swept under the rug at the risk of shame, guilt or just a lack of understanding."
He continued, "Yet we now know that the mind is just like a muscle. It experiences trauma and pain, whether in conflict or at home, whether in uniform or not. It needs training … as well as recovery and care, no matter who you are and no matter what you do. Our physical health and mental health are one and the same, and just as much as we aspire to be physically fit, so too we need to be mentally fit."