Meghan Markle & Prince Harry Have Yet To Find Their Footing, Claims Podcast Host: 'They're Finding It Quite Hard On Their Own'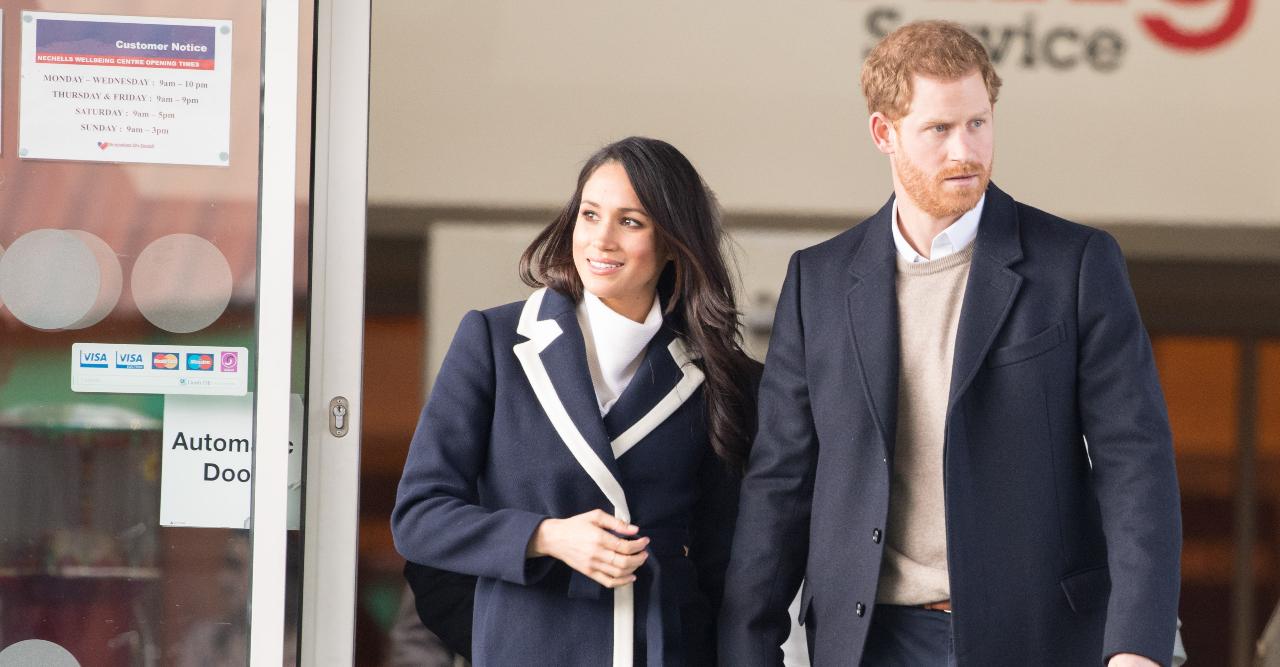 Prince Harry and Meghan Markle left the royal family more than a year ago, but royal expert Russell Myers believes the pair still hasn't been able to properly settle into their new lives.
Article continues below advertisement
On a recent episode of the podcast "Pod Save the Queen," the Daily Mirror editor stated, "I still don't think they've found their feet."
"They're so far from doing that at the moment. They just seem to be fighting so many battles on so many levels," he explained. "They're still trying to work out where they are. It's a tricky business. They're finding it quite hard on their own, I think."
Article continues below advertisement
Earlier this year, Meghan sued Associated Newspapers Limited for publishing a private letter she sent to her father. The judge ruled in her favor, but the publishers then appealed the ruling, and the case reopened last week.
The situation has become so prominent that the Sussexes' other ventures — like their recent visit to a military base — are starting to be overlooked.
"Meghan and Harry kind of want to kick on with helping out the servicemen and women, talking about their big projects, talking about Archewell," Myers continued. "And they're being hampered from the court case which, one could argue, they are the masters of their own demise in that sense."
Article continues below advertisement
The legal case has also brought trouble for the royal family, as a source told The Sunday Times that the British brood is fearful over more secrets being revealed.
"There is frustration all the way to the top, because a lot of people told them that it was unwise to proceed with the case. Now she has been found out," the source spilled. "[The royal family] will think they should never have taken it to court."