Meghan Markle Was 'Aware' That Marrying Prince Harry Would Enhance Her 'Reputation' & Increase Her 'Exposure,' Insists Expert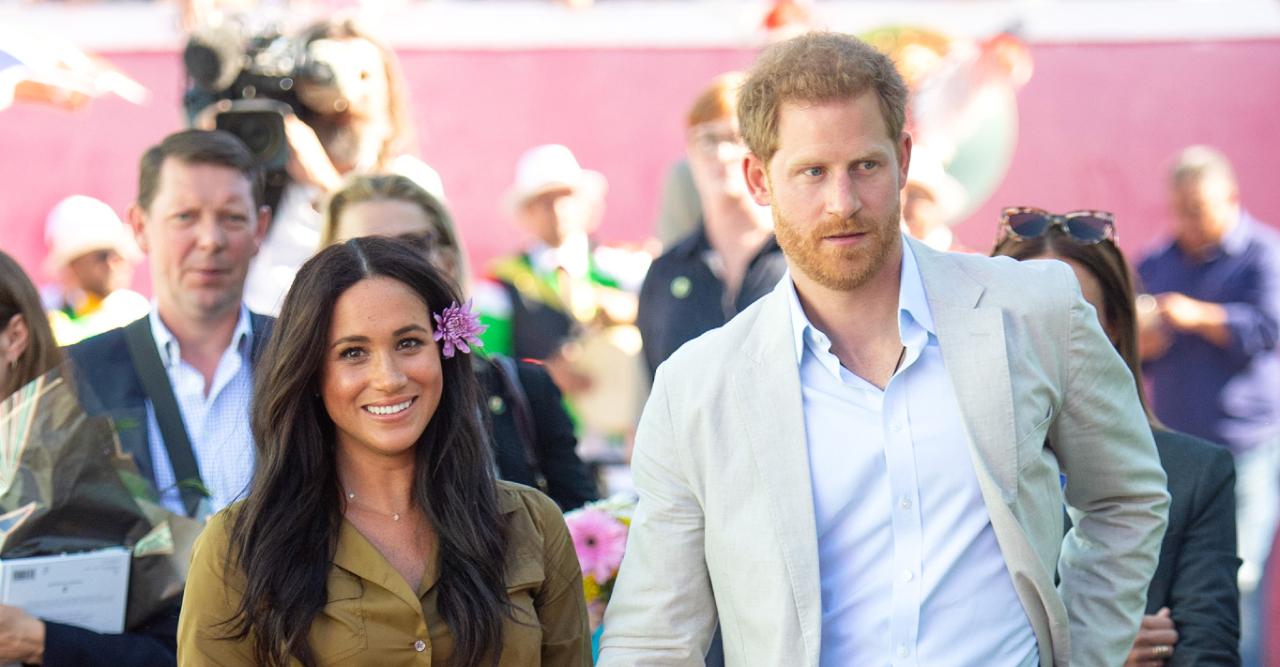 Though Meghan Markle insisted she didn't know "much about the royal family" when she started dating Prince Harry, royal commentator Jonathan Sacerdoti believes she was at least "aware" of the fact that becoming royalty would enhance her image.
Article continues below advertisement
"She grew up with high ambitions and started to reach them as an actress — putting in the work, obviously not a terribly successful actress in terms of being well known internationally," he pointed out to Sky News. "She then married Prince Harry and then she has become probably one of the most known or recognizable names in the world just by marrying somebody."
Article continues below advertisement
"I don't mean to be totally unromantic — maybe she did fall in love with Harry, maybe their relationship is also one of partnership and love in that respect," he added. "But you don't marry into the royal family, I think, without knowing what it's going to do to your reputation and your exposure internationally. And then I think they've used that to their advantage, many would say is there is their right."
Article continues below advertisement
While Harry announced the upcoming release of his docuseries Heart of Invictus, Meghan is working on Pearl, an animated kids show for the streaming service.
"Like many girls her age, our heroine Pearl is on a journey of self-discovery as she tries to overcome life's daily challenges," the Suits star shared of the project. "I'm thrilled that Archewell Productions, partnered with the powerhouse platform of Netflix, and these incredible producers, will together bring you this new animated series, which celebrates extraordinary women throughout history."