'Everyone Has To Have Their Opportunity To Speak Up': Idris Elba Defends Pals Prince Harry & Meghan Markle's Tell-All
On their team! Actor Idris Elba is voicing his support for his friends Prince Harry and Meghan Markle.

When asked about the pair's interview with Oprah Winfrey, the British star defended their right to use their voices as they please.
Article continues below advertisement
Article continues below advertisement
Elba is hardly the first famous face to defend Harry and Meghan, who have several celebrity friends.

Most notably, tennis star Serena Williams has gone to great lengths to praise the former actress.
Article continues below advertisement
"I know it's not easy, and you can see from the interview that it wasn't easy, but she had so much poise and she still had so much class," the athlete continued, referencing Meghan's sit-down with Winfrey.
Article continues below advertisement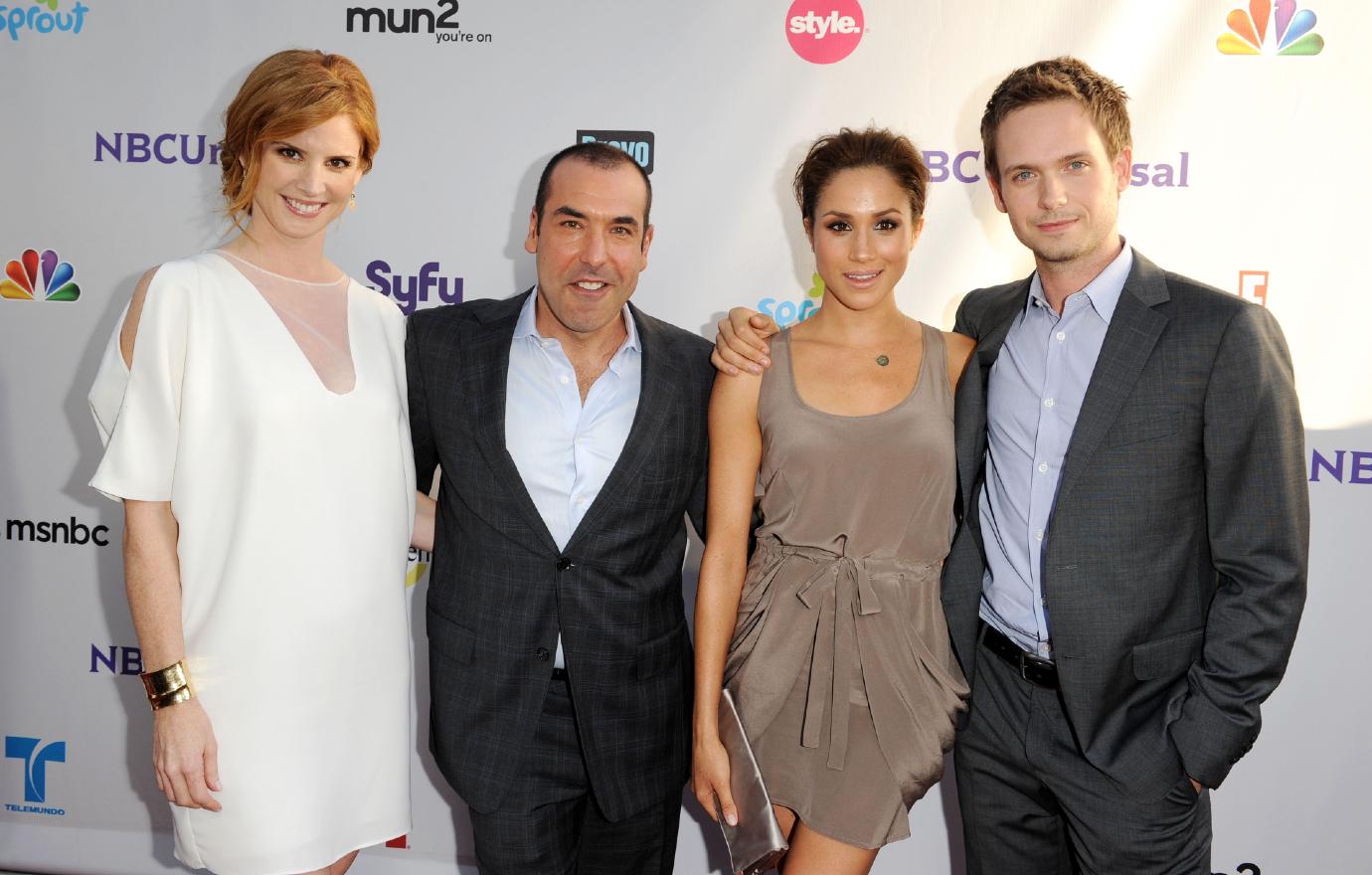 "I just think that she is the strongest person I know. I don't know anyone else that could handle anything on such a global scale the way that she's had to handle things that are just untrue — minute after minute," Williams declared. "Not even day after day. Just minute after minute, another untrue allegation being thrown at her."
Article continues below advertisement
Costar Patrick J. Adams took to social media to defend her as well.

"From day one she was an enthusiastic, kind, cooperative, giving, joyful and supportive member of our television family," he noted. "She remained that person and colleague as fame, prestige and power accrued."