Did Meghan Markle Predict Her Future As A Princess Decades Ago? Why Fans Think So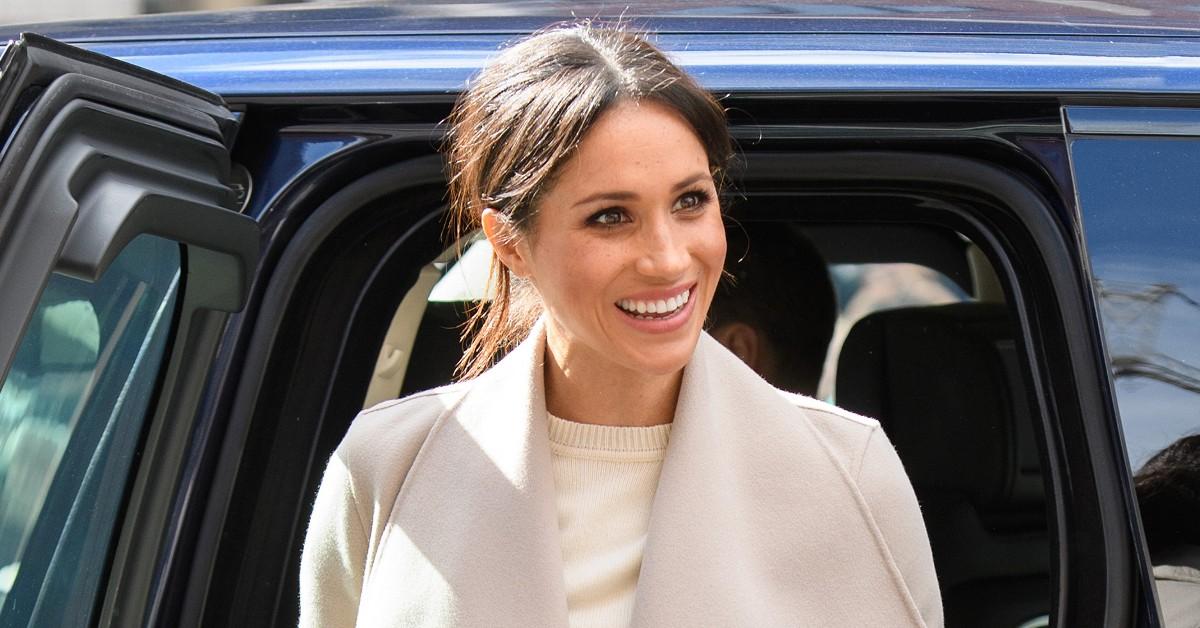 Did Meghan Markle manifest that she would become a princess one day? Before the former actress, 40, starred in Suits for several years, she appeared on an episode of Castle in 2012.
During the episode, she played Charlotte Boyd, a woman who the cops are focused on, as she is linked to two of her friends who were murdered.
Article continues below advertisement
Richard Castle (Nathan Fillion) and Kate Beckett (Stana Katic) are trying to find out who the killer is when they find Meghan's character in a Sleeping Beauty costume. Now, fans are convinced this scene foreshadowed the TV star's future in the royal family.
Article continues below advertisement
"Rewatching @Castle_ABC and Meghan Markle is on the episode and it's funny how she played a fairytale character and then lived one," one person pointed out, while another added, "Hubs and I watched a season 4 episode of Castle and one of the young actresses looked really familiar. IMDb to the rescue! It was Meghan Markle! Not only that, it was ironically a fairytale themed episode, and in her first scene she was dressed as a princess."
Article continues below advertisement
A third person added, "I think Castle would describe Meghan Markle being in the episode based on fairytale characters/princesses a bit ironic," while a fourth said, "Meghan Markle was on an episode of Castle, which was produced by ABC Studios, which is owned by Disney, which is why Archie's birth certificate doesn't just reveal that she is a princess but a full-on Disney princess thank you for stumbling into my Ted Talk."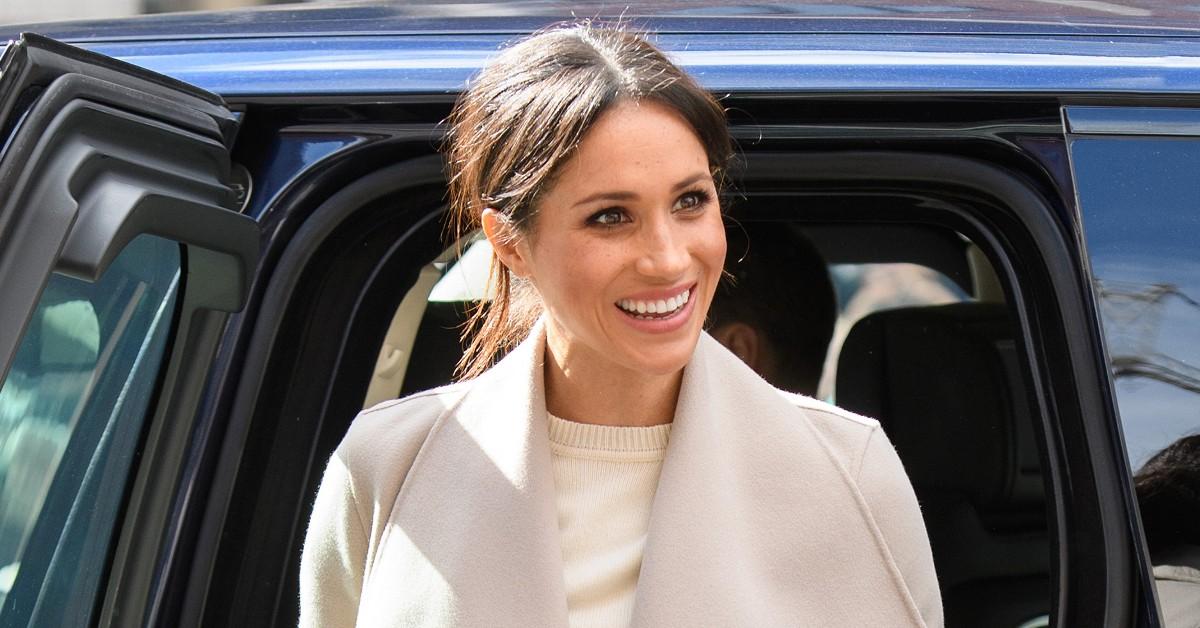 Article continues below advertisement
"There wasn't actually a formality the first time I met Her Majesty, The Queen. We were going to lunch at Royal Lodge, Prince Andrew and [Sarah Ferguson] Fergie live there, and Princess Eugenie and Princess Beatrice spent a lot of time there. Eugenie and I had known each other before I knew Harry and we're friends with them as a couple," she said at the time.
"Harry and I are in the car, I said, 'Oh great.' He said, 'Do you know how to curtsy?' Now, I thought genuinely that's what happens outside, I thought that was part of the fanfare, I didn't think that is what happens inside," she revealed.
"I go, 'That's your grandmother,' and he goes, 'It's the Queen.' It was easy up until then. I learned it very quickly right in front of the house and walked in. I practiced really quickly and we went in, and I met her and I did a very deep curtsy, I don't remember it and we sat there and we chatted. It was lovely and easy and I think, 'Thank God I hadn't known a lot about the family, thank God I hadn't researched. I would have been so in my head about it.'"