Princess Margaret 'Would Have Loved' Meghan Markle, Author Says: 'They Were Both From The Same Mold'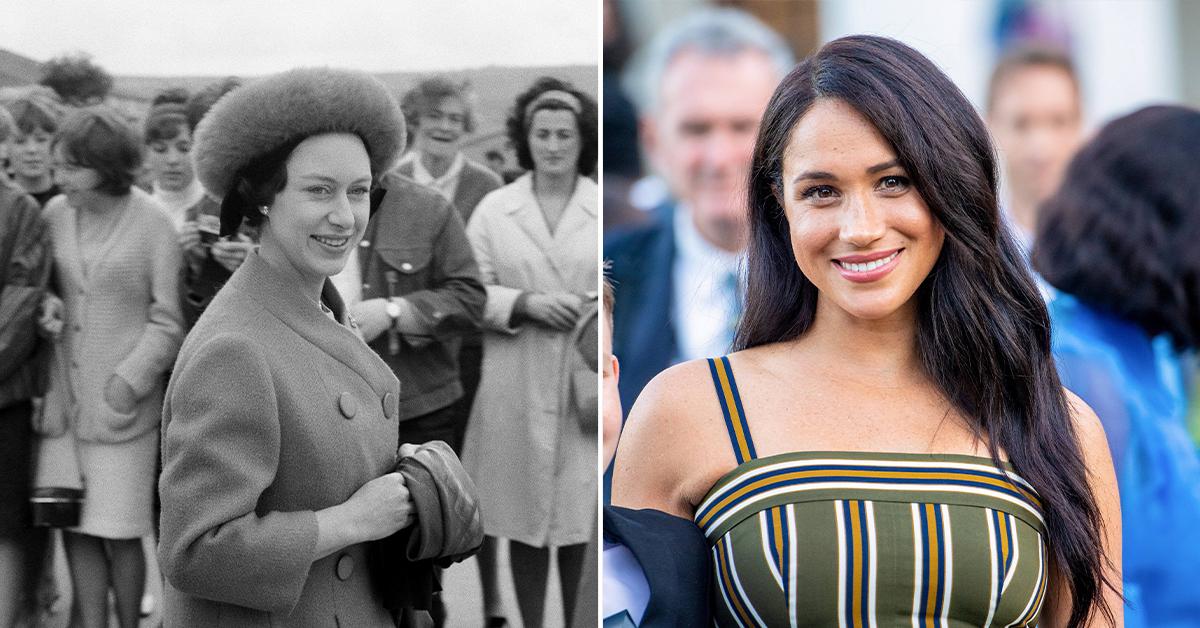 Meghan Markle and Queen Margaret never got to meet, but it seemed like they would have gotten along quite well.
Article continues below advertisement
"She would have [loved Meghan]. They were both from the same mold completely," author Tom Quinn said on "To Di For Daily" podcast. "And, in fact, I think Margaret would have thought that she had helped move the royal family forward to a position where they were prepared to allow Meghan to marry into the family."
"Because, you know, as you know, as the world knows, Margaret wasn't allowed to marry someone because he was divorced," he continued. "And the British public, to the amazement of the establishment, they all sided with Margaret and said, 'You know, not allowing her to marry someone just because he's divorced is ridiculous, it's medieval.' And so she got so much sympathy for that … I think the royal family, in future, began to think, 'OK, we've got to at least modernize a bit.'"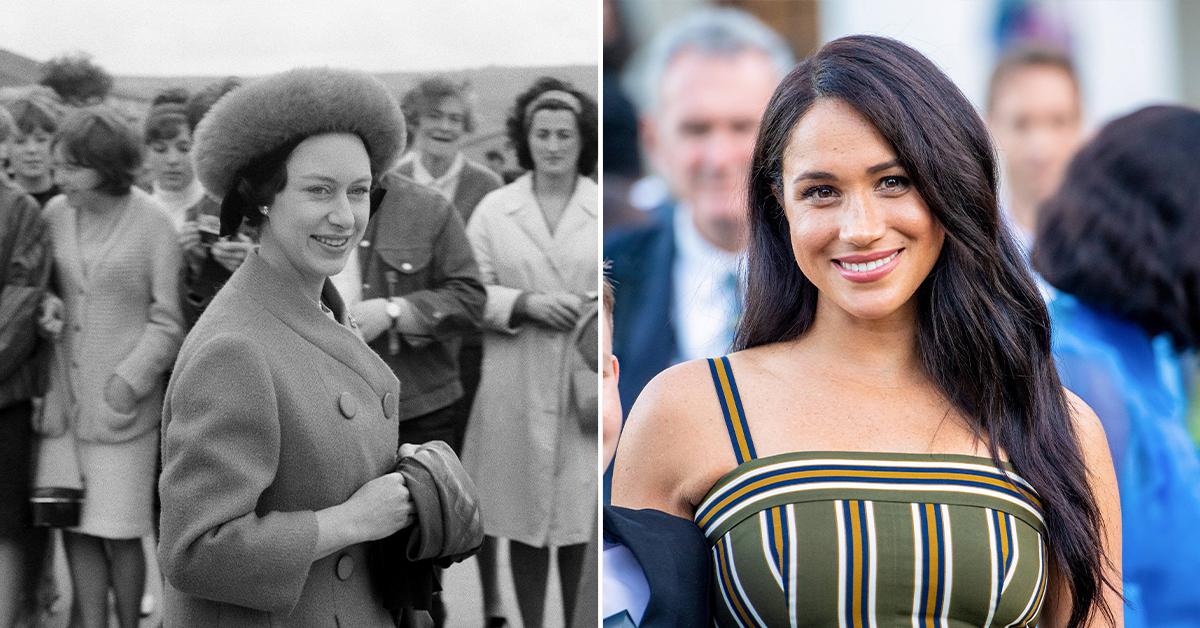 Article continues below advertisement
Margaret was married to Antony Armstrong-Jones, who was not of royal blood, so it makes sense why the former actress, 40, and the royal would have had a lot in common.
Prince Harry and Meghan got married in 2018, which sent shock waves through the royal family, as they were thrown off he was marrying a commoner who is a U.S. citizen.
Article continues below advertisement
Later on, Meghan seemed to influence Harry to move away from the U.K., as they settled in California in 2020.
Though the 37-year-old is not as close with his brood at the moment, he doesn't mind being miles away from his home country.
"Making this move is really scary, like at every possible opportunity the forces that were working against us tried to make it impossible," he said. "Did I expect to find ourselves in this situation so quickly? No. I think we've done a really good job. I have no regrets, it's incredibly sad, but I have no regrets at all because now I'm in a place where I feel like I should have been four years ago."