Meghan Markle Plans To Pass Down This 'Coveted' Heirloom To Her & Prince Harry's Daughter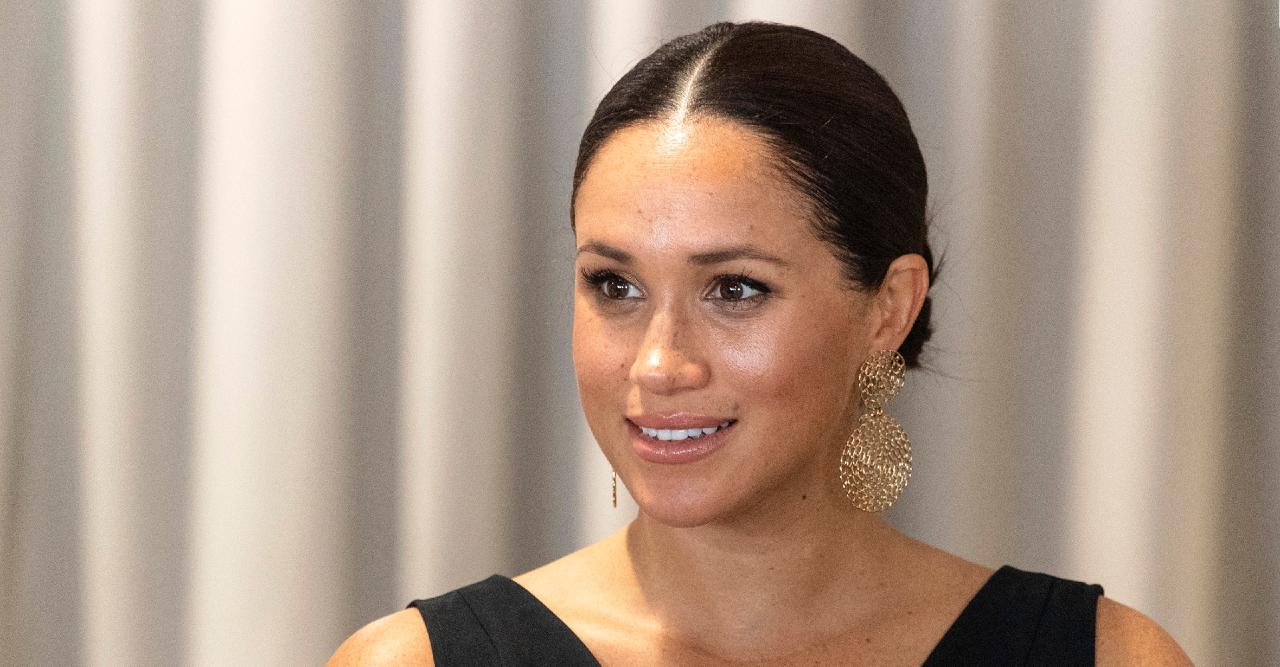 She's still months away from giving birth, but Meghan Markle already knows what she plans to gift her and Prince Harry's daughter when she grows up.

In 2015, before she ever met Harry, she revealed she "splurged" on a designer watch — but she reasoned it was well worth the price since she wanted to pass it down to her children one day.
Article continues below advertisement
Article continues below advertisement
While talking to the magazine, Meghan also shared that while filming the legal drama, she's worn her "grandmother's charm bracelet and pearls from my mom."
The actress and Harry revealed on February 14 that they were expecting their second child by releasing a black-and-white photo that pictured them sitting in front of a tree. Meghan rested her head in Harry's lap while cradling her growing belly.

The sweet shot was taken on an iPad by their good friend Misan Harriman.