Meghan Markle Is Allegedly Getting Paid $18 Million For The First Episode Of Her Spotify Podcast 'Archetypes'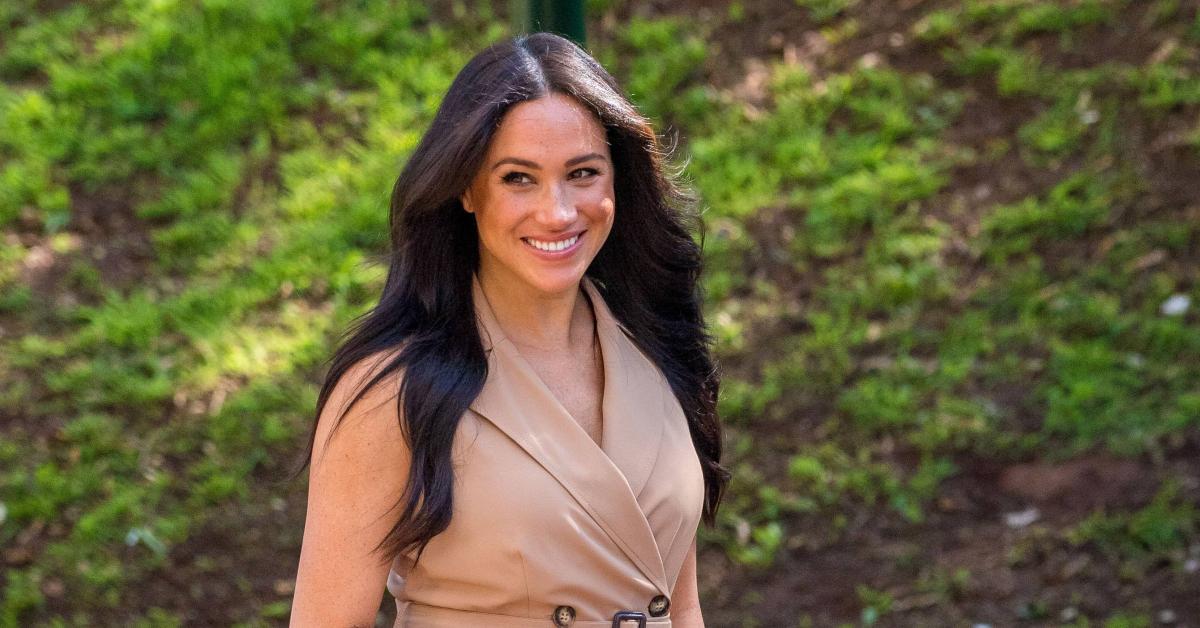 Though Prince Harry and Meghan Markle have barely released any Spotify content, it seems like the latter will be making a pretty penny when she releases her first Spotify podcast this summer called "Archetypes."
Article continues below advertisement
Virgini Radio presenter Steve Denyer claimed that the actress is getting "18 million dollars for the first episode."
"It's supposed to be about women and about tackling stereotypes," he added.
"I will never move from this opinion no matter how much trouble it gets me in," presenter Jeremy Kyle added. "If you don't want to be part of the royal family, you're absolutely one million percent right. If you can't bear press intrusion, and I understand what it did to his mother, absolutely right. If you want to bring your kids up out of the glare of publicity and move to America, all right. The shame is pal you took $120 million from Spotify to do useless podcasts that Meghan Markle is about to do and expect people to respect you."
Article continues below advertisement
On March 24, the TV star, 40, gave a sneak peek at the upcoming series.
"This is 'Archetypes' — the podcast where we dissect, explore and subvert the labels that try to hold women back," she said of her new venture, which will debut this summer. "This is how we talk about women: the words that raise our girls, and how the media reflects women back to us. But where do these stereotypes come from? And how do they keep showing up in defining our lives?"
Article continues below advertisement
When Prince Harry and Meghan left the royal family in 2020, they started working with big streamers like Spotify and Netflix. However, they barely produced any content for the former, which made people upset.
Then, when Spotify left Joe Rogan's controversial podcast on the platform, people thought the couple should have stepped up and stopped working with the service.
Article continues below advertisement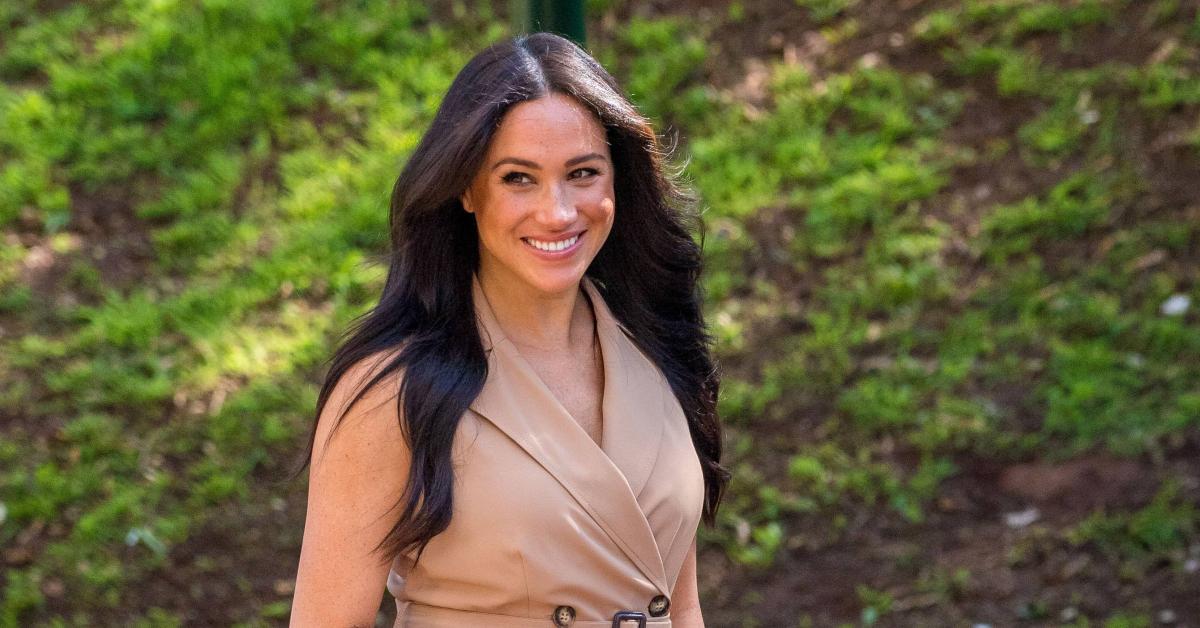 "It's a bit of a disaster right now. You've got this coming out when people are looking," public relations expert Anthony Burr told The Sun. "If it's not working or they don't like the deal with Spotify, this is the time they can step out and say, 'Right, I don't like the content you're producing.' Using the anti-vax stuff as an excuse would be the way out if they want out."