Exclusive: Meghan Markle 'Misses Acting And Is Looking For The Right Project To Bring Her To The Big Screen': Insider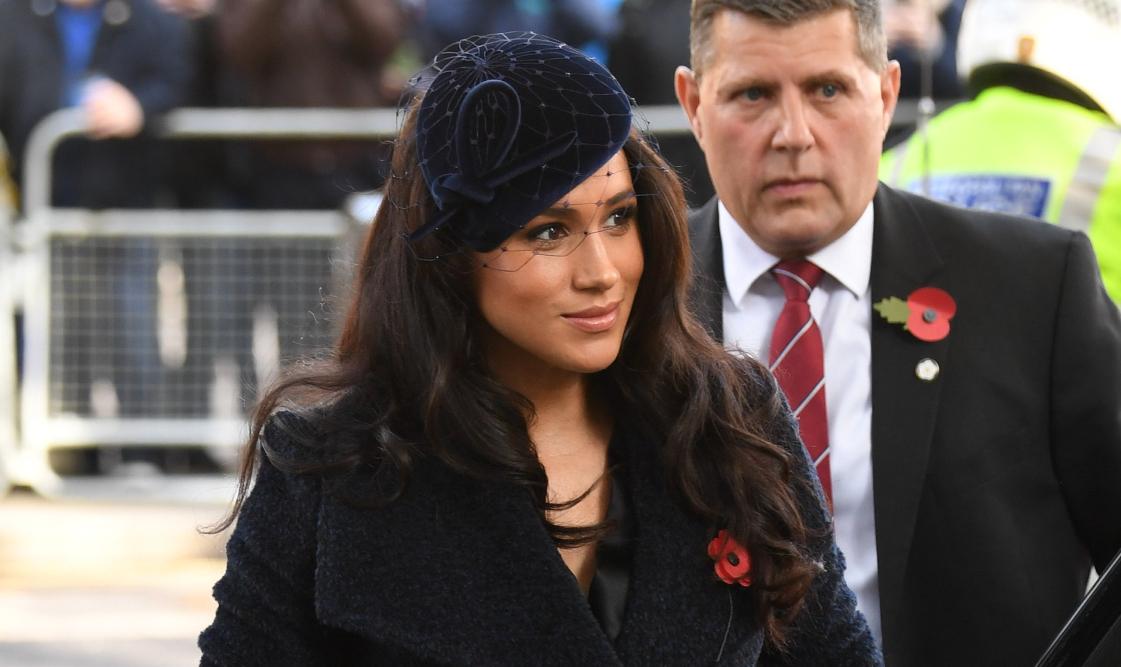 Meghan Markle is now reading scripts and getting ready to return to acting, a source revealed.
"Meghan misses acting and is looking for the right project to bring her to the big screen," an insider exclusively tells The Royal Observer. "No one is exactly sure what Meghan is searching for, which is why she is being sent everything from romantic comedies to costume dramas and even action movies. The Duchess of Sussex is undoubtedly one of the most famous people in the world, however, that doesn't mean her fame will translate to huge box office for Meghan."
Article continues below advertisement
"Meghan only gets one chance at this. If her first big movie flops, she won't get another. At the end of the day, if that doesn't translate into big box office numbers, her acting career is over," adds a Hollywood insider.
Article continues below advertisement
The 39-year-old appeared on Suits for seven seasons and seemed to really enjoy playing Rachel Zane on the USA series.
"I guess what's so deceptive about it is that it doesn't seem like our show is part of the zeitgeist in the same way as the HBO shows, right? But at the same time, you look at our numbers, and you realize how many people really watch them," she told previously told Esquire.
"I'm a fan of a ton of other shows like Mad Men and Girls and The Newsroom. But for our show, we've been really lucky that not only have we had a strong following from the beginning, but USA is the number-one [cable] network, and we're one of their number-one shows. If we're going to flaunt it, it's pretty fantastic. And I feel so fortunate, because as an actor you spend so much time just trying to get a job."
Article continues below advertisement
The Royal Observer reached out to the Royal Sussex's Sunshine PR but did not receive a response.