Senior Royals Are 'In The Dark' Over Prince Andrew's Defense Strategy For Upcoming Sexual Assault Trial, Insider Claims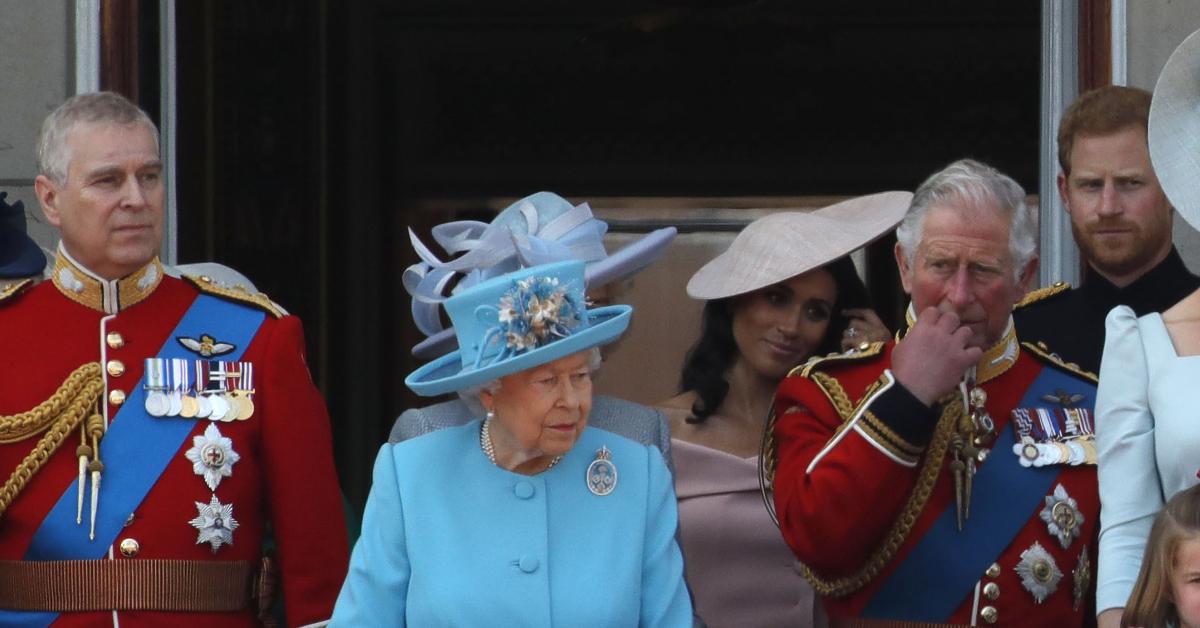 Next year, Prince Andrew will go to court after Virginia Roberts sued the royal for allegedly raping her when she was 17 years old. But senior royals seem to be "in the dark" over his defense strategy, an insider told The Mirror.
Article continues below advertisement
According to the outlet, the dad-of-two has had "little or no discussion" with Queen Elizabeth, Prince Charles or Prince William, even though the matriarch is paying her son's legal fees.
Article continues below advertisement
"The Duke doesn't want to be a distraction, especially as this is the first time the Queen has had her family all together since the start of the pandemic apart from at Prince Philip's funeral," a source told The Mirror, adding that he has been "apprehensive" about celebrating the holidays. "Everyone is hoping to have a relaxing and joyful time."
Article continues below advertisement
"This year, more than ever, it is incredibly important to Her Majesty to be surrounded by her loved ones," a palace insider said, The Mirror reported. "The Queen is totally committed to hosting everyone as she hopes to make it back to full health in the coming weeks. Her Majesty is resting under doctors' orders with the intention of being able to fully enjoy the company of her extended family over the holiday period."
Article continues below advertisement
"After being forced to cancel a host of engagements, the family get-together will be the perfect tonic," the source added.
Andrew has maintained his innocence and claims that he was with Princess Beatrice when the alleged incident occurred.
"I was with the children and I'd taken Beatrice to a Pizza Express in Woking for a party at I suppose four or five in the afternoon … and then because the duchess [Sarah Ferguson] was away, we have a simple rule in the family that when one is away the other is there," he said.