Meghan Markle Once Showed Actress Lily Rabe Around Their College Campus: 'She Was Very Lovely,' Says 'American Horror Story' Star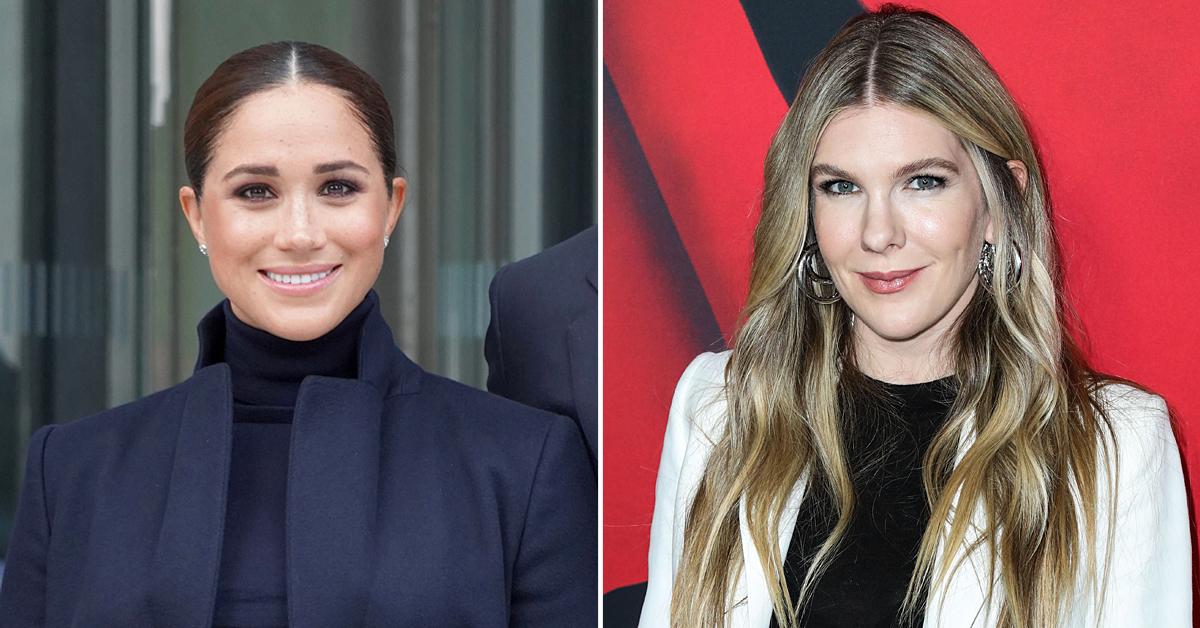 Article continues below advertisement
"She was a few years ahead of me but yes, we had I believe the same acting teacher and met sort of early on when I was a freshman," the American Horror Story actress told 9Honey. "I was introduced by our acting teacher that she would show me the ropes and show me around campus a little bit, and she was very lovely."
Article continues below advertisement
Coincidentally, Rabe's AHS costar Billy Eichner also attended the Illinois college, graduating in 2000.
The Parks and Recreation alum had the opportunity to chat with Meghan and Prince Harry at the London premiere of The Lion King in 2019, as he had a voiceover role in the movie.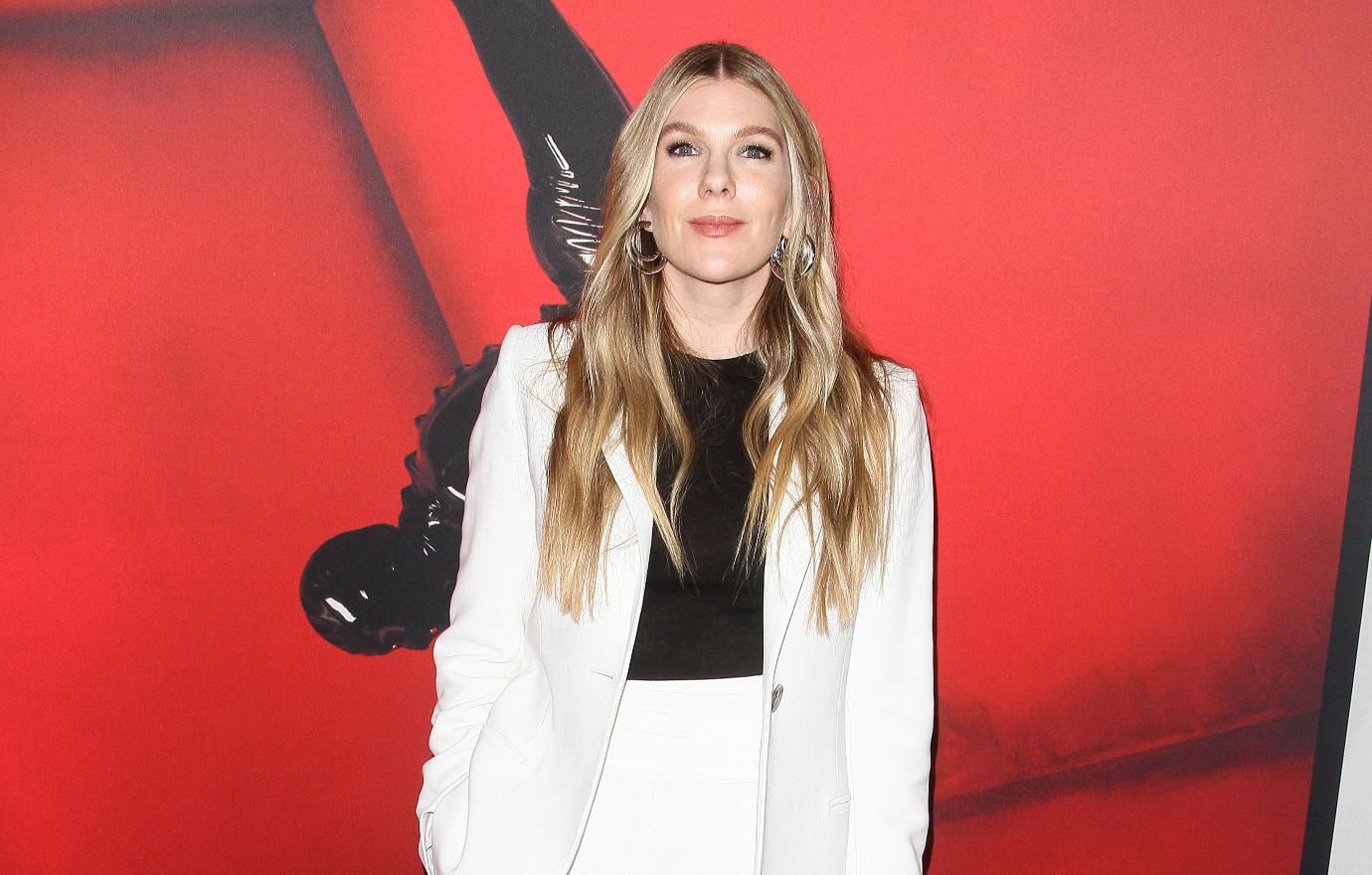 Article continues below advertisement
"They were both super down to earth and lovely and Meghan and I talked about our @NorthwesternU acting teachers (shout out to Mary Poole and David Downs!) ❤️," Eichner tweeted after the event.
Article continues below advertisement
"I completely freaked out," he admitted. "Although they were very, very nice."
The comedian revealed that prior to the red carpet, the entire cast received an email revealing the protocols about interacting with the royals.
"They are very intense about it. I'm not kidding," he noted. "My guest I brought with me, my very good friend Jared, they said he had to stand behind me and not speak unless he was spoken to. I was like, 'Does that same rule apply to Jay-Z?' I have a feeling it doesn't."