Meghan Markle & Prince Harry Will Likely Break Royal Tradition When They Share The First Photo Of Daughter Lilibet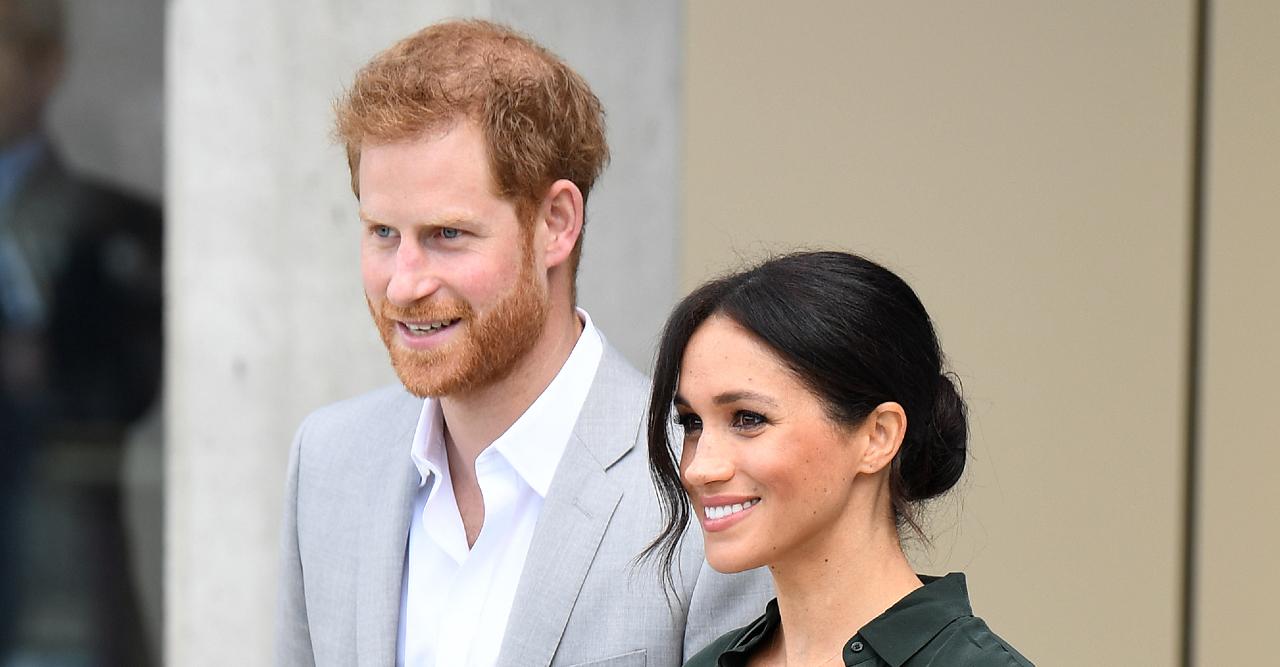 Now that Meghan Markle and Prince Harry are playing by their own rules, there's a good chance they won't follow royal protocol when it comes to sharing the first picture of their newborn daughter, Lillibet Diana Mountbatten-Windsor.
Article continues below advertisement
"They obviously did that lovely birth announcement with a picture of pregnant Meghan and Harry cuddling her," Daily Mail editor Charlie Lankston explained, referring to the black-and-white photos the couple's pal Misan Harriman shot and released on February 14. "I think they will go much the same route when it comes to sharing that first picture of Lili."
Article continues below advertisement
"It won't be a photocall, they aren't going to stand outside their home, holding up their baby for the world to see," the editor predicted. "What they will do is take photos — likely in the privacy of their own home, possibly in the garden, possibly inside with Meghan holding Lili — but what we do know is that it will be a very individually done shoot."
Article continues below advertisement
The parents revealed Lili's arrival through a post on their Archewell website.
"It is with great joy that Prince Harry and Meghan, The Duke and Duchess of Sussex, welcome their daughter, Lilibet 'Lili' Diana Mountbatten-Windsor, to the world," a message read. "Lili was born on Friday, June 4 at 11:40 a.m. in the trusted care of the doctors and staff at Santa Barbara Cottage Hospital in Santa Barbara, CA."
The statement was followed by a personal note from the couple.
"On June 4th, we were blessed with the arrival of our daughter, Lili. She is more than we could have ever imagined, and we remain grateful for the love and prayers we've felt from across the globe," they gushed. "Thank you for your continued kindness and support during this very special time for our family."