'She Has A Good Chance Of Getting Into The White House': Meghan Markle Is 'Likely' To Run For President, Biographer Claims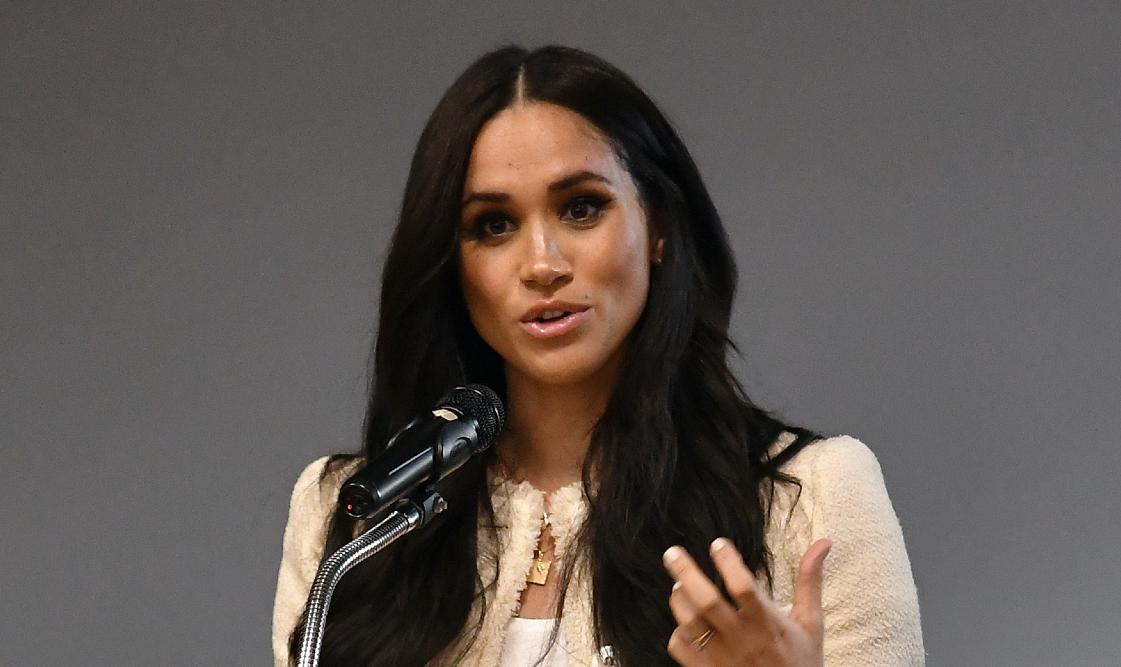 Article continues below advertisement
"The prospect of Meghan running for president is possible and I'd even say likely," Bower, who is set to write his next biography on the 39-year-old Duchess, told Closer magazine in the U.K. "I really believe it's where she sees herself going."
He continued, "I think she has a good chance of getting into the White House. Perhaps [she might] visit the U.K. to have tea with the Queen one day as President of the United States!"
Article continues below advertisement
Ultimately, Bower believes the Suits star has "all the qualities" politicians display, including drive, self-confidence and public speaking skills.
Article continues below advertisement
However, the writer is hesitant that Meghan is "clearly sensitive."
"I really think she would struggle. She'd need to learn to take the heat," Bower expressed, adding that politicians are "probably the public figures who face the most backlash."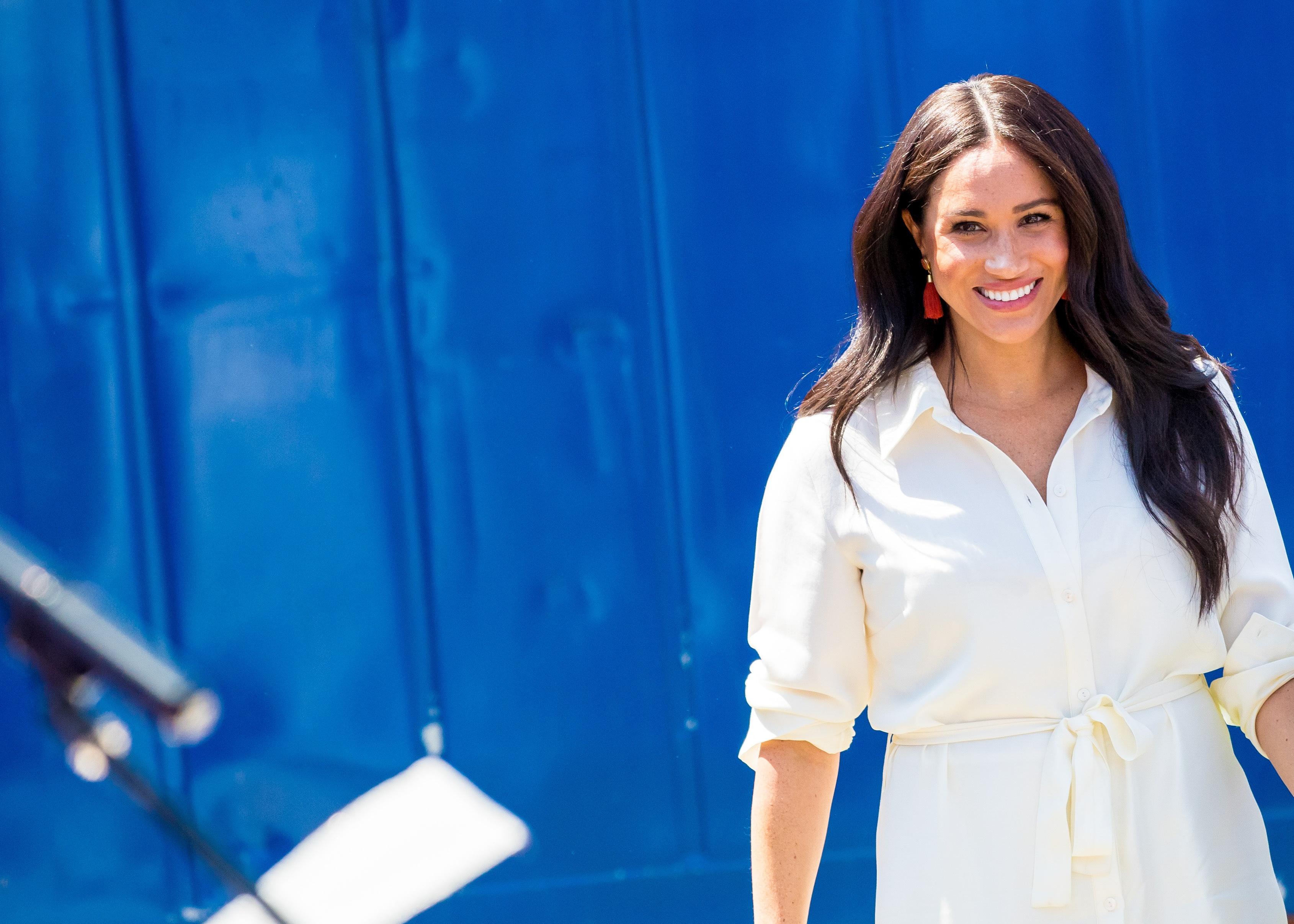 Article continues below advertisement
Bower also claimed that Meghan would have be a "team player" and bring on people she could trust. "We've seen through the reports about her staff members quitting and moving on that she doesn't seem to be able to hold onto her team," he said, referring to the recent reports that the actress bullied palace aides while living in the U.K.
Article continues below advertisement
However, Meghan has denied the accusations. "Let's just call this what it is — a calculated smear campaign based on misleading and harmful misinformation. We are disappointed to see this defamatory portrayal of The Duchess of Sussex given credibility by a media outlet. It's no coincidence that distorted several-year-old accusations aimed at undermining The Duchess are being briefed to the British media shortly before she and The Duke are due to speak openly and honestly about their experience of recent years," a spokesperson for Meghan said at the time.
Bower — who has previously written about Simon Cowell, Philip Green, Boris Johnson and more — is set to start writing his book next year and will spend the next 12 months speaking to people in Meghan and Prince Harry's inner circle.
Article continues below advertisement
"This is the book Meghan will be dreading. Tom doesn't pull his punches, and is terrifyingly thorough in his research. No stone will be left unturned," a source told The Sun.
Last year, Finding Freedom authors Omid Scobie and Carolyn Durand dissected the couple's royal exit and wrote that Meghan "is the embodiment of the American dream," adding, "one day we will see Meghan become president."