Royal Race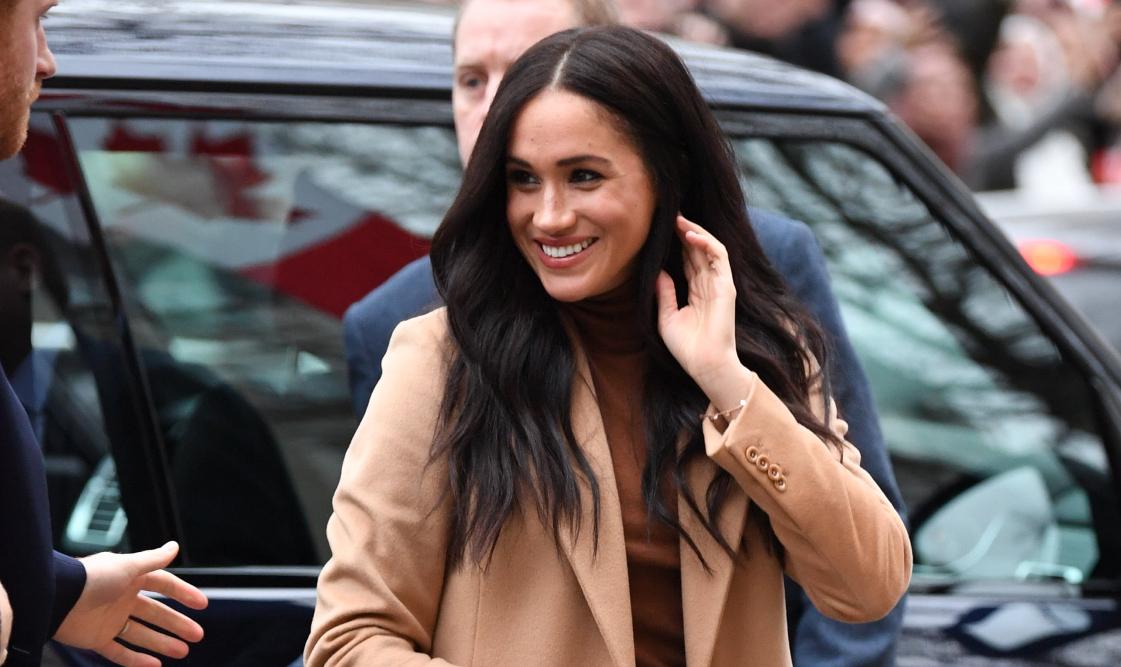 Meghan's allegations of racism in the Oprah interview got me wondering if she is the first mixed-race member of the royal family …. and it seems not!
In 1761, George III married Charlotte of Mecklenburg-Strelitz, a 17-year-old with dark skin and "African features."
Historian Mario de Valdes y Cocon claims to have traced the German's history back to a Black branch of the Portuguese royal family.
The African American Registry records Charlotte as a Black queen, and she was featured on the list of 100 Great Black Britons.
Article continues below advertisement
Historian Kate Williams says: "If we class Charlotte as Black, then ergo Queen Victoria and our entire royal family down to Prince Harry are also Black ….. a very interesting concept."
Coming up to date, Lady Davina Windsor shares two children with her ex-husband Gary Lewis, a New Zealander of Maori descent.
The couple welcomed their first child, daughter Senna Kowhai, in June 2010, followed by a son, Tane Mahuta, in May 2012.
Sadly, the marriage didn't last but Davina, a descendant of King George V, and daughter of the Duke and Duchess of Gloucester, is still 32nd in line of succession to the British throne, with her kids right behind her.
Article continues below advertisement
And my research has uncovered another mixed race "royal."
Alexandre Joshua Lascelles is an 18-year-old who lives with his father Martin in France.
His Black mother, Charmaine Eccleston, who came from Jamaica, is now sadly dead, but his grandmother is still alive in the Caribbean Island.
Martin's father, Gerald David Lascelles — a first cousin of the Queen — was the younger son of Henry Lascelles, 6th Earl of Harewood and Mary, Princess Royal, the only daughter of King George V and Queen Mary.
Martin was born in 1962 to Gerald and his second wife, actress Elizabeth Colvin, but before they married.
So, as he was technically illegitimate, he and Alexandre do not show up in the line of succession.
Interesting, if complicated stuff, but Meghan was not quite the trailblazer she claims!