Prince William May 'Never Forgive' Brother Prince Harry For Dragging Kate Middleton Into The Drama, Claims Royal Expert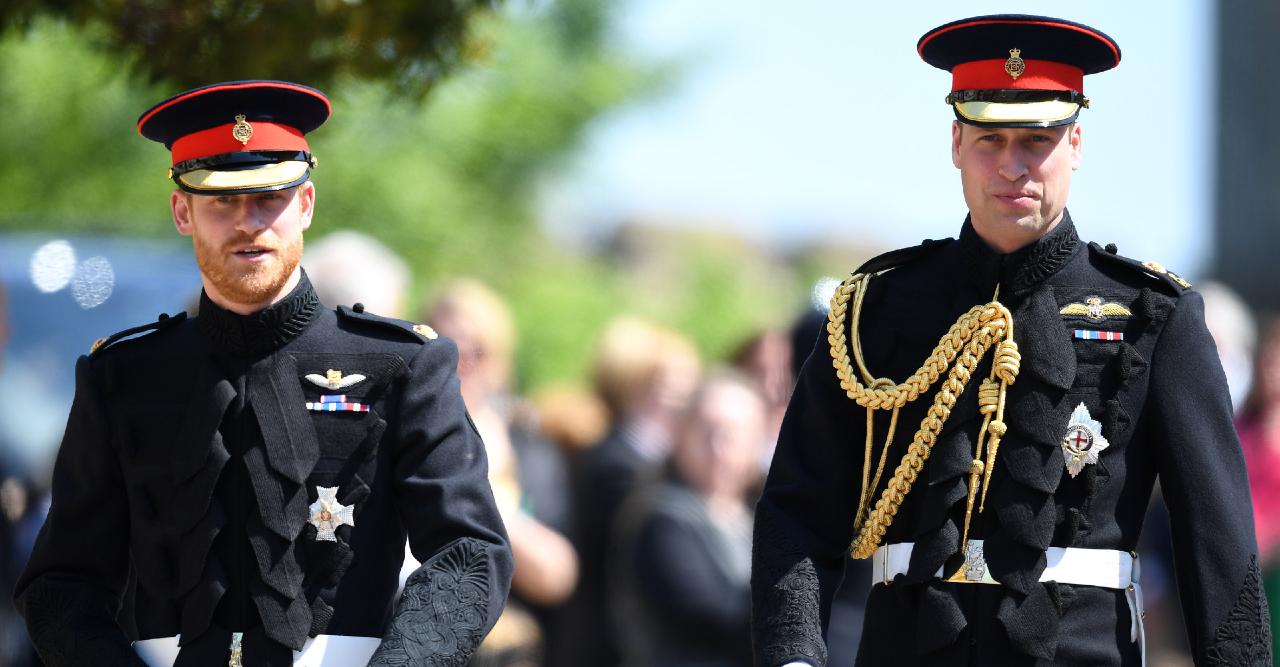 Healing the royal family rift may be easier said than done. Though an insider claimed Queen Elizabeth II is taking a "very measured, sensible approach" when it comes to mending ties with Prince Harry, Meghan Markle and the rest of the family, a royal expert predicts that the damage between Harry and older brother Prince William may be irreparable.
Royal expert Angela Levin explained, "I suspect what happens in the end is that William and Harry will have a sort of, 'Gosh is colder today than it was yesterday' type of relationship."
Article continues below advertisement
It's that anecdote that may have caused the most harm to the family's relationship. "I don't think William would ever forgive Harry because he feels very protective of his wife and he is shocked at their rudeness about the Queen," Levin noted during her appearance on The Andrew Pierce Show. "So I think you can't really repair that."
That being said, Levin acknowledged that Kate may step up and encourage her husband to reach out to Harry: "I think that Catherine, who comes from a very stable background and is very caring about families, might try to persuade him to have at least some sort of relationship."