Meghan Markle 'Doesn't Like To Be Beaten,' Expert Claims Amid High Court Battle: 'She Goes Overboard'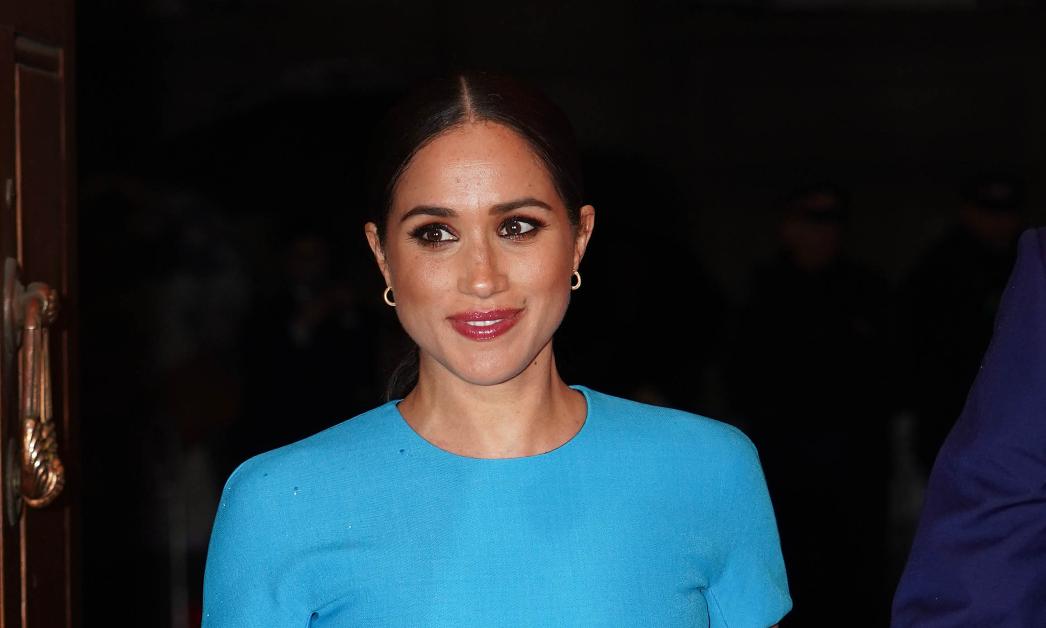 For three years, Meghan Markle has been embroiled in court battle with Associated Newspaper Ltd. — which owns the Daily Mail, MailOnline and more. Earlier this year, the former actress won, but now the publisher has appealed, which could overturn her victory.
Article continues below advertisement
Lawyers are now arguing that when Meghan, 40, wrote a letter to her father, Thomas Markle, ahead of her 2018 wedding, former aide Jason Knauf helped as well. If this proves to be true, the letter would belong to the Crown, and Meghan wouldn't own the copyright.
Article continues below advertisement
"When the Duchess was considering how to handle Mr. Markle's increasing public interventions — both for concerns about his welfare and also to protect her reputation — she explored options for written communication that might convince him to stop giving interviews, but that could also set the record straight if he gave them to the media," Knauf claimed. "The Duchess said she was writing the letter in part to allow the Duke to demonstrate to his family that some action was being taken by the couple to stop Mr. Markle from continuing to engage with the media. She added that '...while unlikely perhaps it will also give my father a moment to pause.'"
Article continues below advertisement
He continued, "She asked me to review the text of the letter, saying 'obviously everything I have drafted is with the understanding that it could be leaked so I have been meticulous in my word choice but please do let me know if anything stands out for you as a liability.' On the specific issue of the letter, the Duchess indicated in messages to me that she recognized that it was possible that Mr. Markle would make the letter public. She wanted to write a letter rather than an email or text message — other options she had considered and discussed with senior Royal Household staff — as a letter could not be forwarded or cut and pasted to only share one small portion."
Article continues below advertisement
Following the revelations, biographer Angela Levin said, "I think the whole thing is absolutely extraordinary. What is astonishing is that the Palace aides are now talking and saying what they think has really happened. Before, they followed the Queen's motto — which is to never complain and never explain, and staff did this too. But Meghan and Harry are a different breed now and [their comments are] thought to be so unfair and wrong that aides now going to speak about their views."
She continued, "Here, it is very serious. What she said in court was not true, and I think her credibility will suffer for this in a significant way. She doesn't like to be beaten — she wants to win, and sometimes she goes overboard. She doesn't listen to detail, she doesn't want to be told, she just wants to forge ahead."