Will Meghan Markle Face Her Dad Thomas Markle In Court? Duchess Of Sussex Will Find Out On Thursday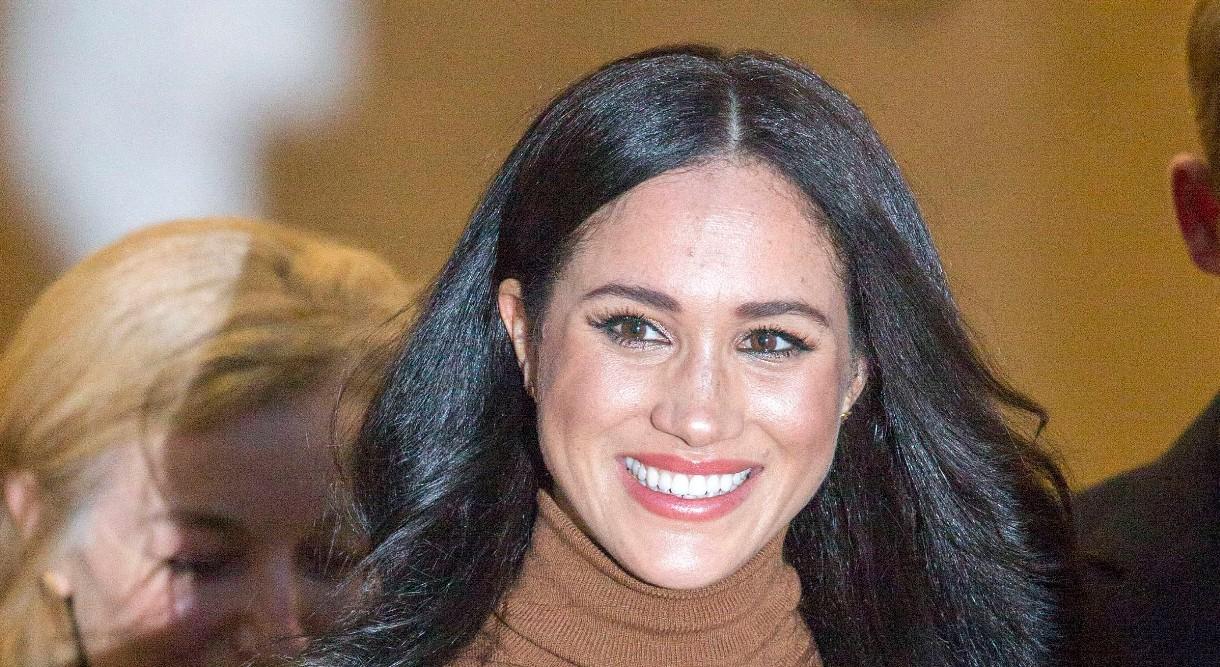 Is Meghan Markle finally going to be facing off against her father, Thomas Markle, in court? On Thursday, February 11, the 39-year-old will find out whether or not she has to be in the same room as her estranged father.
The Suits alum is suing Associated Newspapers Limited for invasion of privacy, infringement of data protection rights and copyright infringement after they published a letter from Thomas in August 2018 — just three months after Meghan married Prince Harry.
Article continues below advertisement
On January 19, Meghan applied for a summary judgment, which would essentially mean the case would not have to go to trial.
Now, if Judge Justice Warby sides with Meghan, then her friends, family and former Kensington Palace staff would not have to testify in court.
However, if the judge denies the application, then Meghan may have to appear in London's High Court alongside her father in the fall of 2021.
In January, Meghan's attorney, Justin Rushbrooke, argued that the letter to her father was "intrinsically private, personal and sensitive" and printing excerpts from the letter was a "triple-barrelled invasion of her privacy rights."
Article continues below advertisement
Meanwhile, Antony White — who is representing Associated Newspapers — said Meghan had written the letter "with a view to it being disclosed publicly at some future point" in order to "defend her against charges of being an uncaring or unloving daughter."
White argued Meghan "must, at the very least, have appreciated that her father might choose to disclose it," adding that her aides at Kensington Palace were shown the letter before it was sent.
Article continues below advertisement
"No truly private letter from daughter to father would require any input from the Kensington Palace communications team," he said.
But Rushbrooke said the "contents and character of the letter were intrinsically private, personal and sensitive in nature," and Meghan "had a reasonable expectation of privacy in respect of the contents of the letter."
Rushbrooke added it was "a heartfelt plea from an anguished daughter to her father."
The film producer had to share his side of the story after a People article was published about him, which described their tense relationship.
"When I read the article 'The Truth About Meghan' in People magazine, I was shocked by what it said about me," he said. "It was a total lie. It misrepresented the tone and content of the letter Meg had written me in August 2018, [and I] quickly decided I wanted to correct that misrepresentation."
Article continues below advertisement
Thomas shared the letter with the Daily Mail so that he could have the last word. "Until I read the article in People magazine I had never intended to talk publicly about Meg's letter to me," Thomas said. "The content of that article caused me to change my mind. It was only by publishing the text of the letter that I could properly set the record straight and show that what People magazine had published was false and unfair ... I had to defend myself against that attack."
Meghan said that she suffered an "assault" on her private life when the letter was published. However, the newspapers deny they unlawfully published the contents of the letter.