'She Tries To Rise Above It': Meghan Markle 'Doesn't Care' What Estranged Sister Samantha Markle Says About Her, Shares Source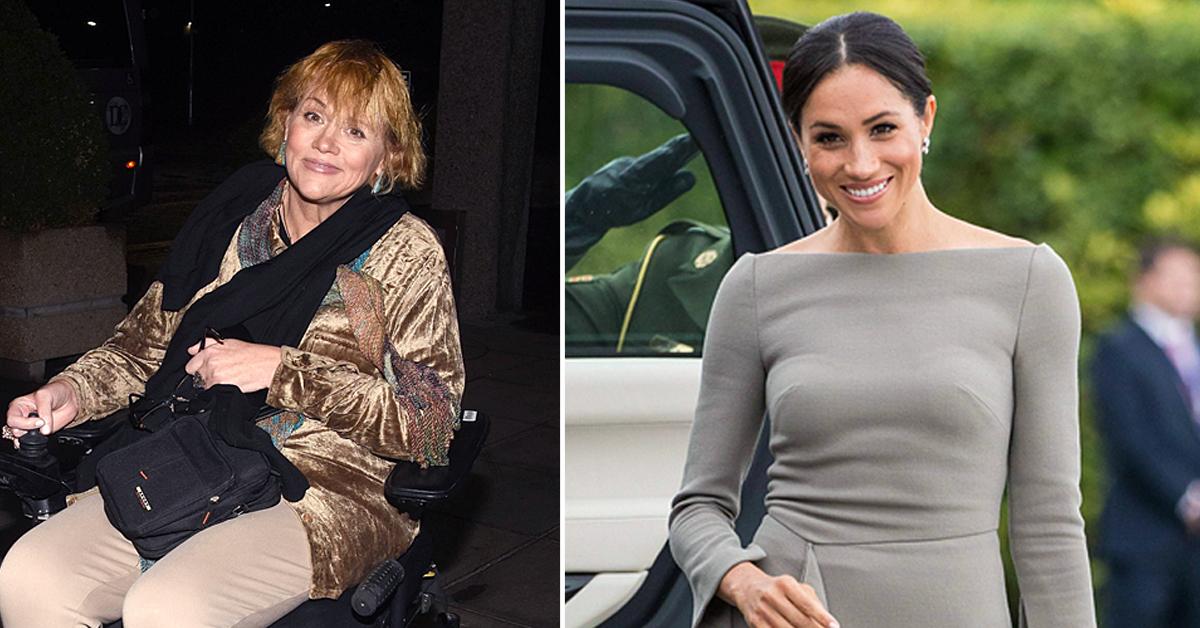 As Samantha Markle continues to speak negatively about half-sister Meghan Markle, a source claimed the Duchess is turning a blind eye to her antics.

Most recently, Samantha ruffled feathers by predicting Meghan and Prince Harry will "divorce" unless they go to therapy, but Meghan has no plans to address her opinions.
Article continues below advertisement
Samantha didn't hold back during her latest interview with TMZ, in which she said that Meghan's revelations during her interview with Oprah Winfrey would be the last straw in their marriage.

"Nothing about any of this has been honest and the damage to the Royals has been massive, especially now," she explained. "Maybe he's already questioning it. He has to be if he has a functioning frontal lobe, come on! He's not 12. He was in the military, he's got to have a sense of, 'oh my god, everything you said to me has been a lie.'"
Article continues below advertisement
Despite that, Samantha wrote a book about her sibling, titled The Diary of Princess Pushy's Sister, Part 1. "I think it'd be very hard to 'tell-all' when you don't know me," Meghan replied when asked about the memoir.
Even if Samantha did apologize, Meghan isn't interested in a reconciliation. "Too much has been said and Meghan wants to focus on the future rather than dwell on the past," stated the source."It's all been very hard."
The source talked to new! magazine, reported by The Mirror.