Meghan Markle Is 'Difficult & Demanding' While On Set, Videographer Who Worked Closely With The Former Actress Claims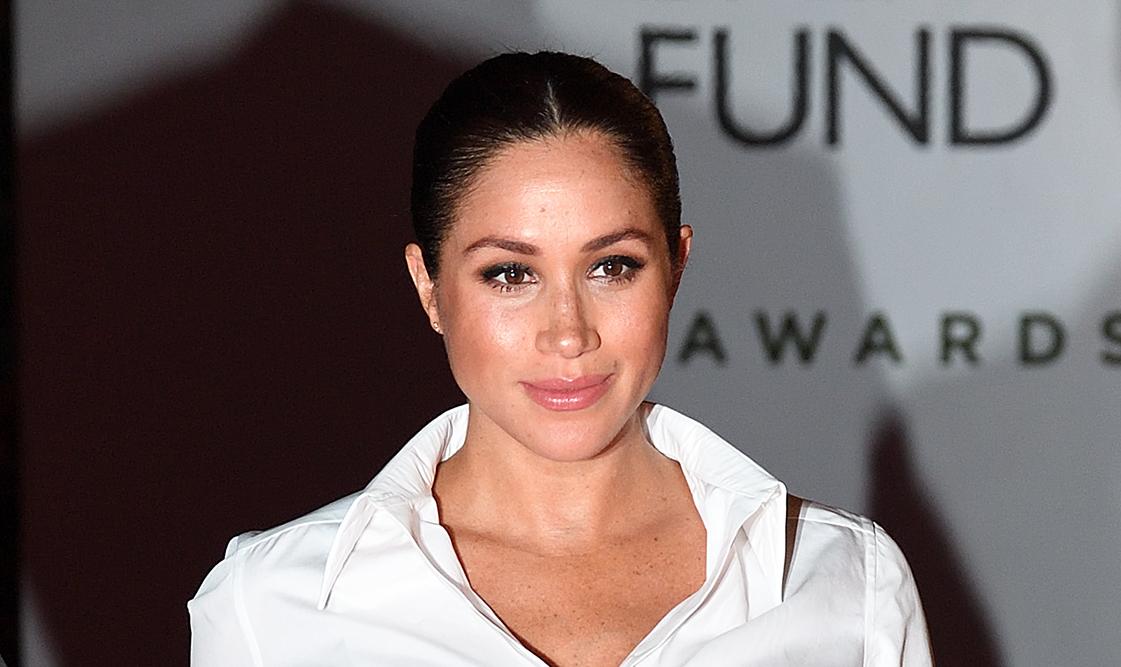 Is Meghan Markle putting on an act? Before the Suits star married Prince Harry in 2018, a videographer who worked closely with Meghan said she it wasn't easy to be around her, the Daily Express reported.
Article continues below advertisement
"She was very high maintenance and rude," the videographer, who chose to remain anonymous, said. "She was difficult and demanding."
Article continues below advertisement
"People told me, 'Get ready because she is a lot,'" he said. "They used to call her 'the princess'. When I saw her, right away from the moment she arrived, I didn't even know who she was and she was acting like a diva. It was the attitude, how she talked to people, the rules."
Article continues below advertisement
"She came in wearing a (baseball) cap, hiding her face and she had her head down and just walked back towards the make-up room," he continued. "It was like it was the big diva coming in, and she doesn't want people to see her, like you would do if you're walking in the street and you don't want the paparazzi to take your picture."
The videographer was not "impressed" with Meghan's attitude.
Article continues below advertisement
"But it was kind of like a caricature of someone playing the superstar, you know, because a real superstar, generally unless it's a super bad day, they will play it naturally and be generous with their presence," he said.
Article continues below advertisement
Ultimately, the industry expert believes Meghan doesn't "deserve the attention."
"I wasn't impressed with her and I'm just surprised she charmed the guy," he said, referring to her husband, Prince Harry. "She came across as very insecure and spoiled."
This is hardly the first time Meghan has been called out for her alleged behavior, as she was previously labeled "Duchess Difficult" by palace insiders.
Article continues below advertisement
Earlier this year, former palace aides accused Meghan of bullying them. However, the mom-of-one clapped back at the accusations.
"The Duchess is saddened by this latest attack on her character, particularly as someone who has been the target of bullying herself and is deeply committed to supporting those who have experienced pain and trauma. She is determined to continue her work building compassion around the world and will keep striving to set an example for doing what is right and doing what is good," her spokesperson said.