Man Charged With Trespassing At Buckingham Palace While Allegedly Carrying 'A Kitchen Knife'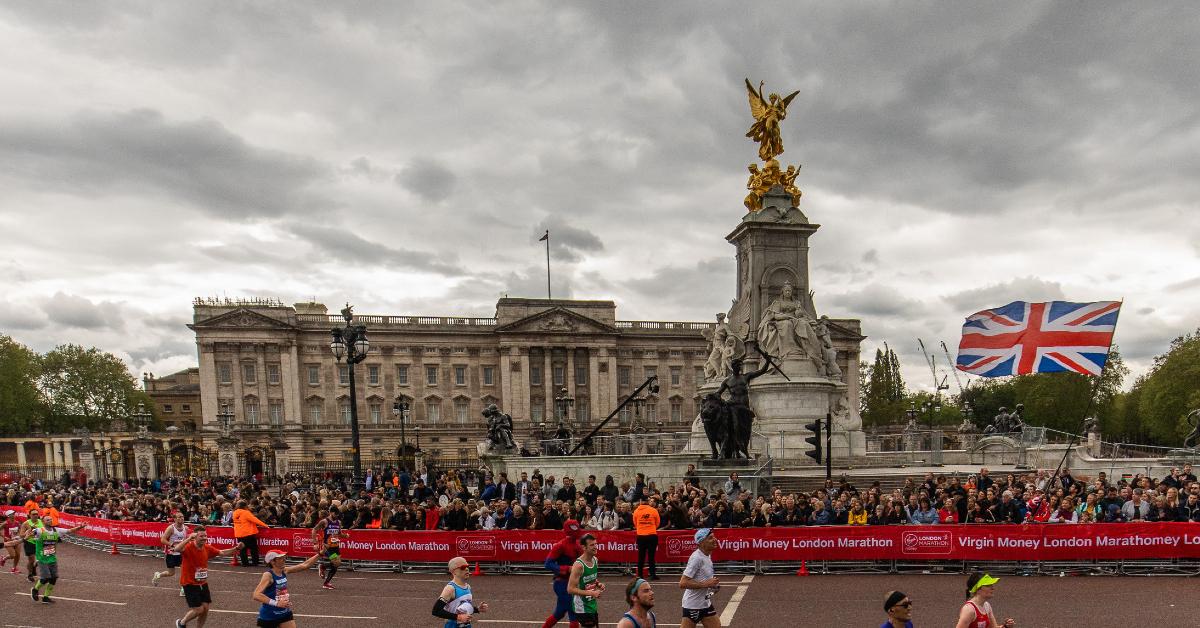 Article continues below advertisement
According to the outlet, he will appear at Westminster Magistrates Court on Friday, November 19, where he will be charged with the crime.
Article continues below advertisement
The Royal Mews is part of Buckingham Palace and is where the royal family's horses reside.
Article continues below advertisement
The woman apparently flew from Spain to the U.K. and spent 20 minutes walking around the gardens before she entered the building; Andrew was home at the time.
Article continues below advertisement
She was eventually caught and held in the lobby, and she later claimed she was engaged to the Duke. The woman had several questionable items in her purse, including a key ring, "which had spikes on it and could be used in self-defense," a source told the outlet.
Article continues below advertisement
"That potential weapon apparently caused the police some concern," the insider shared. "It is being dealt with as a major security breach. Someone is for the high jump over this."
"She was apparently very smartly dressed, in suit trousers, a yellow blouse and peach jacket, and had her hair done up and full make-up," a source told the outlet. "She cut quite a glamorous figure and the guards were completely taken in by her.
"The woman demanded they pay her cab fare as she was a close friend of Prince Andrew, and they obliged before helpfully pointing her on her way towards the Royal Lodge," the insider added. "They had no idea this woman was a total stranger to Andrew and seemingly had a fixation with him."
"She was very confident and walked around like she owned the place," the source said. "To the staff member's shock, the woman then claimed to be engaged to Prince Andrew and said she was there to get married to him. She said that was the reason why she had flown over from Spain a couple of days earlier."