Prince Andrew's Ex-Girlfriend Lady Victoria Hervey Believes Meghan Markle & Prince Harry's 'Courtship Was Way Too Short,' Doesn't See Them 'Lasting'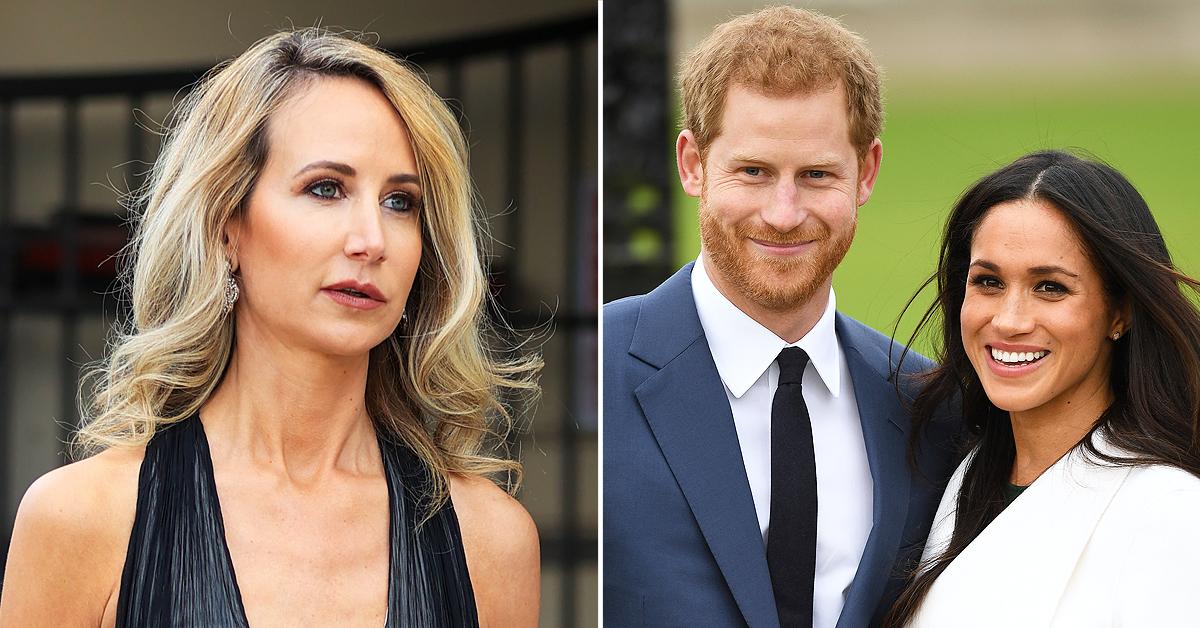 Article continues below advertisement
The blonde beauty claimed that she knew Meghan and Harry would want to leave the U.K. and move to the U.S.
Article continues below advertisement
"I remember just before their wedding, I thought, 'They'll get married, have a few kids ... And she will end up wanting to be in America,'" she said. "They were always traveling somewhere. They moved too fast. That's why Kate Middleton and Prince William's relationship is so successful — they were together for such a long time before getting married."
Article continues below advertisement
Meghan and Harry spoke to Oprah Winfrey in an interview that aired on March 7, where they detailed their relationship with the royal family. However, Hervey declared that the former actress, 39, and the red-headed royal, 36, shouldn't have participated in the tell-all.
"The way it was done, with Prince Philip in the hospital, literally about to die. I thought it was pretty unreal," she stated.
Article continues below advertisement
Meghan and Harry left the royal family in 2020, and since then, things have been rocky between Harry and his brother, Prince William, and his father, Prince Charles.
Article continues below advertisement
Though Harry and William were seen talking after Prince Philip's funeral on April 17, the two are not talking at the moment," Nick Bullen shared.
"When it comes to Prince Charles, Harry was clearly attacking his own father," Duncan Larcombe said about the tell-all, in which Harry claimed his father and brother are "trapped" within the royal family.
"There is a hell of a lot of bad blood between Charles and Harry and you can kind of understand it. Prince Charles has been waiting to become King since the age of four, and it reaches the point when it is going to be in the not-too-distant future that his job will finally start. And he's got his very popular, very high profile son trying to sweep the mat from under his feet from saying his father and Prince William are trapped," Larcombe added.