Don Juan?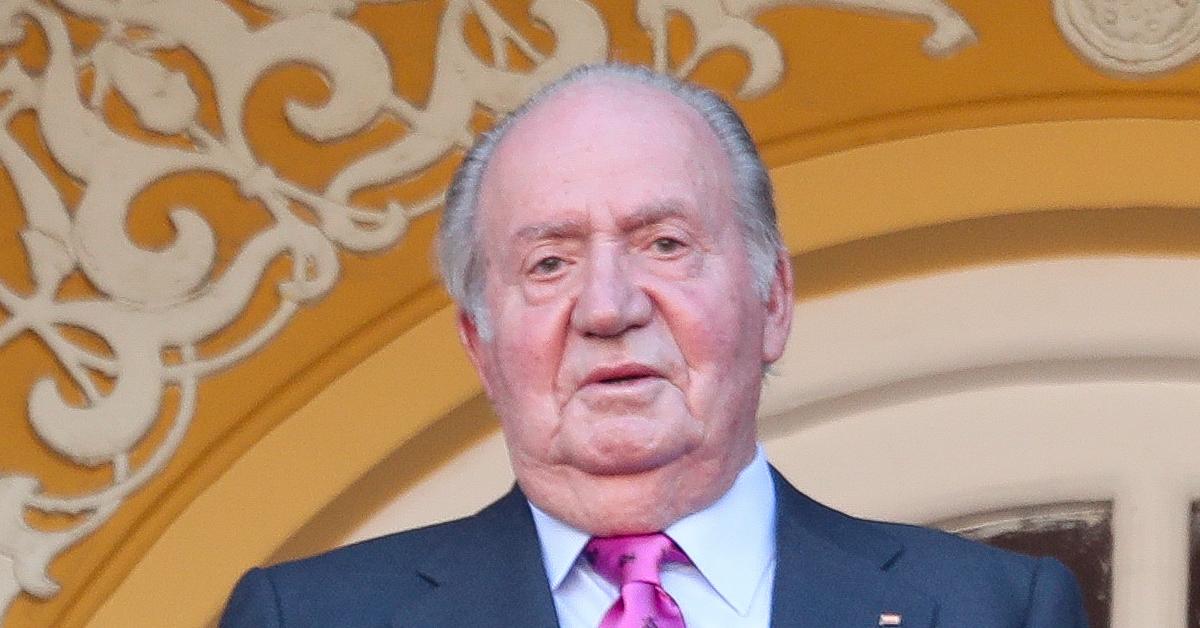 I've often said that truth is stranger than fiction when it comes to royal stories — so what about this one?
The allegation is that Spanish spies injected King Juan Carlos with female hormones because his sex drive was a danger to the state!
Article continues below advertisement
Former police chief Jose Manuel Villarejo, who is on trial for blackmail and corruption, made the sensational claim at a parliamentary hearing.
The 70 year-old said Spain's National Intelligence Centre injected the then king with "testosterone inhibitors to lower his libido."
He added: "It was deemed a problem because he was so horny."
Members of parliament reacted with disbelief, with one saying the it was "like a James Bond film."
Juan Carlos, 83, abdicated in 2014 and lives in exile, although as I told you in September, he may attempt to return to his homeland after legal proceedings against him were dropped.
Article continues below advertisement
He has three children, including current King Felipe, with wife Sofia, but they have been living separate lives for years.
A recent book about Juan Carlos dubbed him a "sex addict" who has had 5,000 lovers.
Villarejo said he was told about the injections by Corinna zu Sayn-Wittgenstein, who had an affair with the king from 2004 to 2009.
She is involved in legal battles with Juan Carlos and Spain's secret service after allegations she laundered money given to the king from the Saudi king.
Article continues below advertisement
Her lawyers deny any wrongdoing.
Juan Carlos even made a pass at Princess Diana when she and then husband, Prince Charles, holidayed with the Spanish royals on the Mediterranean island of Majorca in the 1980s.
She described him as "charming but a little too attentive."
Far be it from me to suggest it might have helped if James Bond had injected Prince Andrew with female hormones a few years ago!