Comeback Juan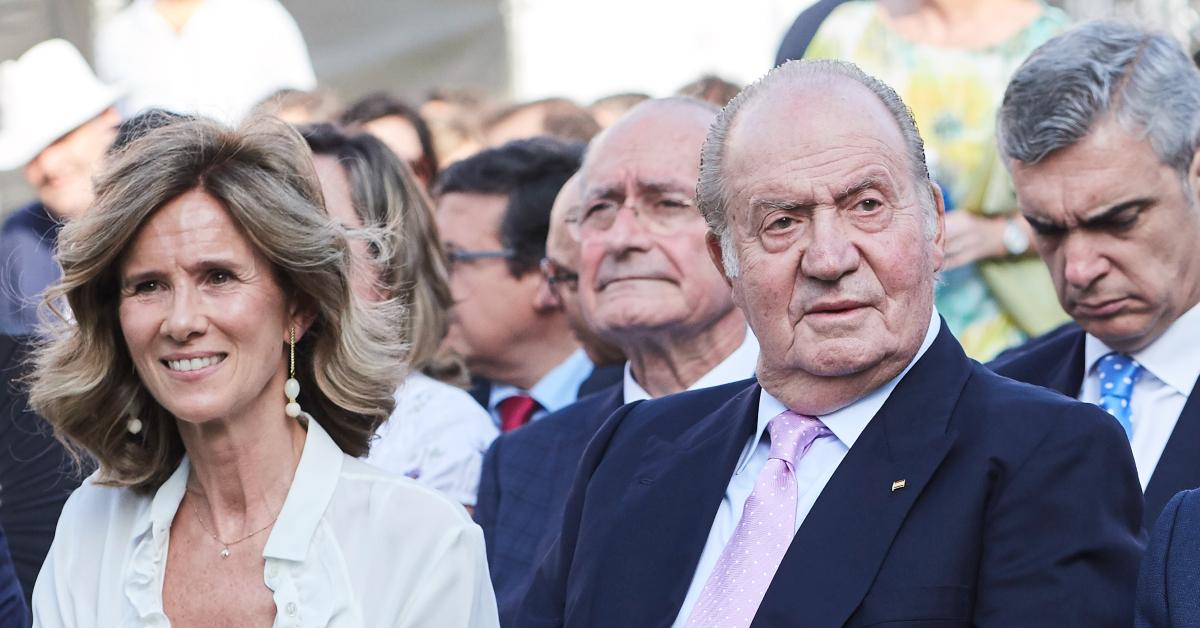 Almost a year after Juan Carlos, the former king of Spain, quit his country in disgrace, a poll suggests the people want him back!
A survey for La Razon found 58 percent of those interviewed believe Juan Carlos, who abdicated in 2014, should end his self-imposed exile.
Article continues below advertisement
As king, he played a key role in restoring democracy in the mid 1970s after the death of dictator General Franco.
But his reputation was ruined by a series of financial scandals, not to mention numerous affairs and controversial big game hunting exploits.
The Spanish and Swiss authorities are still investigating his tax arrangements.
Article continues below advertisement
And it recently emerged that his former lover Corinna zu Sayn-Wittgenstein, who lives in England, was seeking substantial damages over allegations of illegal surveillance.
It was thought that Juan Carlos' scandals could put the future of the monarchy at risk, and so his son Felipe took over.
But despite his behavior, the poll suggested half the population don't think the monarchy has been damaged at all.
A further 73 percent thought the former king had been "a fundamental figure for democracy."
Juan Carlos quit last year to live in Abu Dhabi with wealthy friends.
It has been reported he is keen to return home but that the likelihood of him doing so is slim until his tax affairs have been resolved.
Article continues below advertisement
After paying around $600,000 in back taxes in January, there was speculation he would return for his 83rd birthday.
And he then paid a further $5 million to the taxman, sparking rumors he would return in June.
With public opinion moving in his favor, watch this space!