Over the weekend, a royal feud made headlines — but it wasn't about Meghan Markle and Prince Harry's ongoing tension with his brother and father. Instead, Jordan's government accused former crown prince Prince Hamzah bin Hussein — the half-brother of the country's ruler King Abdullah II — of plotting to "destabilize" the country.
Article continues below advertisement
Over the weekend, Hamzah was accused of "mobiliz[ing] Jordanians against the state for "some time."
However, in a video obtained by the BBC on Saturday, April 3, he denied that he was "part of any conspiracy or nefarious organization or foreign-backed group."
"I'm in my home alone with my wife, our young children and I wanted to make this recording, so that it is clear to the world, that what you see and hear in terms of the official line is not a reflection of the realities on the ground," he said in the video.
Article continues below advertisement
Hamzah claimed he was put in isolation due to his remarks he made about the government and King Abdullah.
"I had a visit from the Chief of the General staff of the Jordanian Armed Forces this morning, in which he informed me that I was not allowed to go out to communicate with people or to meet with them, because that in the meetings that I had been present in or on social media relating the visits that I've made, there's been criticism of the government or the King," he continued.
Article continues below advertisement
"I asked him if I was the one criticizing, he said no. He said, but this was a warning from him, from the chief of police, and from the chief of the security services, the Mukhabarat (intelligence service) that I should not leave my house," he added.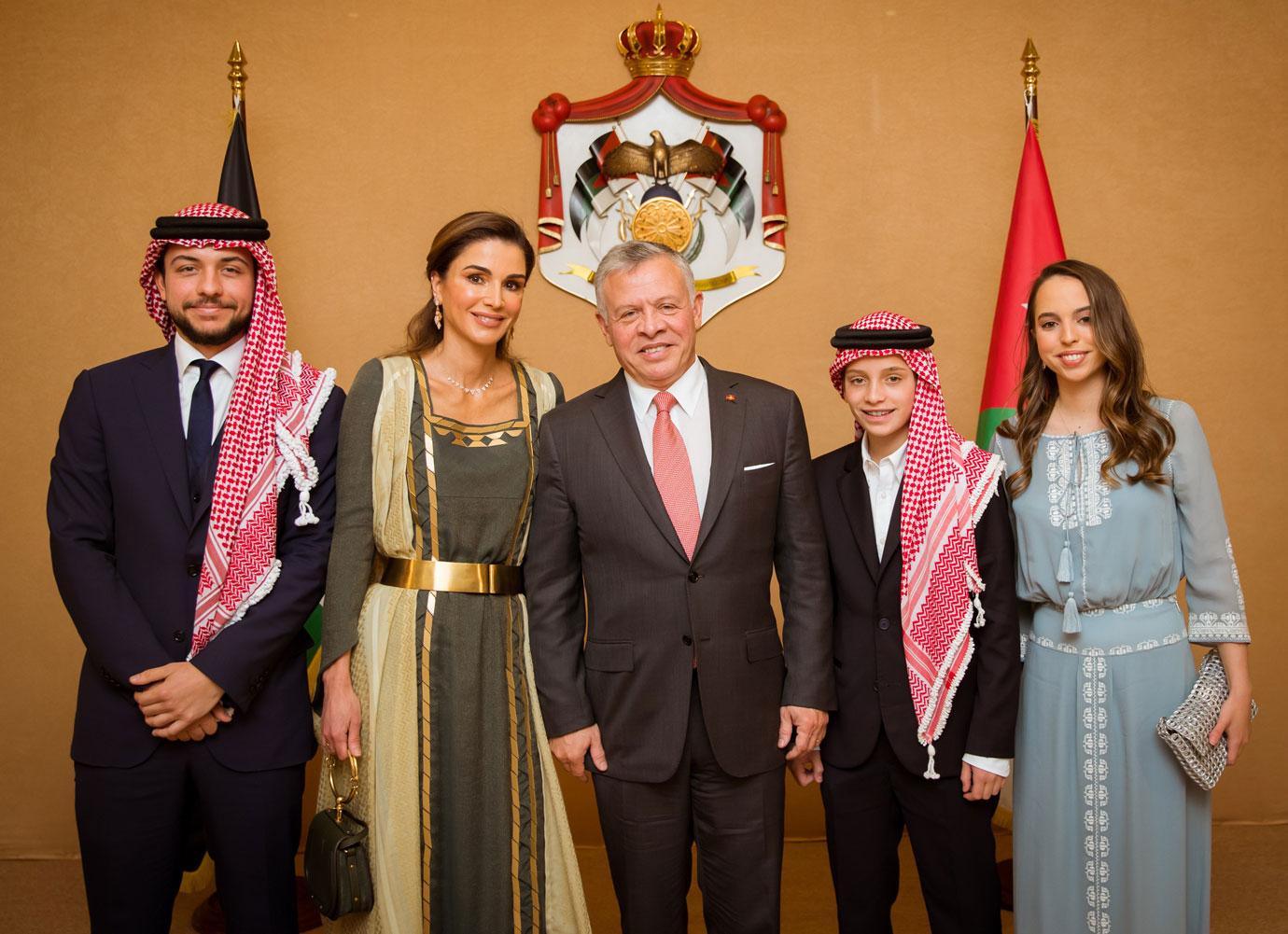 Article continues below advertisement
On April 5, Hamzah released an audio recording message, saying: "I'm not going to obey when they say you can't go out, you can't tweet, you can't communicate with people [and] you're only allowed to see your family," he said. "I think it's a bit unacceptable."
Fortunately, it looks like everything was resolved, The New York Times later reported. Hamzah and King Abdullah have agreed to meditation measures, and it's all thanks for Prince Hassan, who is their uncle.
Article continues below advertisement
"The interest of the nation comes above all else and we all should stand behind His Majesty in his efforts to protect Jordan and its interests of the nation," Hamzah said in the statement. "In light of the developments of the past two days I put myself in the hands of the king, following the steps of my forefathers."
Article continues below advertisement
"The worst is behind us," Jawad Anani, a former chief of the royal court and an ex-foreign minister, said. "I'm sure the process will lead to some conciliatory decision where they will go back to one unified family."
Years ago, Abdullah, 59, named Hamzah crown prince in 1999, but later stripped him of the title and named his son Prince Hussein heir to the throne.
Hamzah's mother, Queen Noor, defended her son, writing that she was "praying that truth and justice will prevail for all the innocent victims of this wicked slander."