'I'm Embarrassed ... But I Stand By It': Kate Middleton's Uncle Doesn't Regret Bashing Prince Harry & Meghan Markle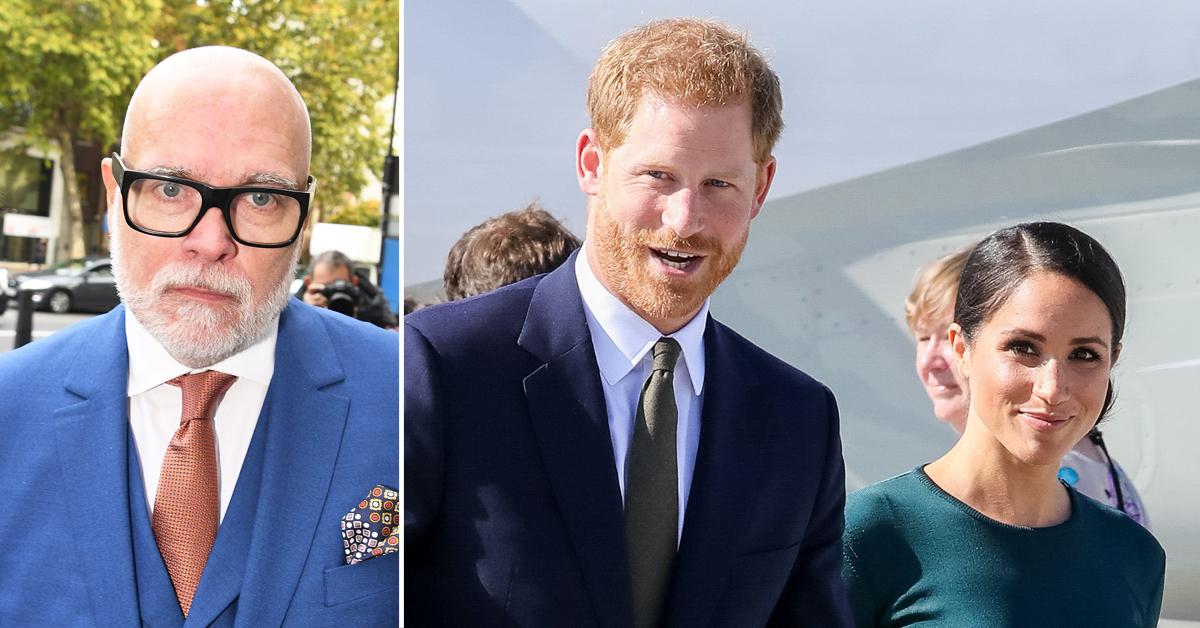 Article continues below advertisement
In October, Carole Middleton's younger brother took to business networking platform LinkedIn to slam the couple's recent actions and behavior, but his post wasn't well received, which resulted in it being taken down.
Article continues below advertisement
While appearing on 60 Minutes Australia, Goldsmith admitted that his words were a little harsh, but he didn't seem too apologetic.
"I'm embarrassed about doing it but I stand by it," he stated. "I'm just very disappointed with them. I think there's a whole nation that's massively disappointed."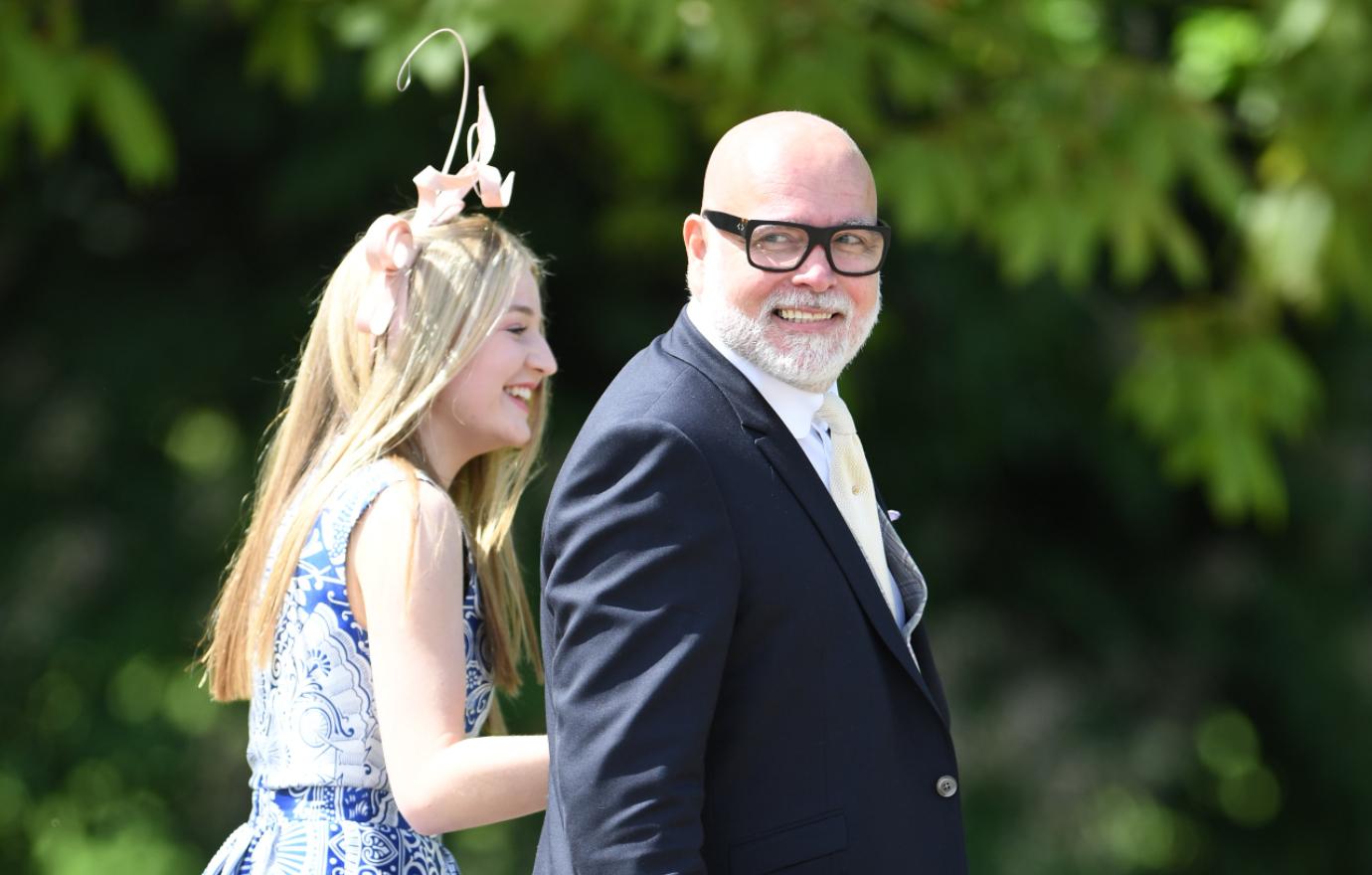 Article continues below advertisement
"We all love Harry, the whole world loves Harry. But you just don't do what they did and then go on Oprah and talk like that," he explained. "It's just not the way the world works."
Article continues below advertisement
"I'll be like a baby. She's someone to be super super super proud of. Hopefully that comes across," he shared. "I genuinely will say she is nicer on the inside than she is on the outside. She's a very beautiful soul."
Goldsmith has previously praised Kate and gushed over his excitement of her joining the royal family.
"It's a fairy tale beyond fairy tales," he said of her marriage to Prince William. "We come from really humble stock. My father was a painter and decorator, mum was an accounts clerk and their eldest granddaughter was at Westminster Abbey about to marry the future king of this country."