Kate Middleton Thanks Nurses 'Around The World For The Incredible Work You Do Every Day' — Watch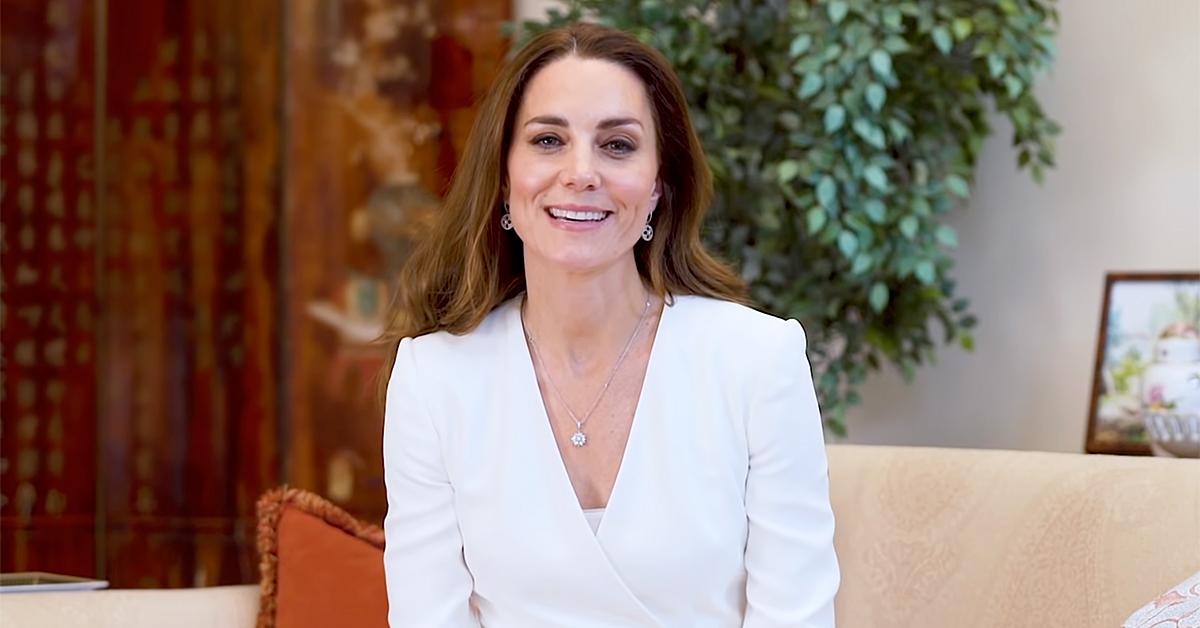 Kate Middleton took a moment to say thank you to the nurses who are putting their lives on the line to help others amid the COVID-19 pandemic.
Article continues below advertisement
"Although we cannot be together in person at this closing of the Nursing Now Campaign, I wanted to say a huge congratulations for the incredible work that you have done over the last three years," the 39-year-old began in a video clip, which was released on Monday, May 24.
Article continues below advertisement
"When Nursing Now was launched in 2018, we had no way of knowing just how much the work, dedication and infinite care of nurses would be tested, needed and appreciated," she continued. "COVID-19 has highlighted the vital role that nurses provide, which we all rely on, and it's made all the more extraordinary when we consider the huge sacrifices and personal demands that have been placed on all of you by the pandemic. It has been the hardest of years, and my heartfelt thanks to you and your colleagues around the world for the incredible work you do every day."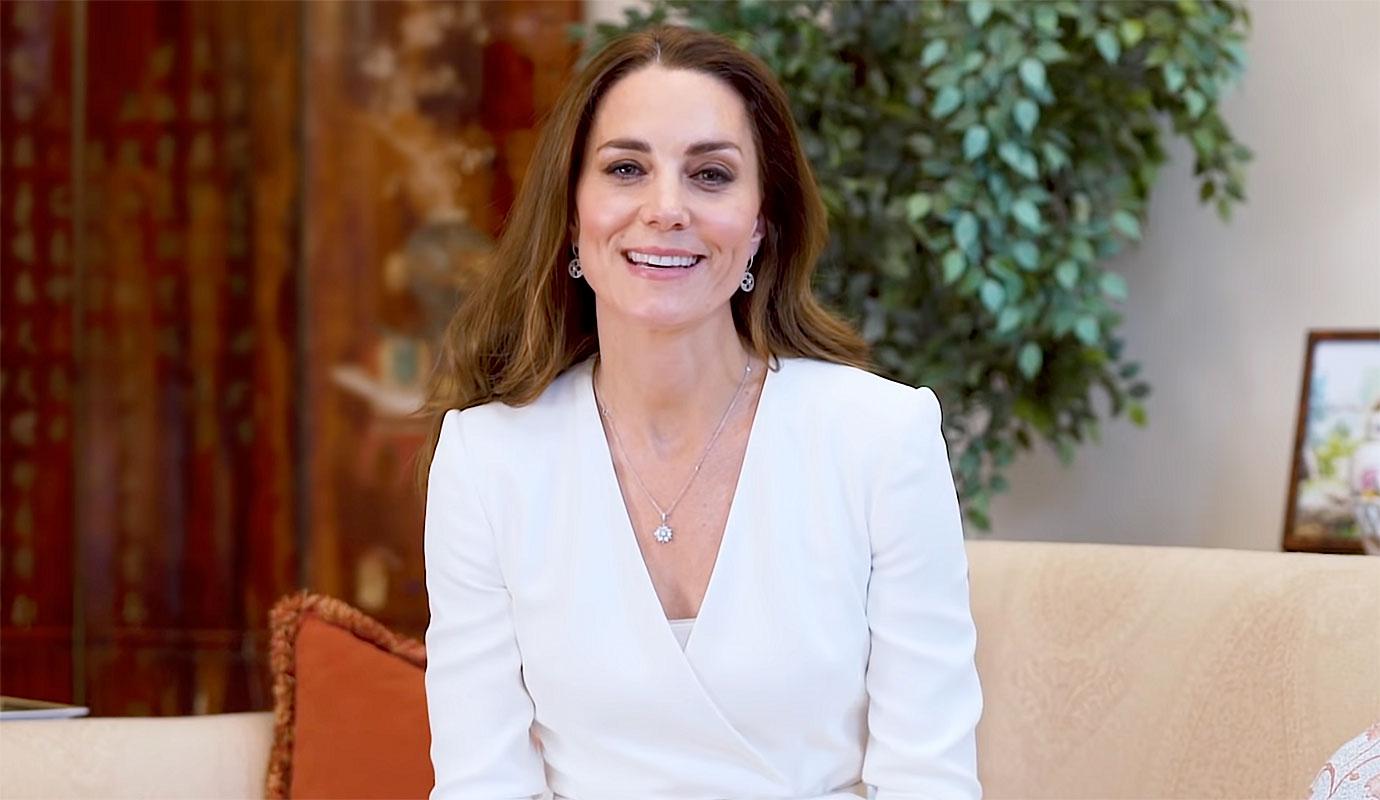 Article continues below advertisement
Kate spoke about a "short film" which shows "some of the amazing work that Nursing Now has been doing over the last three years to develop the confidence, the training and the leadership potential of over 30,000 nurses and midwives worldwide."
The mom-of-three even had the opportunity to interview Harriet, who was featured in the film.
Article continues below advertisement
"Her passion, vision and dedication to the community she cares for is both humbling and inspiring. I wish you all the very best for your future work," she concluded.
Article continues below advertisement
In the video, Kate wore a white Alexander McQueen peplum skirt suit, which she previously wore in Poland in 2017.
Of course, fans loved the sweet shout-out to the healthcare workers. One person wrote, "This lady is a future queen , she never puts a foot wrong, just like her husband," while another added, "Thank you to Nurses all over the world. Thank you to the Duchess of Cambridge for your acknowledgement & heartfelt thanks for the work & dedication of Nurses. 💚."
A third user added, "Such a fantastic woman with poise, class, dignity and professionalism. Keep up the excellent work Catherine! You are the future of the monarchy and we can't wait!"