So Special! Find Out What Kate Middleton Wrote To People Who Found Her Book In The U.K.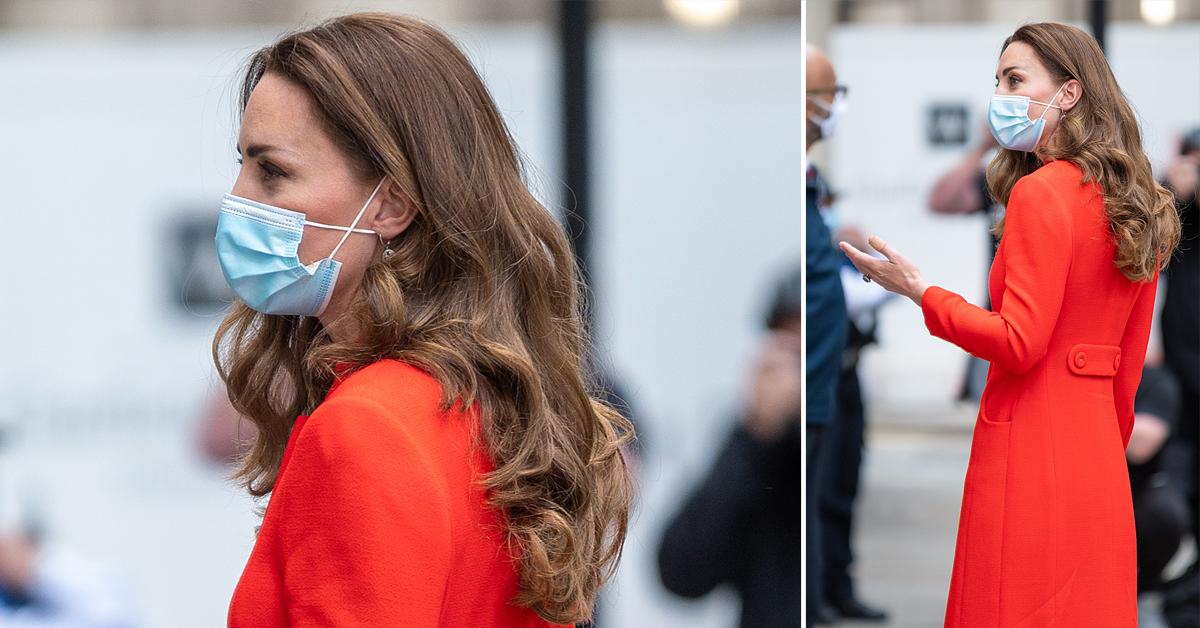 While some people were able to find Kate Middleton's new book, Hold Still, around the U.K., others wanted to know what the note, which was hidden in the book, says! Luckily, one social media user revealed what the mom-of-three had written.
Article continues below advertisement
The letter, which is addressed to "Finder," was typed on stationary from Kensington Palace.
"The Hold Still book documents a photography project which captured a portrait of our nation as we lived through the first COVID-19 lockdown last year," Kate, 39, began. "The images tell the stories of the challenges we all faced, but also how we came together in the most extraordinary of times."
Article continues below advertisement
"I am proud to have worked closely with the National Portrait Gallery on this project, and thrilled that the Book Fairies across the country are returning the images to the communities at the heart of Hold Still," she continued.
"Once you have finished looking through the book, please leave it somewhere else in your community for the next person to enjoy. With my very best wishes, Catherine," the note concluded.
Article continues below advertisement
Earlier that day, the brunette beauty revealed she was marking her book release by doing something special for the general public.
Article continues below advertisement
"Let the search begin!" the caption said. "We've joined @bookfairies_uk for the day to share copies of Hold Still around the UK with you."
"Each copy is adorned with a gold book fairy sticker, gold ribbon, and has a letter from The Duchess tucked inside," the statement continued. "To make this activity even more special, book fairies, the Hold Still judges and participants of the final 100 images are leaving copies at places that gave them hope during the lockdown."
Article continues below advertisement
Article continues below advertisement
Hold Still is a collection of photos the public submitted to the Duchess in the last year when everyone was in lockdown amid the pandemic.
"When we look back at the COVID-19 pandemic in decades to come, we will think of the challenges we all faced – the loved ones we lost, the extended isolation from our families and friends and the strain placed on our key workers," an Instagram post explained about her latest endeavor. "But we will also remember the positives: the incredible acts of kindness, the helpers and heroes who emerged from all walks of life, and how together we adapted to a new normal."