Kate Middleton Shows Off Gorgeous Sketch Of Her College Town As A Thank You Following Scotland Tour — See Photo!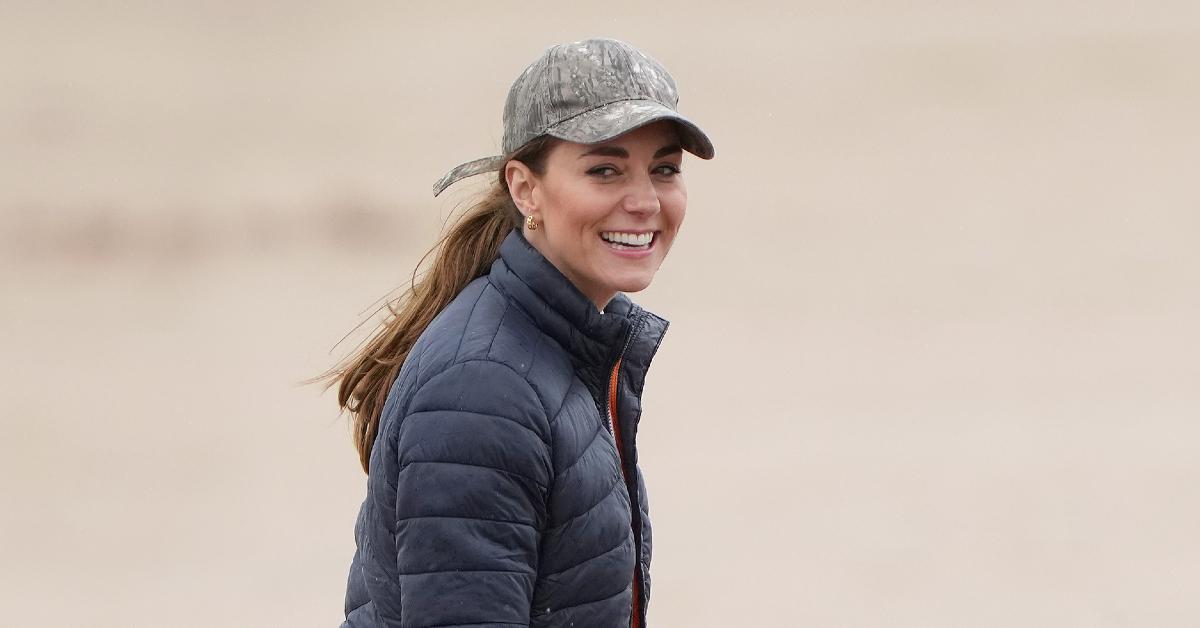 Stunning! Kate Middleton showed off her artistry skills when she sketched the college town — where she and Prince William met — as a thank you note following her Scotland tour.
Article continues below advertisement
"To the people, communities and organisations we visited and heard from; and those who stopped to wave and make our return to Scotland so special — thank you! William and Catherine," the message read.
Article continues below advertisement
The drawing, which was posted on William and Kate's official Instagram account, was from 2002 — three years before she graduated from St Andrew's.
Of course, people loved the work of art. One person wrote, "Photography AND sketching talent?! Remarkable!" while another added, "WAIT SHE CAN DRAW AND PHOTOGRAPH?! 🔥." A third user added, "The Duchess can draw!!! She's amazing! Is there a thing she can't do? ❤️❤️❤️."
Article continues below advertisement
This is hardly the first time Kate has showed off her creative skills — she usually takes photographs of her three children, Prince George, 7, Princess Charlotte, 6, and Prince Louis, 3, which are often posted to social media.
Article continues below advertisement
William and Kate wrapped up their Scotland trip on May 27. Earlier this week, the pair got to spend some quality time together.
"Their Royal Highnesses have been in the East Neuk of Fife today and surprised us by ending their visit with a takeaway fish supper, which the Duchess told us, was a lovely 'trip down memory lane,'" Anstruther Fish Bar wrote via Facebook about the couple's outing. "They enjoyed the whole takeaway experience, as most visitors to Anstruther do, sitting on a bench by the harbour, while no doubt keeping a watchful eye out for the local, hungry seagulls!"
Article continues below advertisement
The message added: "Before heading back to their waiting helicopter, they popped in for some ice cream and to chat with some of our thrilled staff. The Duke thanked us for the fish and chips and made a point on telling Andrew that they were just as good, if not better than he remembered from his student days."