Kate Middleton & Prince William Dined At Forgan's Restaurant In College Town Ahead Of St Andrew's Visit, 'There Was No Pomp & Circumstance Or Fanfare,' Manager Says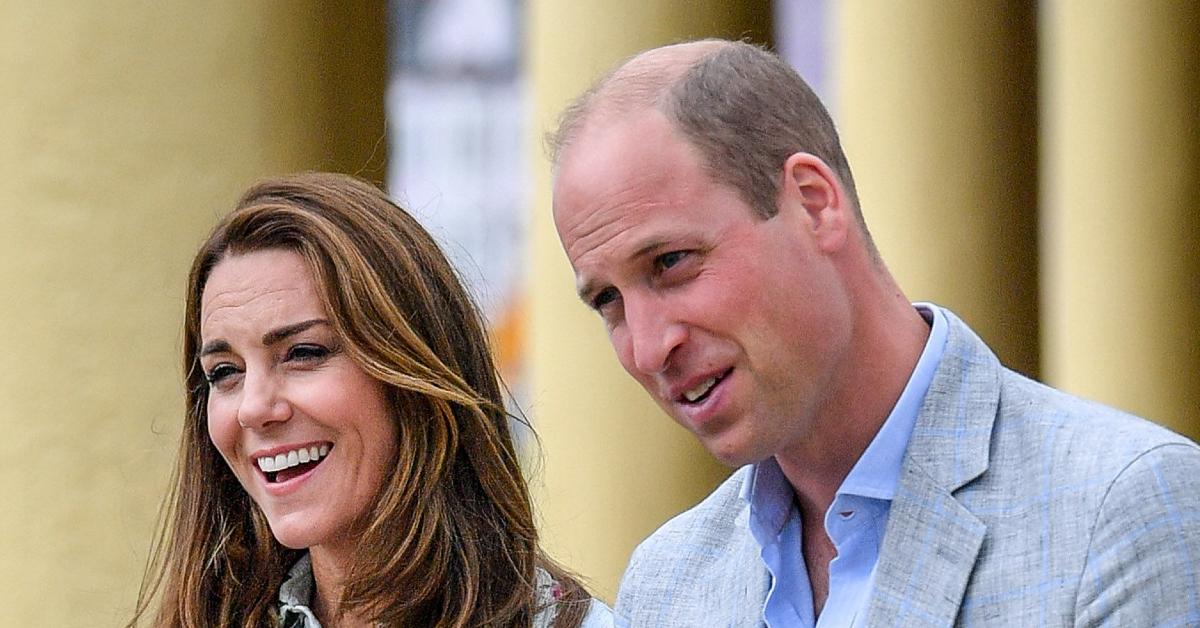 Royals — they're just like us! Prince William and Kate Middleton had a night out on the town before visiting their alma mater, St Andrew's, on Wednesday, May 26.
Article continues below advertisement
On Tuesday, May 25, the couple dined at Forgan's — a restaurant located in the college town. The two had a corner table in the back, with security close by, PEOPLE reported.
"When word went around, a crowd gathered at the front, but as far as inside was concerned it was quiet for them. People left them alone," Marc, who is one of the managers, told the outlet. "There was no pomp and circumstance or fanfare."
Article continues below advertisement
"They were very nice and complimentary when they left. Hopefully we will see them again," Marc said, adding that he believes one of Kate's college pals recommended the restaurant to her.
Article continues below advertisement
So far, it seems like the pair have been enjoying their time in Scotland. William, 38, and Kate, 39, first started out the day by competing in a land yachting race.
"Hello St Andrews! Today The Duke and Duchess are opening the day on the West Sands Beach, joining Fife Young Carers for a session of land yachting," a video from the pair's official Instagram account captioned a video of them zooming around outside.
"Fife Young Carers' hugely impactful work sees them offer young carers some respite from their caring role, and the opportunity to have fun spending time with people of their own age," the message continued. "Thank you to Blown Away for hosting today's fun session in St Andrews!"
Article continues below advertisement
Article continues below advertisement
Kate and William started off as friends, but over time, their connection grew.
"Whenever Kate was in the room, Will was obviously paying attention to her," Laura Warshauer, who lived in the same dorm as the pair, said. "When we'd be sitting at lunch in the dining hall and the two of them would be talking, it was amazing to see how natural it was, how they had so much to say to each other. Looking back, there were all these small moments—certainly moments where I was like, 'Wow, this could really be something.'"
To this day, Kate and William are in a good place, but that's not to say there aren't ups and downs in their relationship. "Many couples take each other for granted after 10 years. They are working harder on creating quality time together and switching off at the end of the day. They work hard at their marriage," a friend claimed to the U.K.'s Closer Weekly.