Kate Middleton & Prince William Visit Their Alma Mater St Andrew's, Where They Met & Fell In Love — See Their Fun Outing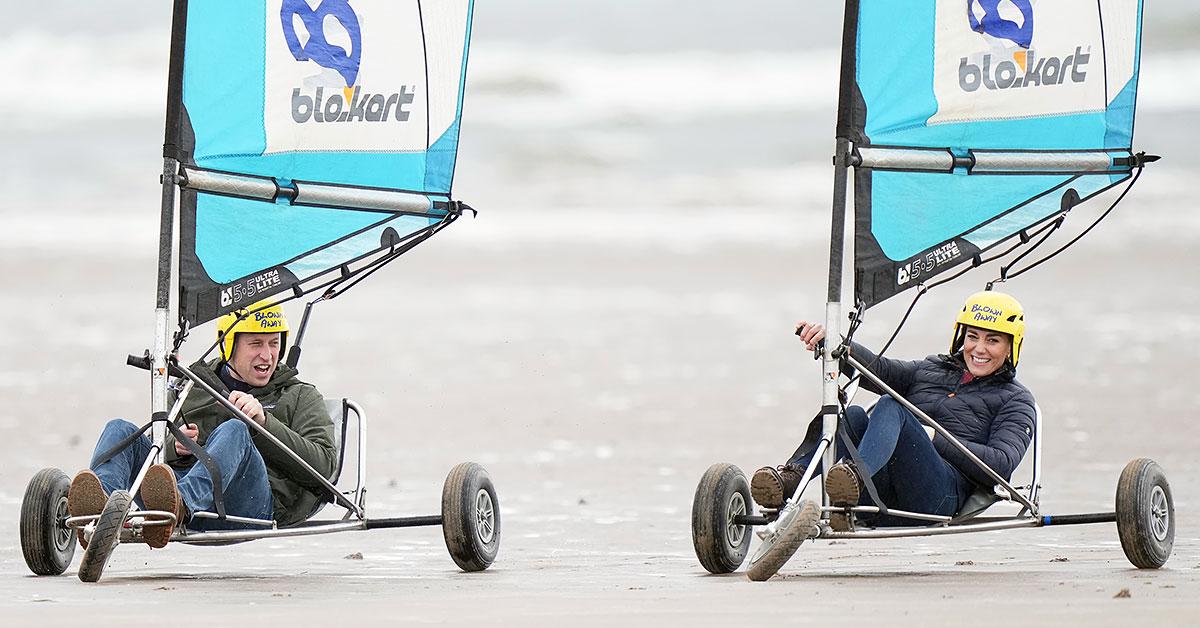 Memories! Kate Middleton and Prince William visited their alma mater, St Andrew's, during their Scotland tour — the place where they met and fell in love.
Article continues below advertisement
On Wednesday, May 26, the couple — who met at the university almost 20 years ago — began their day by competing in a land yachting race.
"Hello St Andrews! Today The Duke and Duchess are opening the day on the West Sands Beach, joining Fife Young Carers for a session of land yachting," a video from the pair's official Instagram account captioned a video of them zooming around outside.
Article continues below advertisement
Article continues below advertisement
"Fife Young Carers' hugely impactful work sees them offer young carers some respite from their caring role, and the opportunity to have fun spending time with people of their own age," the message continued. "Thank you to Blown Away for hosting today's fun session in St Andrews!"
At one point, William got stuck in some sand, and Kate playfully said: "Come on, granddad."
Article continues below advertisement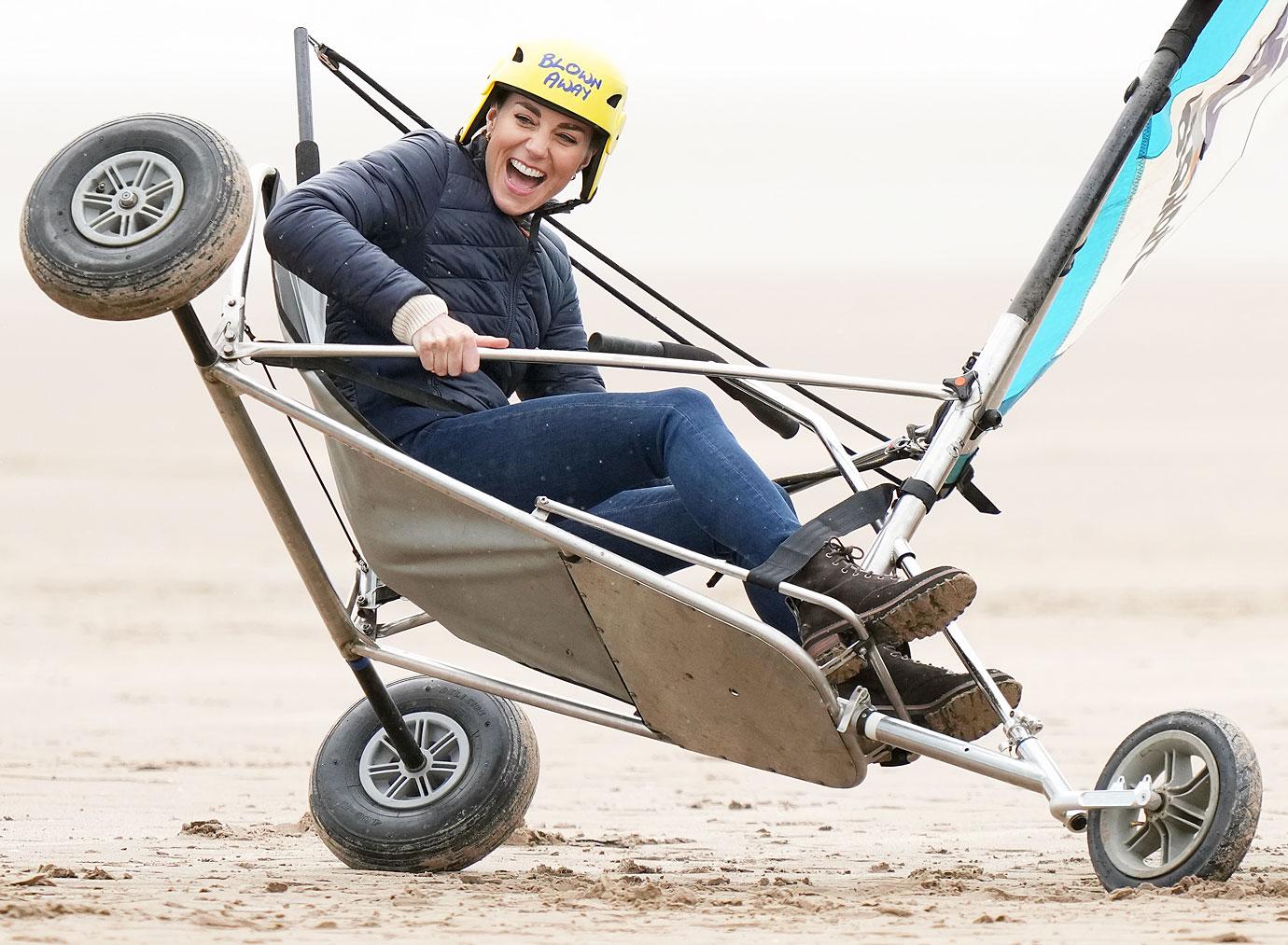 Ultimately, William won the race.
Article continues below advertisement
"We were surprised as we expected the Duchess to win as she the more experienced sailor," Guy McKenzie, who runs Blown Away with his twin, Jamie, told PEOPLE. "He got lucky – there was a gust of wind!"
Overall, William and Kate had a great experience driving around on the beach.
Article continues below advertisement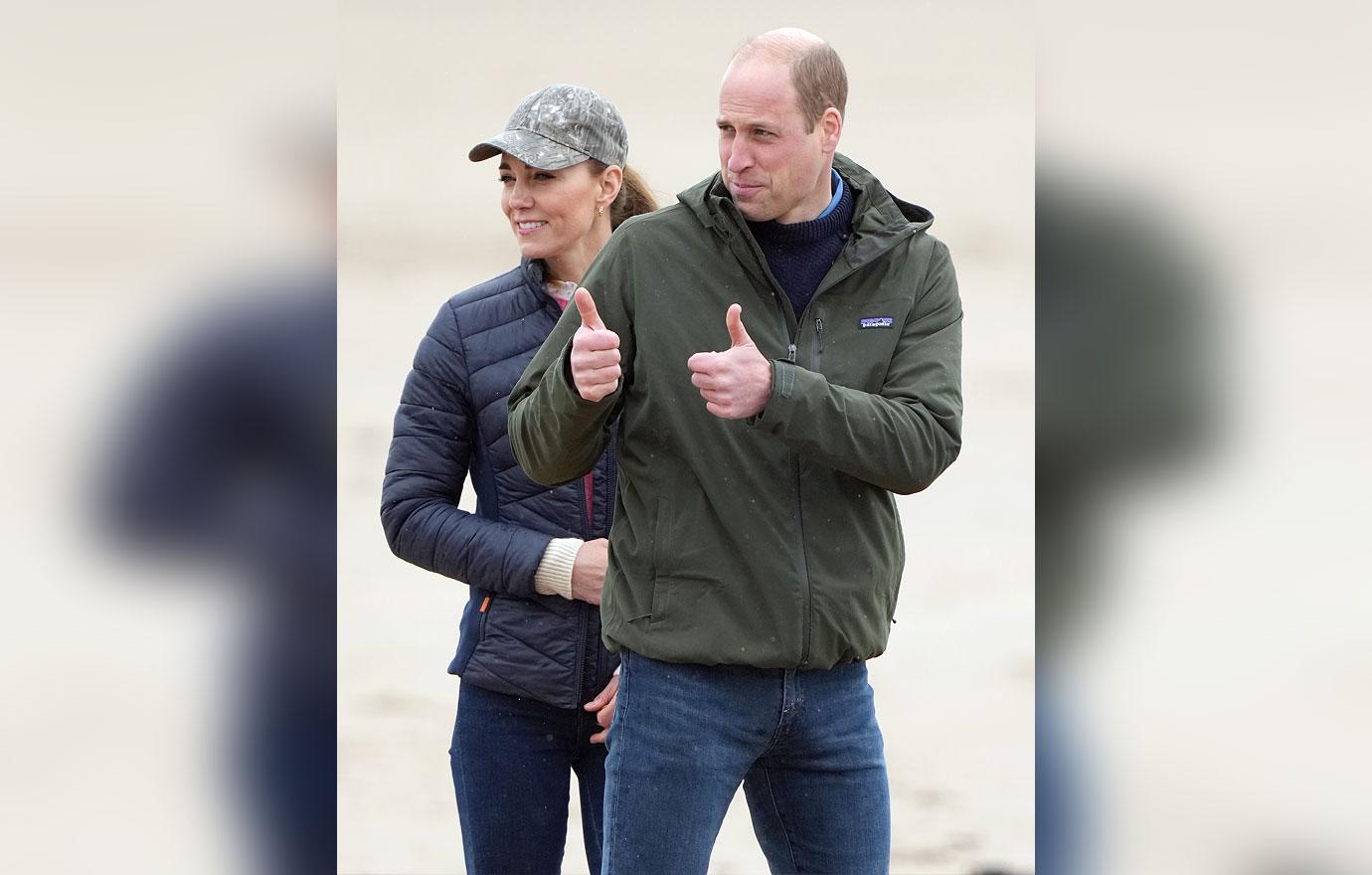 "They said they were delighted to be back at St. Andrews, and they were looking forward to going to the university later," McKenzie shared, adding that land yachting was not available when Kate and William attended school between 2001 and 2005. "They said they would have loved to have tried it then. They were recalling walking on the beach and the fact it was very, very windy."
Article continues below advertisement
William and Kate chatted with a group of young carers — they look after family members, siblings, etc. — about how they have been coping during these trying times.
Article continues below advertisement
"They were really engaging and relaxed with the young people. The young carers were shy at first, but I think once they had been out on the yachts they relaxed and had a great time. This has been a real treat for them," Kirstie Howell, service manager for Fife Young Carers, revealed.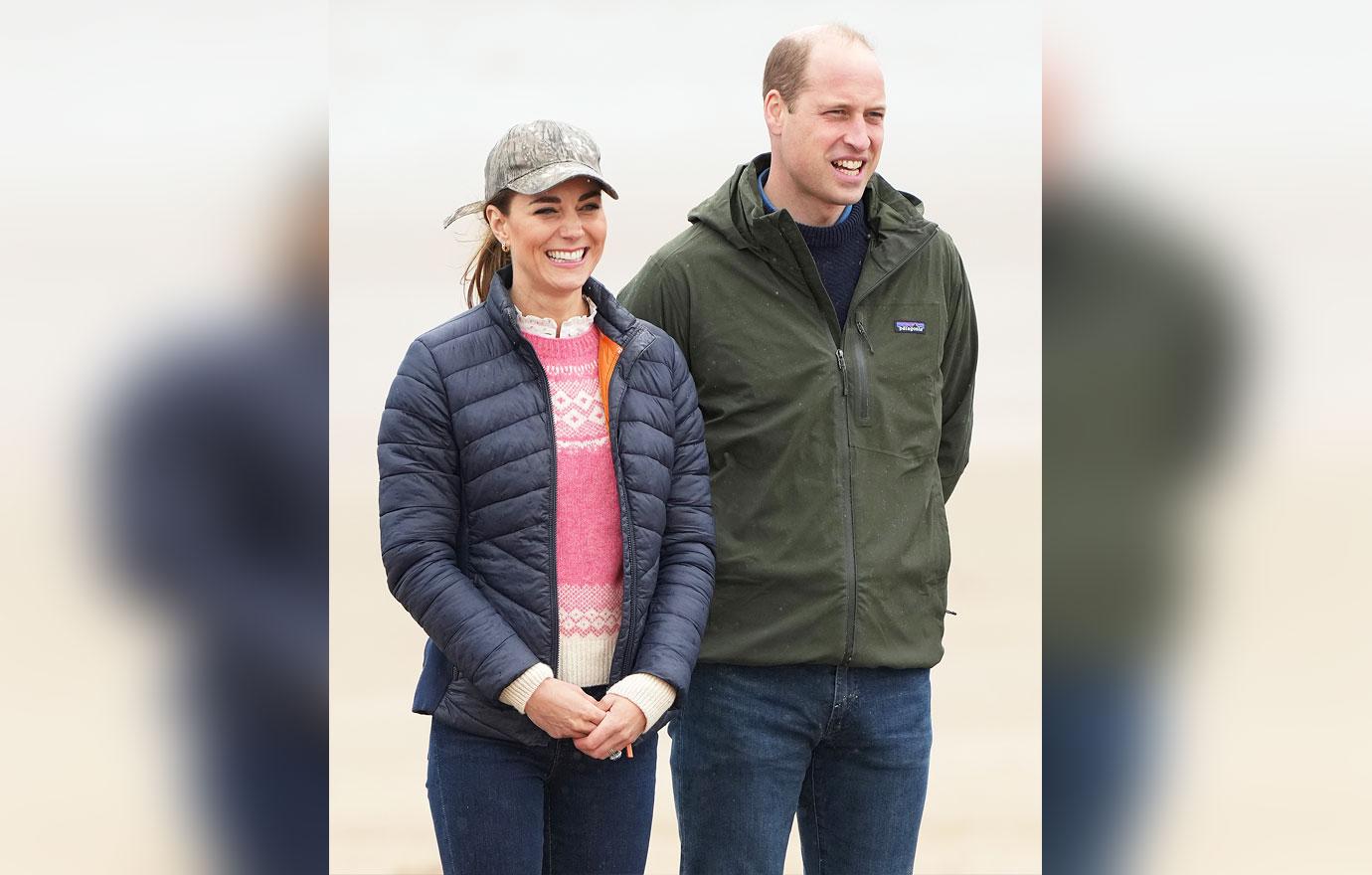 Article continues below advertisement
Kate and William — who have been married for 10 years — started off as friends, but over time, their relationship blossomed.
"Whenever Kate was in the room, Will was obviously paying attention to her," Laura Warshauer, who lived in the same dorm as the pair, said. "When we'd be sitting at lunch in the dining hall and the two of them would be talking, it was amazing to see how natural it was, how they had so much to say to each other. Looking back, there were all these small moments—certainly moments where I was like, 'Wow, this could really be something.'"