Revealed: What Prince William Whispered To Kate Middleton During Their Balcony Embrace On Their Wedding Day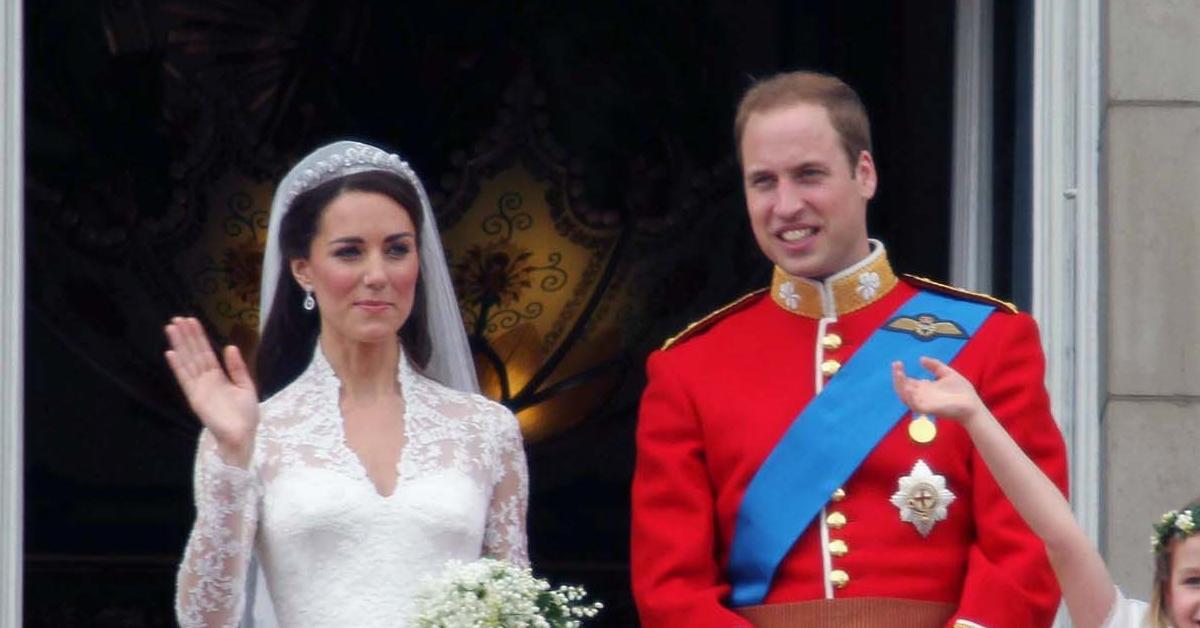 It's hard to believe that Prince William and Kate Middleton got married over 10 years ago. During that special day, which took place on April 29, 2011, the royal and his wife shared a kiss on the balcony at Buckingham Palace. But before they displayed some PDA, William said something sweet to Kate that hasn't been revealed — until now!
Article continues below advertisement
Thousands of fans chanted, "We want Kate, we want Kate," and asked Prince William to "kiss her, kiss her."
Prince William apparently turned to his bride and said, "Go on, a little kiss, go on."
The dad-of-three then added, "Let's give them another one. I love you. One more kiss, one more kiss. OK?"
Article continues below advertisement
The two are usually private about their romance, but these days, they are more willing to show some PDA while out and about.
For Valentine's Day this year, William even pulled out all of the stops!
Article continues below advertisement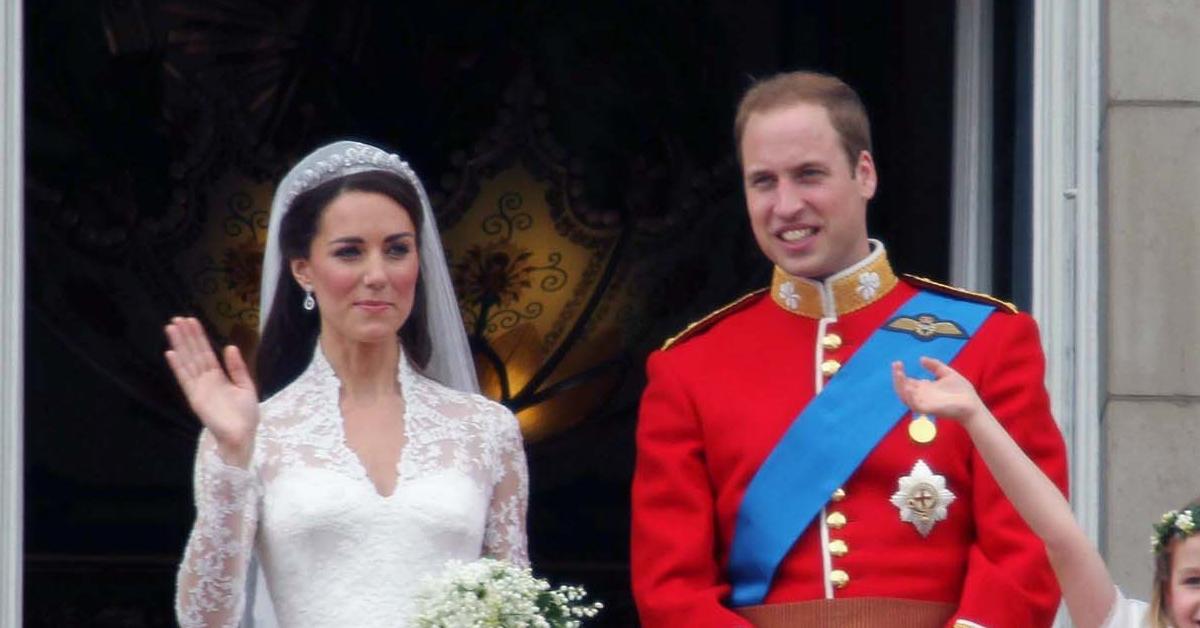 "William surprised Kate with a huge box of 50 roses on Valentine's Day," a source told Us Weekly. "He handwrote the most romantic message in his card, praising her for being such a wonderful wife and mother."
Article continues below advertisement
"William and Kate are homebodies, so their date nights tend to be chill," the insider added. "They'll watch Netflix and documentaries when the children are in bed, order takeout, play Scrabble and enjoy a few glasses of wine. For them, it's the simple things in life that count."
Article continues below advertisement
The duo even posted a fun photo of themselves in honor of the new year — and it showed that they are still very much in love.
"Why is it sexy? Because it looks so much like an echo of the poses we used to glimpse of the couple during their dating years, when they would often be seen flirting and getting tactile together in the back of limos after rolling out of parties," body language expert Judi James explained. "Since their wedding, their body language together has been much more discreet but the choice of composition suggests they are still very much the same fun, flirty duo that they were back then."