Kate Middleton Reunites With Holocaust Survivors She Previously Photographed At The Imperial War Museum In London — Photos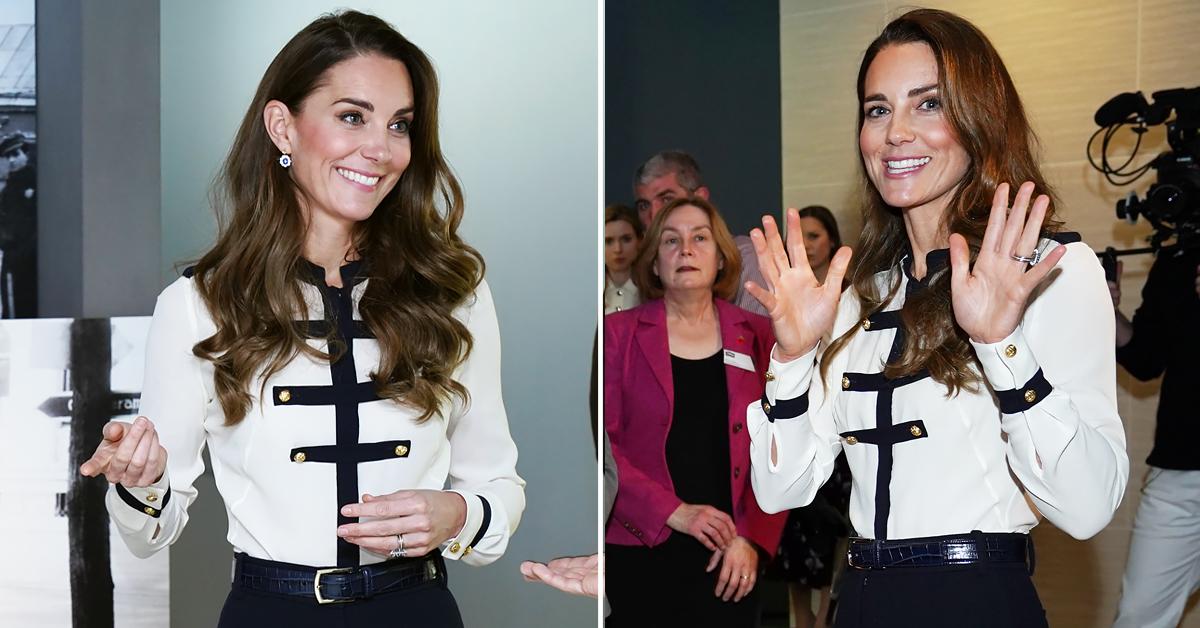 What a joyful day! Kate Middleton visited the Imperial War Museum in London, where she got to reunite with Holocaust survivors she previously photographed.
Article continues below advertisement
The brunette beauty's locks looked gorgeous as usual, and she looked put together, wearing a white top with black pants.
Article continues below advertisement
Scroll through the gallery below to see more photos!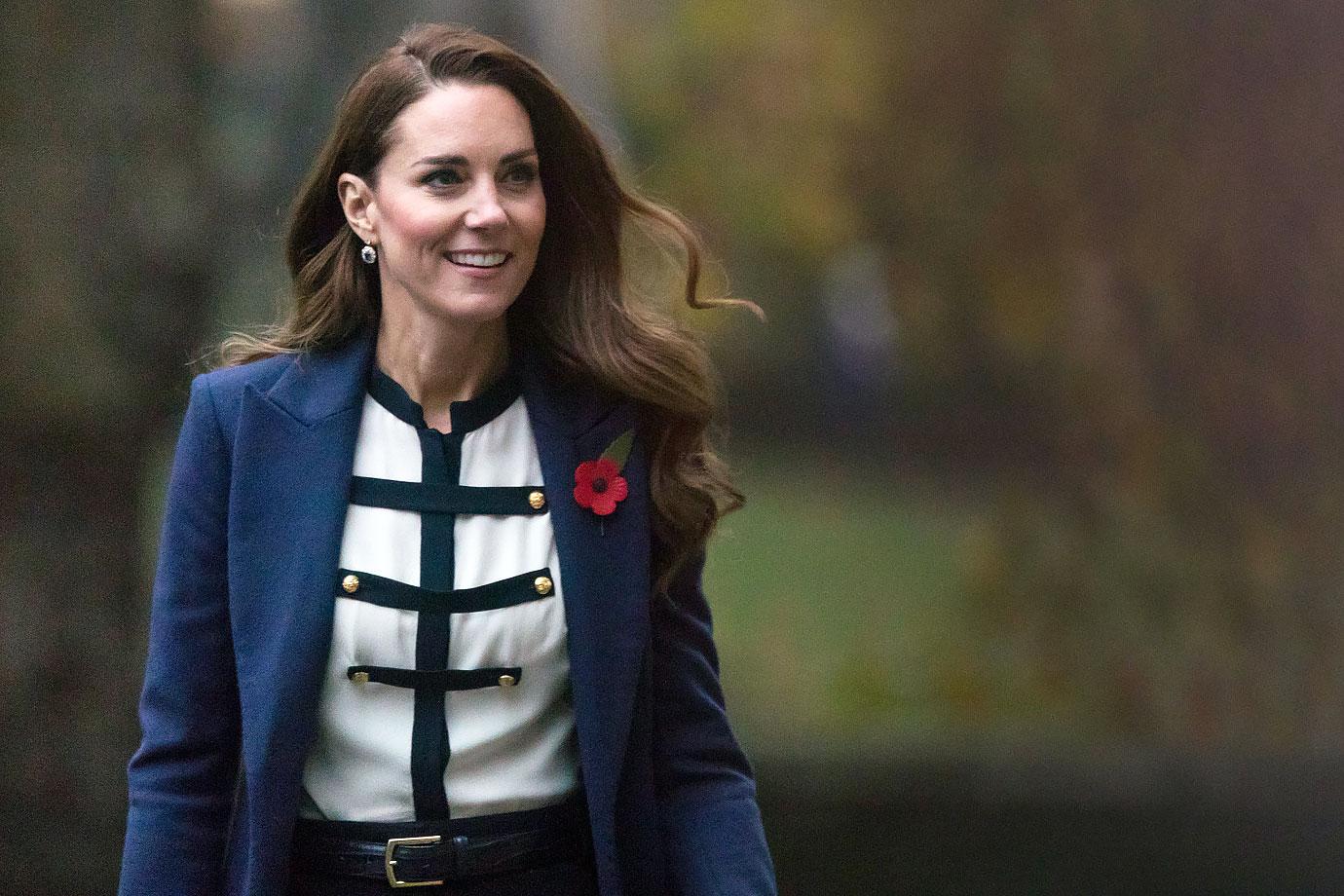 Looking fab as ever! The 39-year-old also wore a blue coat while outside.
Article continues below advertisement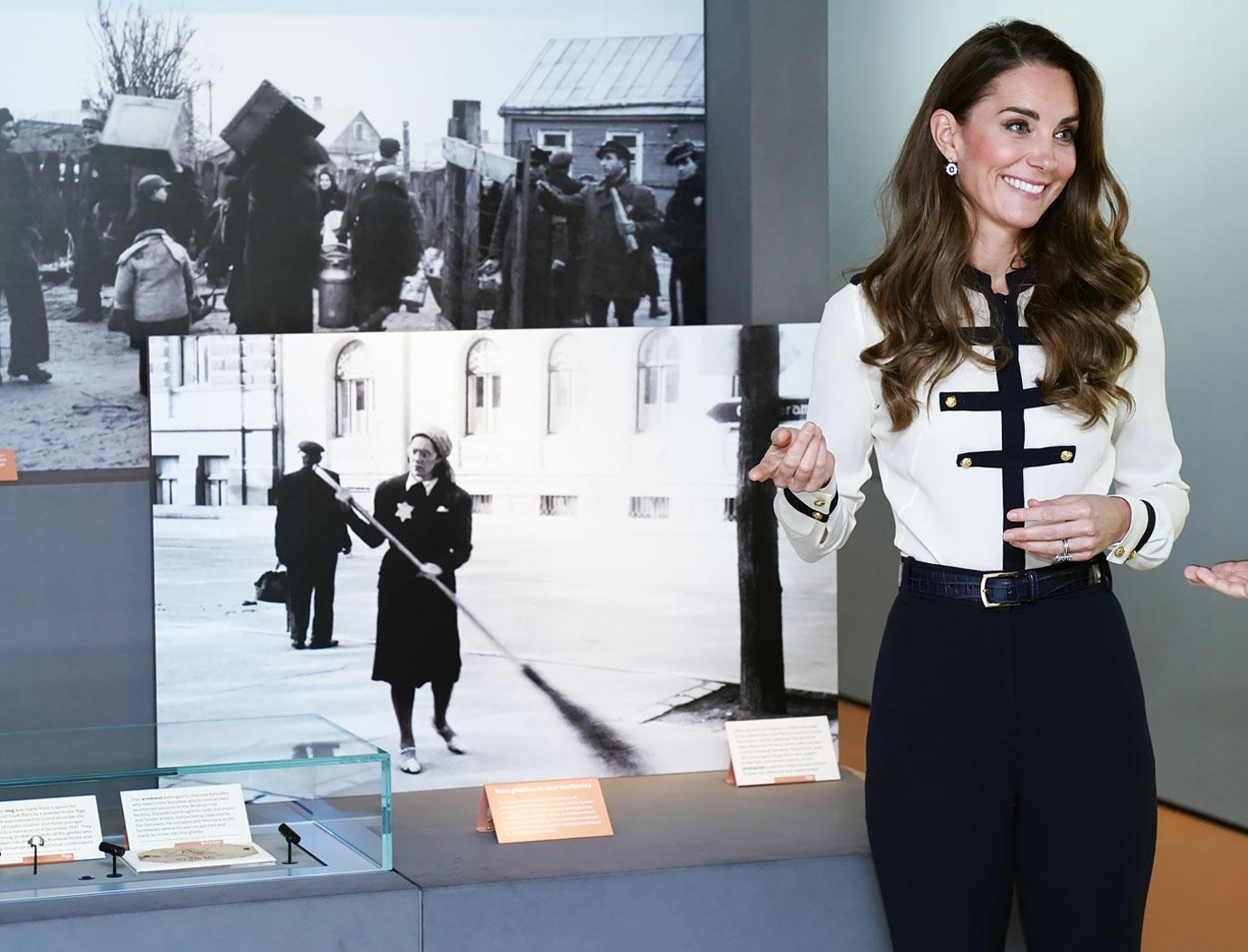 "Today's visit to the 'Generations: Portraits of the Holocaust' exhibition at the Imperial War Museum brought back many memories of incredible people that The Duchess has met and poignant stories that she has heard in recent years," a caption read via Instagram. "The new exhibition features over 50 photographic portraits of Holocaust survivors and their families – including two images captured by The Duchess."
Article continues below advertisement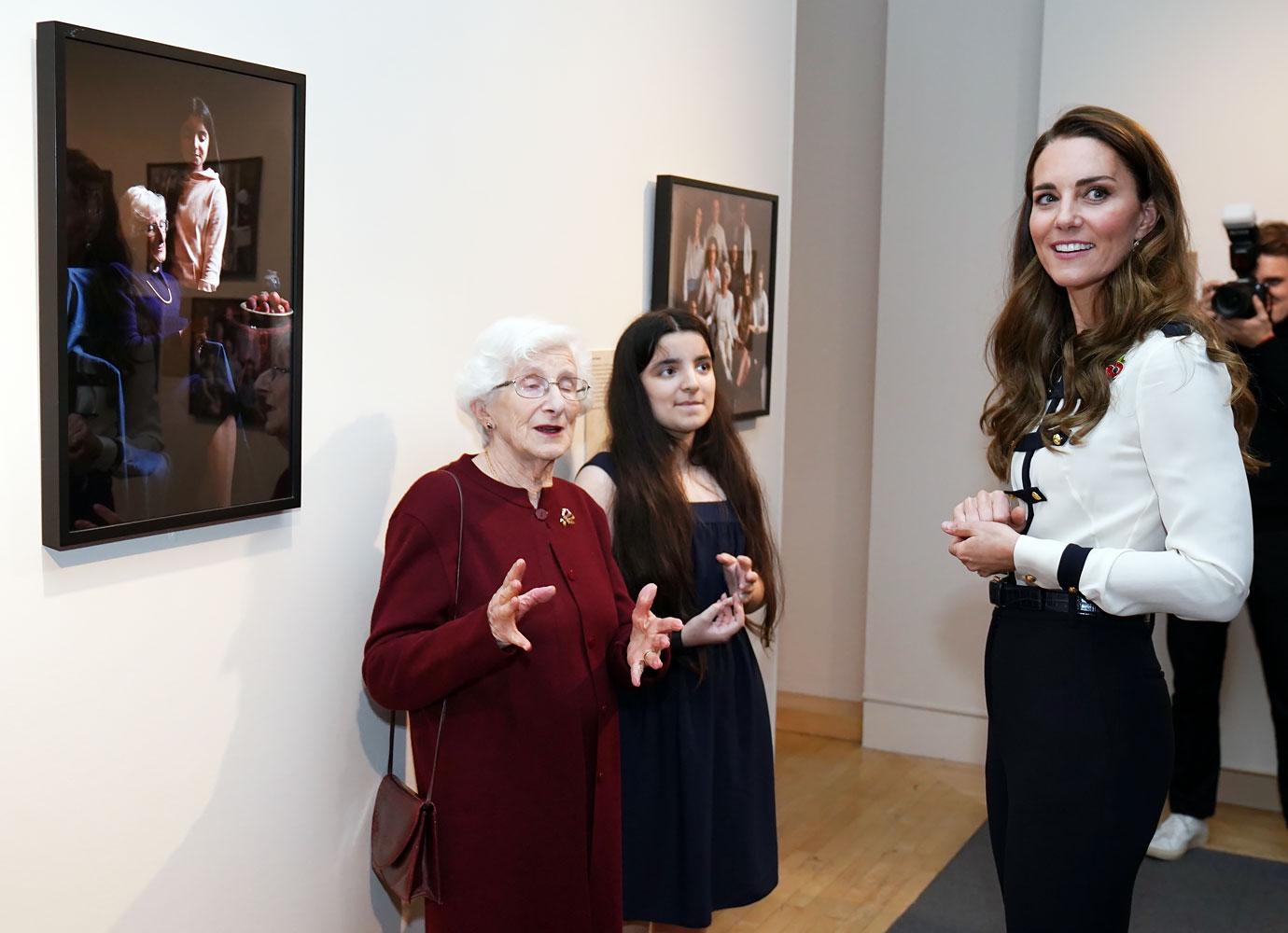 "Holocaust survivors, Zigi and Manfred, who The Duchess first met in Stutthof in 2017 and spoke to again to mark holocaust Memorial Day this year, appear in the exhibition as do the stories of the Windermere Children – some of who The Duchess met in Cumbria in September," the note read. "The Duchess is honoured to be part of the exhibition, thank you to the @ImperialWarMuseums and @RoyalPhotographicSociet for displaying this important project. It's vital these stories live on for younger generations."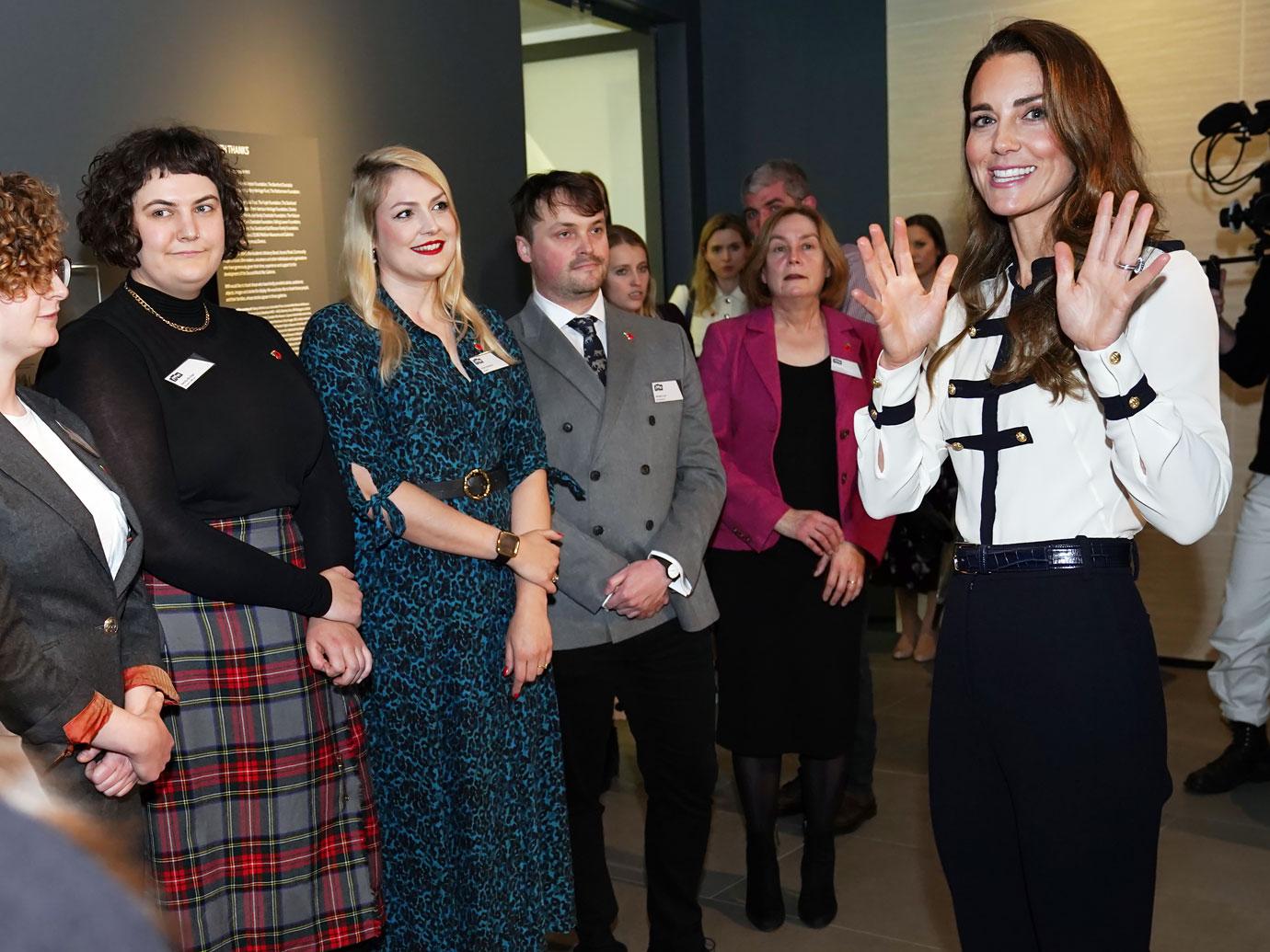 Cheers! The mom-of-three looked happy to be at the event.
Article continues below advertisement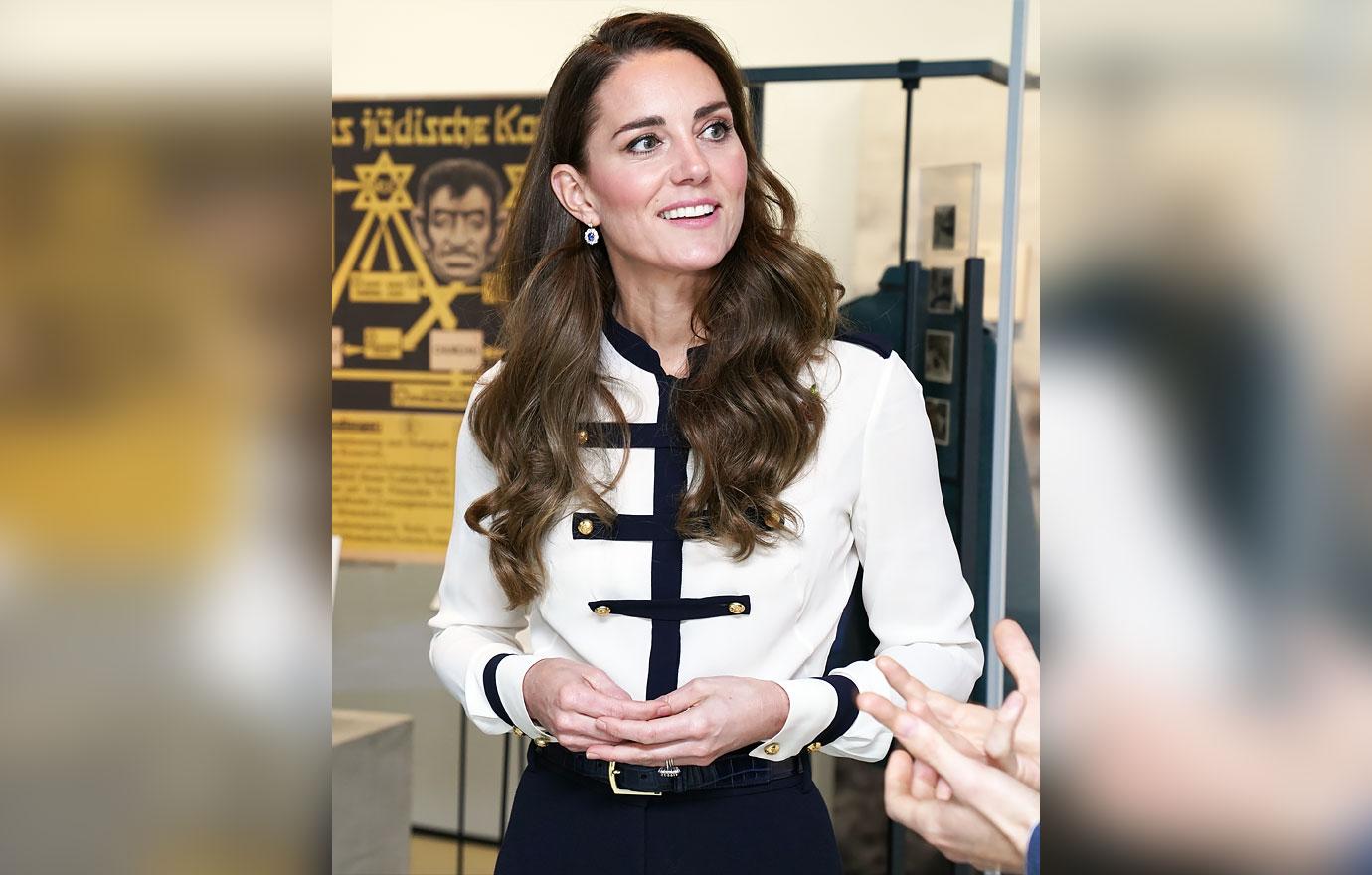 Of course, people loved seeing Kate in action. One person wrote, "This is what a honest hard working Royal looks like. 🌺🌺🌺," while another said, "Very meaningful that The Duchess has it in her heart to recognize the people she met through the year and to recognize the resilience of the Jewish People."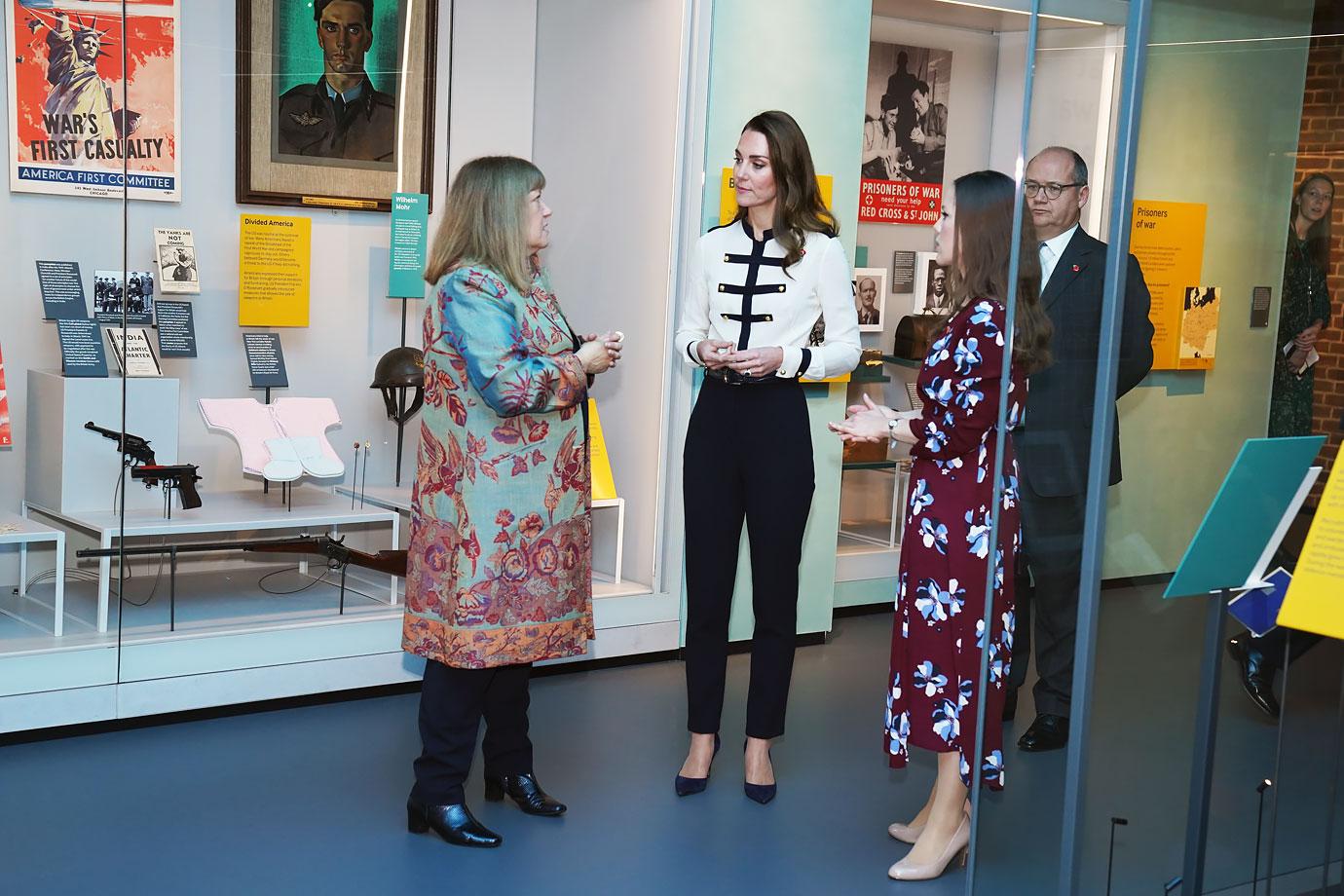 A third person added, "The Duchess will always brighten anybodies day ❤️."
Another gushed, "A brilliant exhibition and so fantastic that this integrates your photography work and previous engagements❤️."