Kate Middleton Becoming The Princess Of Wales Will Be 'A Bittersweet Moment' For Prince William, Insider Says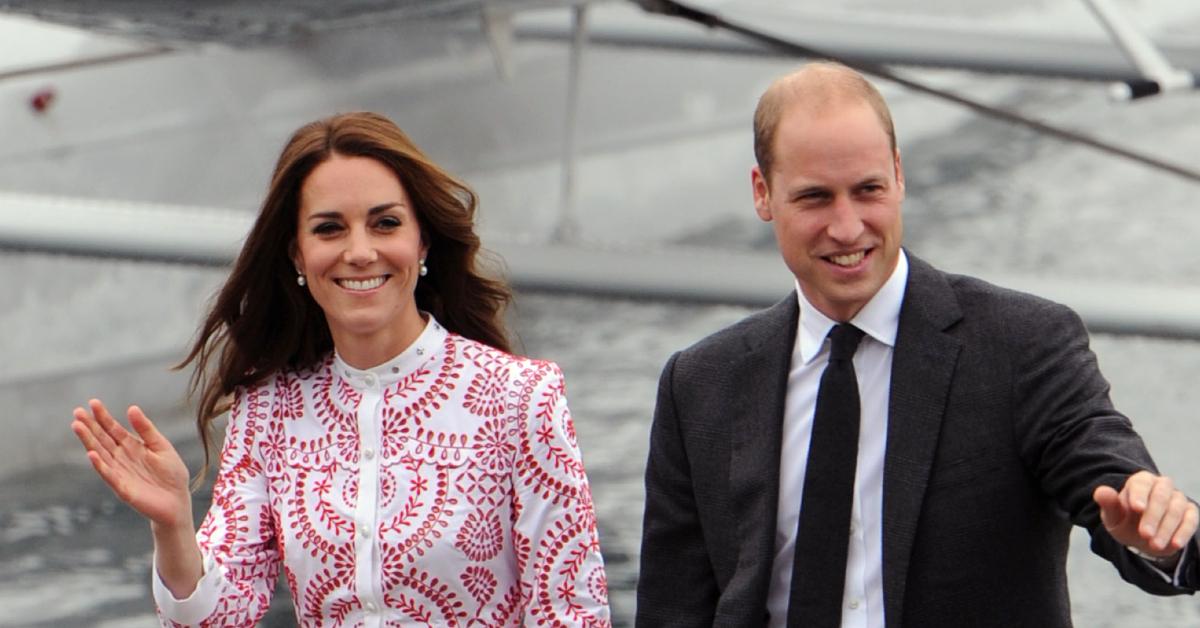 When Prince Charles takes the throne, he will have to decide if will pass on the title of Prince of Wales to Prince William, which means that Kate Middleton would become the Duchess of Cambridge, Princess of Wales — the same title Princess Diana had before she passed away.
Article continues below advertisement
If Charles, 73, does present the opportunity to his eldest son, it will be hard for him to not think of his mother, who died in a car crash in 1997.
"I'm sure it'll be a bit of a bittersweet moment," a source told The Telegraph. "This is her [Diana's] son and his wife, so in some ways it will be coming full circle — but it will also be a poignant reminder of what we all lost."
Even though the two are not King and Queen yet, it seems like the mom-of-three is up for the challenge. "We've seen Kate blossom over the years, growing in confidence and evolving into a key member of the royals," expert Katie Nicholl said. "Just last month, she proved how far she'd come when she hosted the royals' Christmas carol concert on her own."
Article continues below advertisement
"Standing there as a woman totally sure of herself who takes her role seriously. I think we'll see her thrive even more in her 40th year," the expert predicted. "Like Diana, Kate's immensely popular, a fashion icon and loved by the nation. I don't think she ever wanted to 'be' her late mother-in-law, she just took inspiration from her work ethic and diligence. Kate's the 'people's princess,' but her own version."
Article continues below advertisement
The royals have a tough year ahead, as Prince Andrew was accused of sexual assaulting Virginia Roberts when she was 17 years old and Prince Harry's memoir will be released in the next few months, so it's likely the 40-year-old will step up.
"In recent years, we've seen her leadership in the wake of Megxit, throughout which she's kept calm and carried on," Nicholl noted to Closer. "I think this year she'll come into her own even more, especially as it'll be a tough year for the royals."
Article continues below advertisement
"Harry and Meghan's interviews this year have caused chaos for the royals, and Harry's new memoir – due out next year – will likely reveal even more intimate details about the royal family, and cause further issues," Nicholl continued. "And Andrew's court case will too. Kate will step up and I know the Queen hugely values her support, and will rely on her more than ever."