Kate Middleton & Prince William 'Are Strict But Fair' With Prince George, Couple Has 'A More Modern Approach To Parenting,' Source Says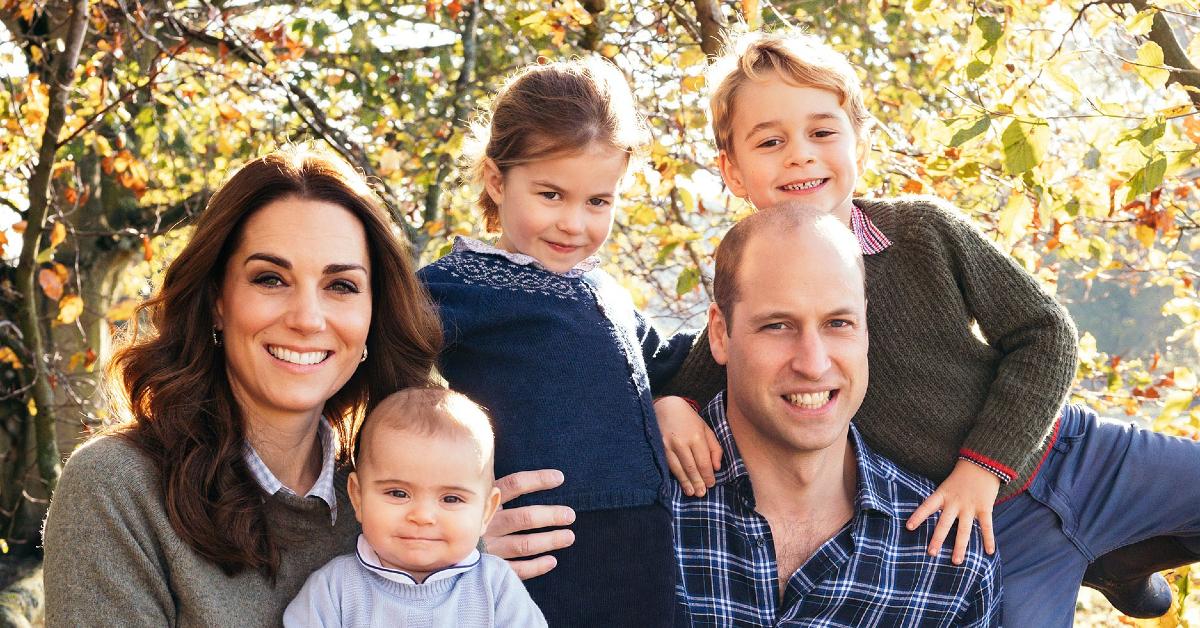 Even though Prince William and Kate Middleton's eldest child, Prince George, is third in line to the throne, the pair wants him to have a normal childhood.
Article continues below advertisement
"The royals are renowned for being 'stiff upper lip,' but William and Kate have a more modern approach to parenting and are moving away from that mentality," a source told Us Weekly. "Open communication is key for them. … [But they] set boundaries and have rules in place."
The insider added that the duo "are strict, but fair" when raising George, 8.
Article continues below advertisement
"Kate and William want George to have a normal life" and "don't want him to grow up too quickly," the source continued. "He's not called Prince George at school and is simply known as George, he mixes with children his own age. Kate and William don't shower him with expensive gifts nor do they over spoil him. … George makes his bed every morning. … All the children have impeccable manners and always say please and thank you."
Article continues below advertisement
At the end of the day, Kate, 39, and William, 39, want their tots to not "take their status for granted."
Another way that the mom-of-three does not want to spoil her children is by implementing some rules.
Article continues below advertisement
"Shouting is absolutely 'off limits' for the children and any hint of shouting at each other is dealt with by removal," a source told The Sun. "The naughty child is taken away from the scene of the row or disruption and talked to calmly by either Kate or William. Things are explained and consequences outlined and they never shout at them."
Article continues below advertisement
George turned 8 on July 22, and while he is taught to remain humble, his parents did pull all out of the stops for the big day.
"Kate and William surprised George with a football cake," a source revealed. "He received lots of lovely presents — a nature explorer set and a cool watch! … [The queen] sent him a lovely gift as a surprise."