Kate Middleton Used To Help Prince William Fend Off Girls While At College Parties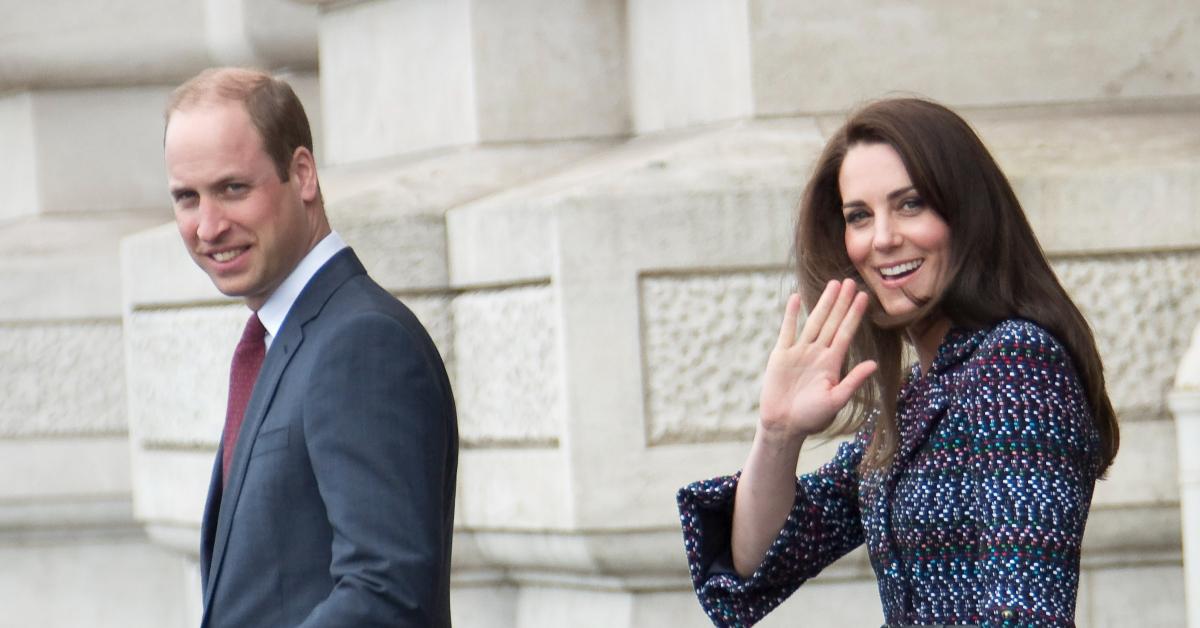 Before Kate Middleton and Prince William became an item, the former actually helped out the royal while at parties!
Article continues below advertisement
Article continues below advertisement
Laura Warshauer, who is friends with William and Kate, spoke to royal expert Katie Nicholl about what went down back in the day. "Will was getting really hit on by this girl at a party and it was getting quite uncomfortable because he couldn't shake her off. He was being really polite, but this girl just didn't get the hint. All of a sudden, Kate came up behind him and put her arms around him. He said, 'Oh, sorry, but I've got a girlfriend,' and he and Kate went off giggling," the excerpt read.
William, 39, apparently mouthed to Kate, "Thanks so much."
"She was the only girl in the room who could have done that. And that was just a month after we started university," Warshauer noted.
Article continues below advertisement
The two — who share three kids: Prince George, 8, Princess Charlotte, 6, and Prince Louis, 3 — split for a short time before William ended up proposing.
Article continues below advertisement
"Well, I was torn between asking Kate's dad first and then the realization that he might actually say 'no' dawned upon me," the dad-of-three said at the time. "So I thought if I ask Kate first then he can't really say no. So I did it that way round."
"Thank you to everyone for the kind messages on our wedding anniversary," they captioned the Instagram post. "We are enormously grateful for the 10 years of support we have received in our lives as a family. W&C. 📹 @willwarr."