Kate Middleton Holds Cute Baby During Recent Outing — But Prince William Jokingly Warns To Not Take The Tot Home!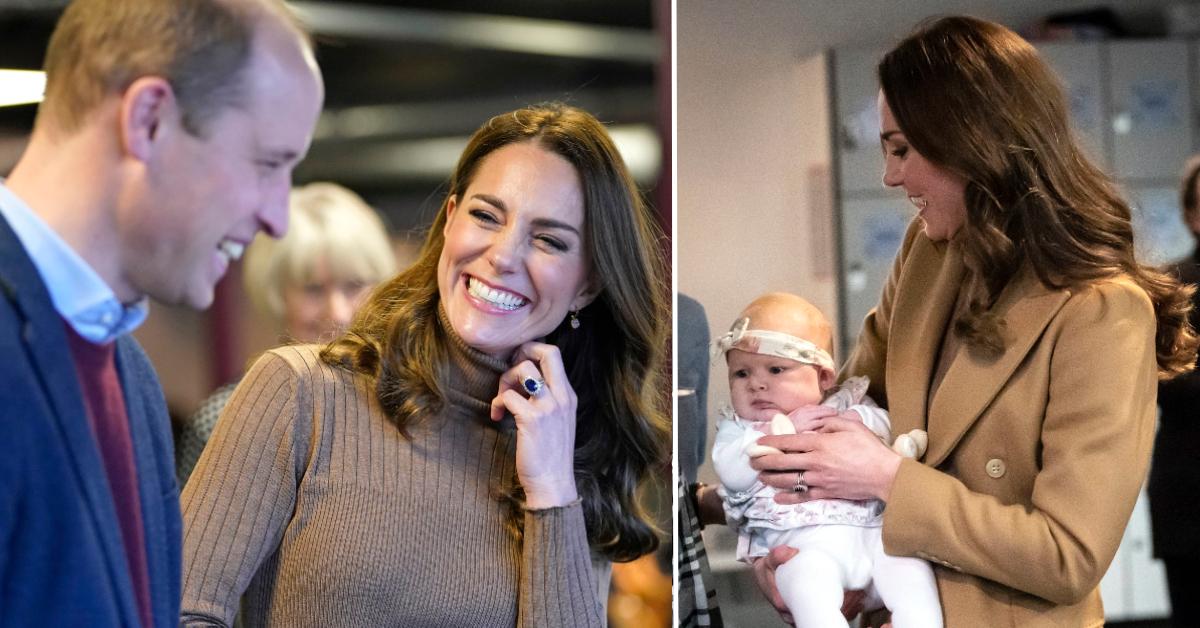 Article continues below advertisement
The couple met with Trudi and Alastair Barrie and their daughter, Anastasia, who Kate held while taking photos.
However, the 39-year-old prince had a funny response when the brunette beauty was clearly enamored by the tot.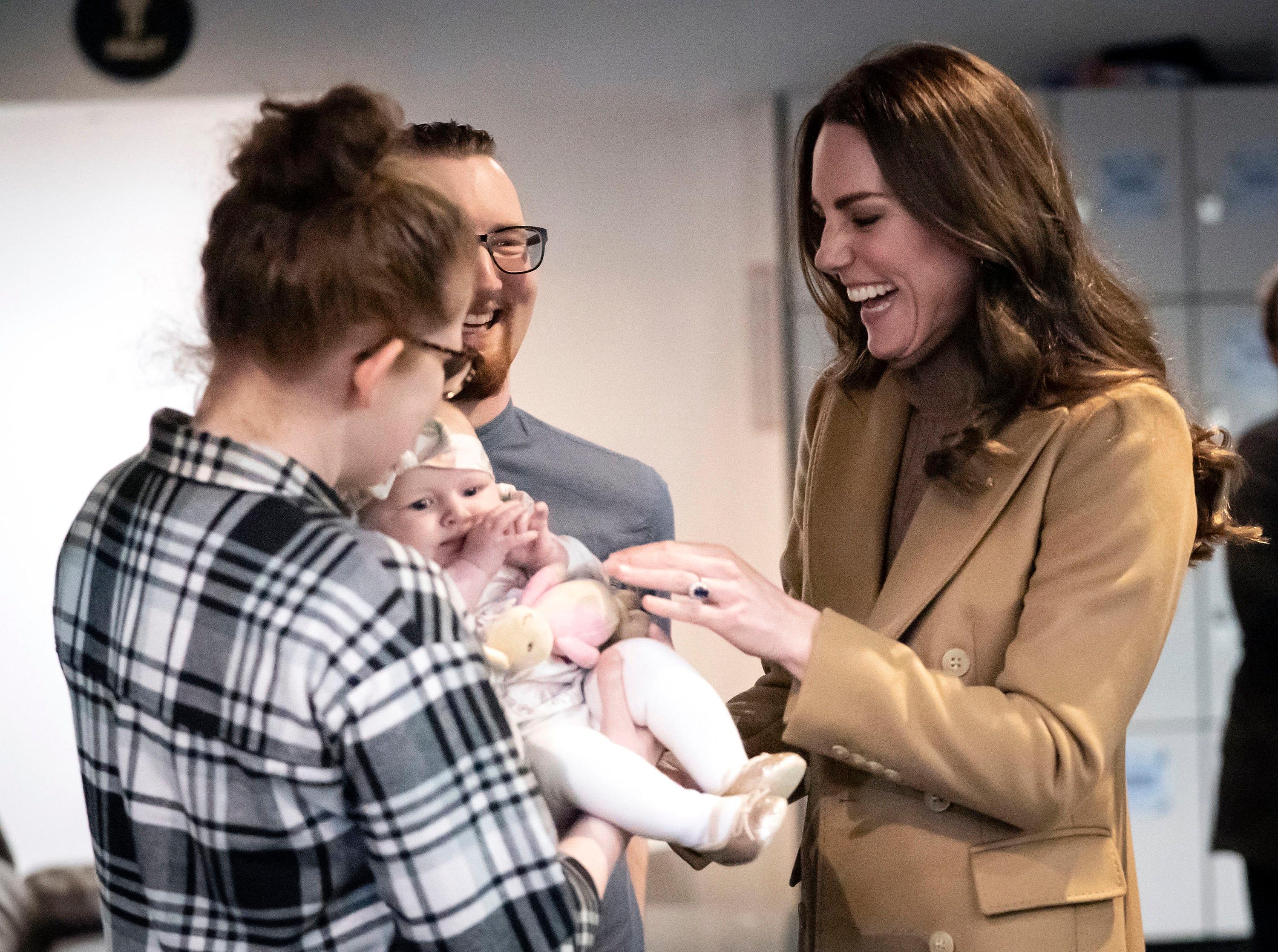 Article continues below advertisement
"Don't give my wife any more ideas!" he quipped.
"Don't take her with you," he later told his wife as she handed the baby back to her parents.
Article continues below advertisement
The duo share three children: Prince George, 8, Princess Charlotte, 6, and Prince Louis, 3, and it sounds like a fourth child is not in the cards.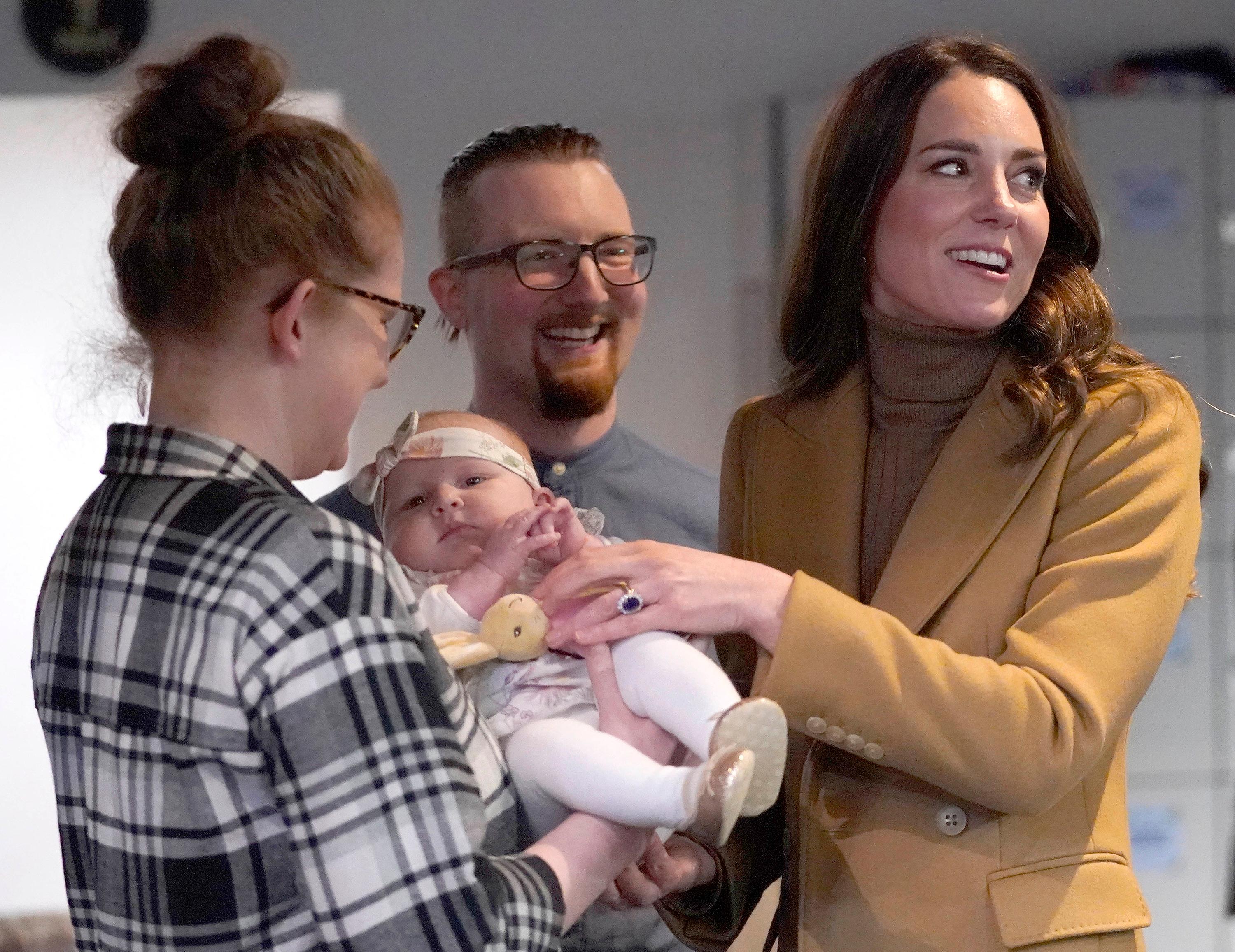 Article continues below advertisement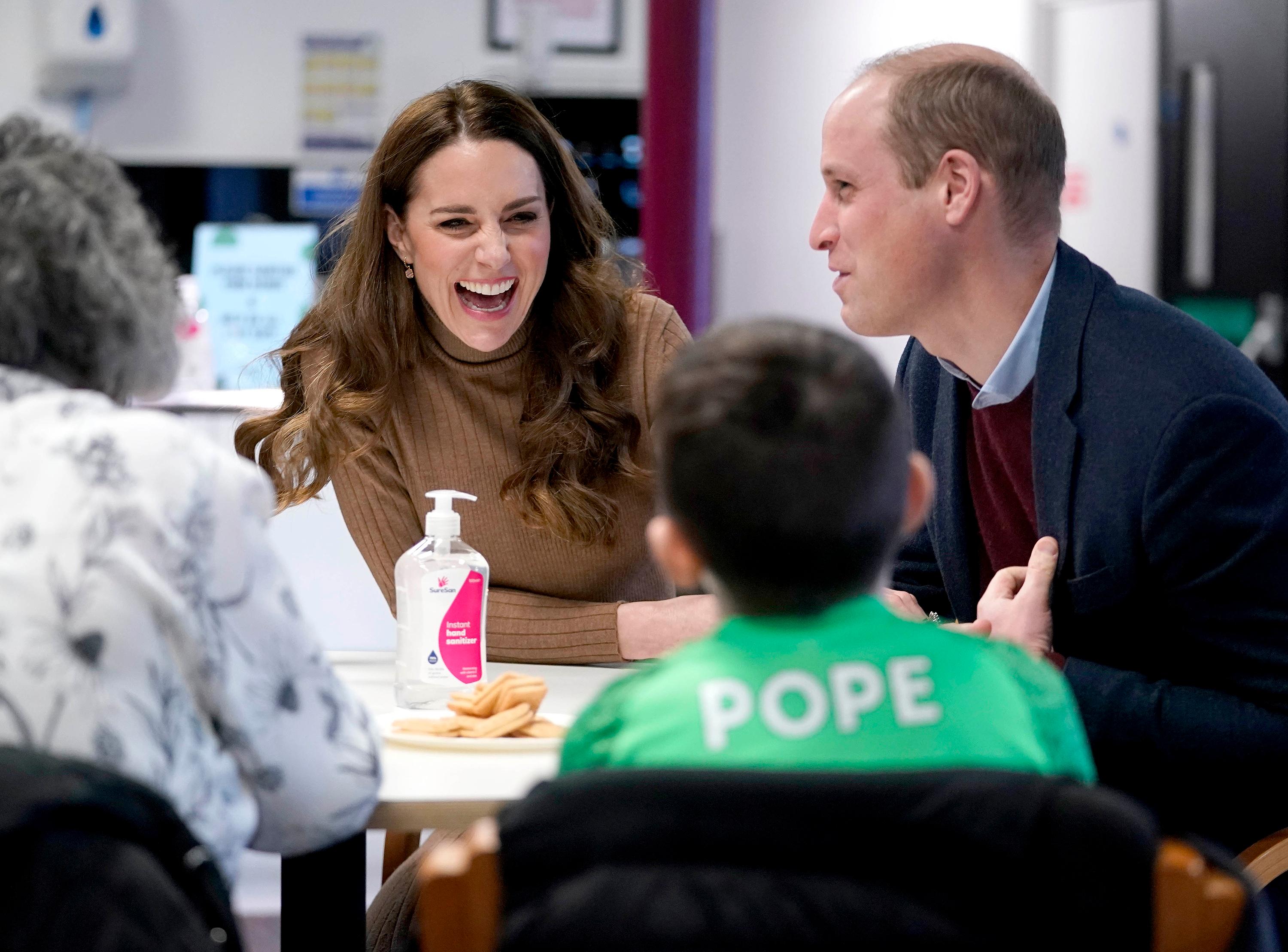 Article continues below advertisement
Later that day, they continued to have other important meetings. "Located in one of the most deprived areas of Lancashire, this small charity called Church on the Street is creating vital support for those struggling with homelessness, addiction, and mental health issues," the message read. "From the moment you walk in, there is a sense of support and community, inspired by founder Pastor Mick, who has faced his own difficulties in the past, is now helping people on the streets in Lancashire. The initiative provides much-needed food, clothing, hot showers, clean clothes, mental health support, care, and advice to hundreds of people daily who are struggling with mental health, addiction, and homelessness issues."
Of course, people loved seeing Kate, who sported a beige coat and matching turtleneck sweater, bond with the pups. One person wrote, "The pictures with Alfie are so cute 🥺🐶🥰," while another added, "Love Kate's monochromatic look! ❤️."
A third person gushed, "Did you manage to sneak the puppy under your coat and take it home 😂."