Though Prince George Loves To Play Pranks, He's Also Shown 'That He Has What It Takes To Be The Future King,' Shares Source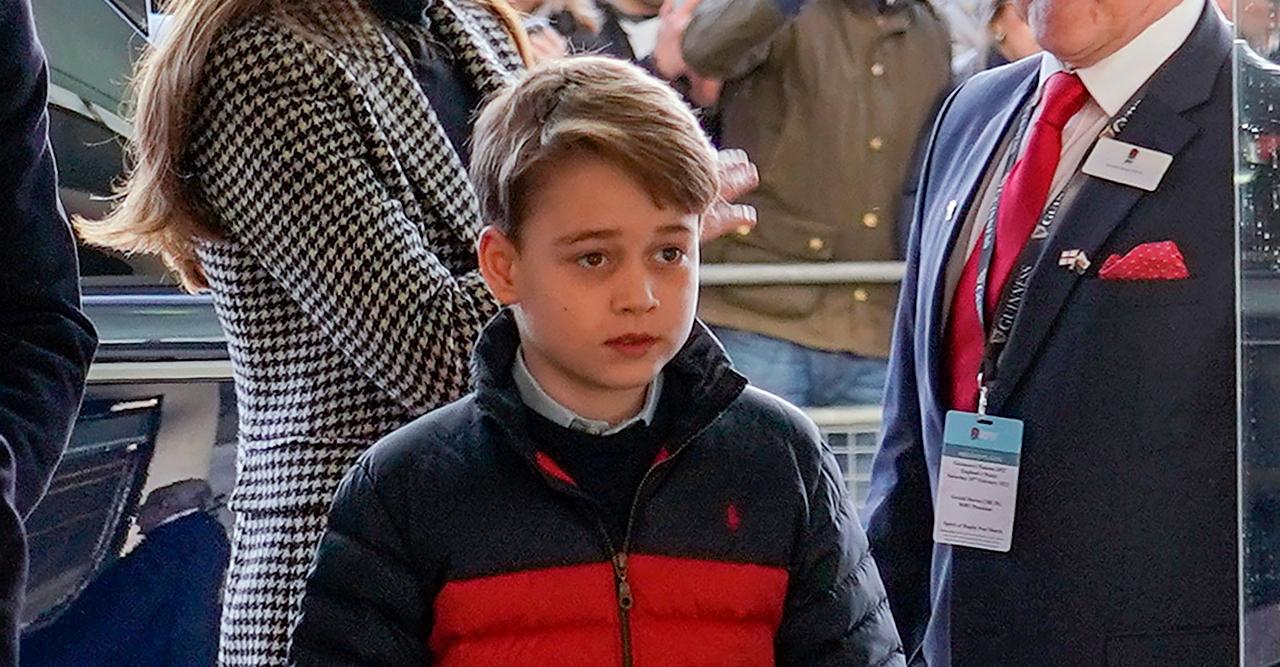 Prince George likely has decades to go until he takes the throne, but an insider insisted that the 8-year-old is "already showing that he has what it takes to be the future King of England."
"His confidence has grown leaps and bounds over the last couple of years," the insider spilled to Us Weekly. of Prince William and Kate Middleton's eldest child. "He is assertive, self-assured and knows what he wants, and doesn't hold back on speaking his mind. His personality is really starting to shine."
Article continues below advertisement
However, the royal is still a "fun-loving" kids who has a tendency to be a bit mischievous.
A DELIGHTFUL DUO! PRINCE WILLIAM ACCOMPANIES QUEEN ELIZABETH ON HER TRIP TO SCOTLAND — SEE PICS
"He likes to play pranks on his parents and siblings [Princess Charlotte, 6, and Prince Louis, 3], and [make] everyone laugh. Despite the responsibilities he'll entail in his future role, Kate and William don't want to see him grow up too quickly," shared the insider. "They're determined to give him as much of a normal childhood as possible and it's working wonders. He's such a lovable, down-to-earth little boy. It's clear Prince William and Kate are raising him well."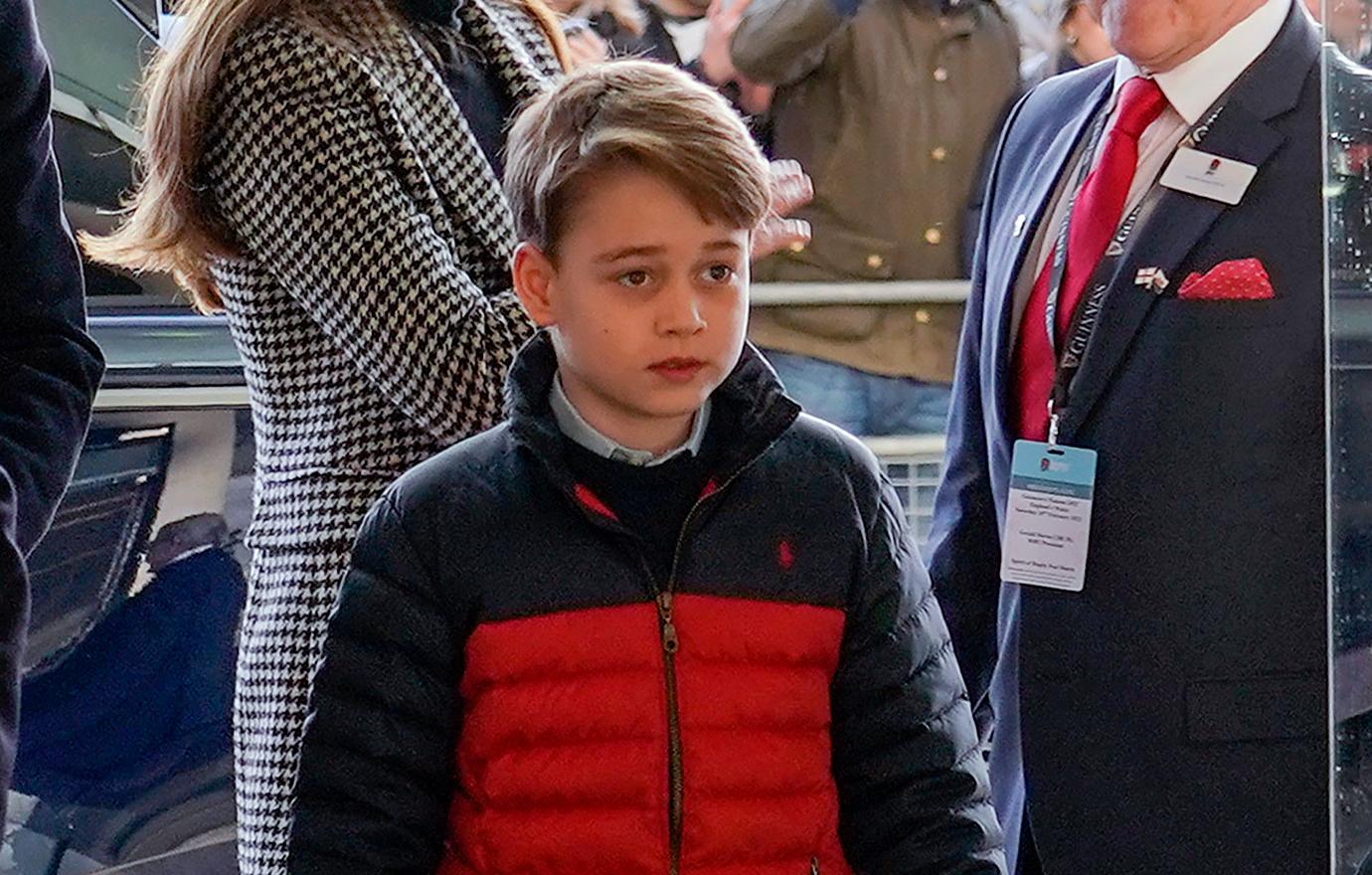 Article continues below advertisement
The source added that George is "well beyond his years" when it comes to his favorite hobby: drawing!
"He copies the art and photographs that are up in his Kensington Palace and Anmer Hall homes. He'll spend hours painting and drawing and absolutely loves it," the source said. "Kate and William are astonished by how good he is and have framed some of his paintings and given them to [Queen Elizabeth] as gifts. His favorite thing to do is draw pictures of his family."