Kate Middleton & Prince William's 3 Kids 'Have An Unbreakable Bond,' Source Spills: 'They Think The World Of Each Other'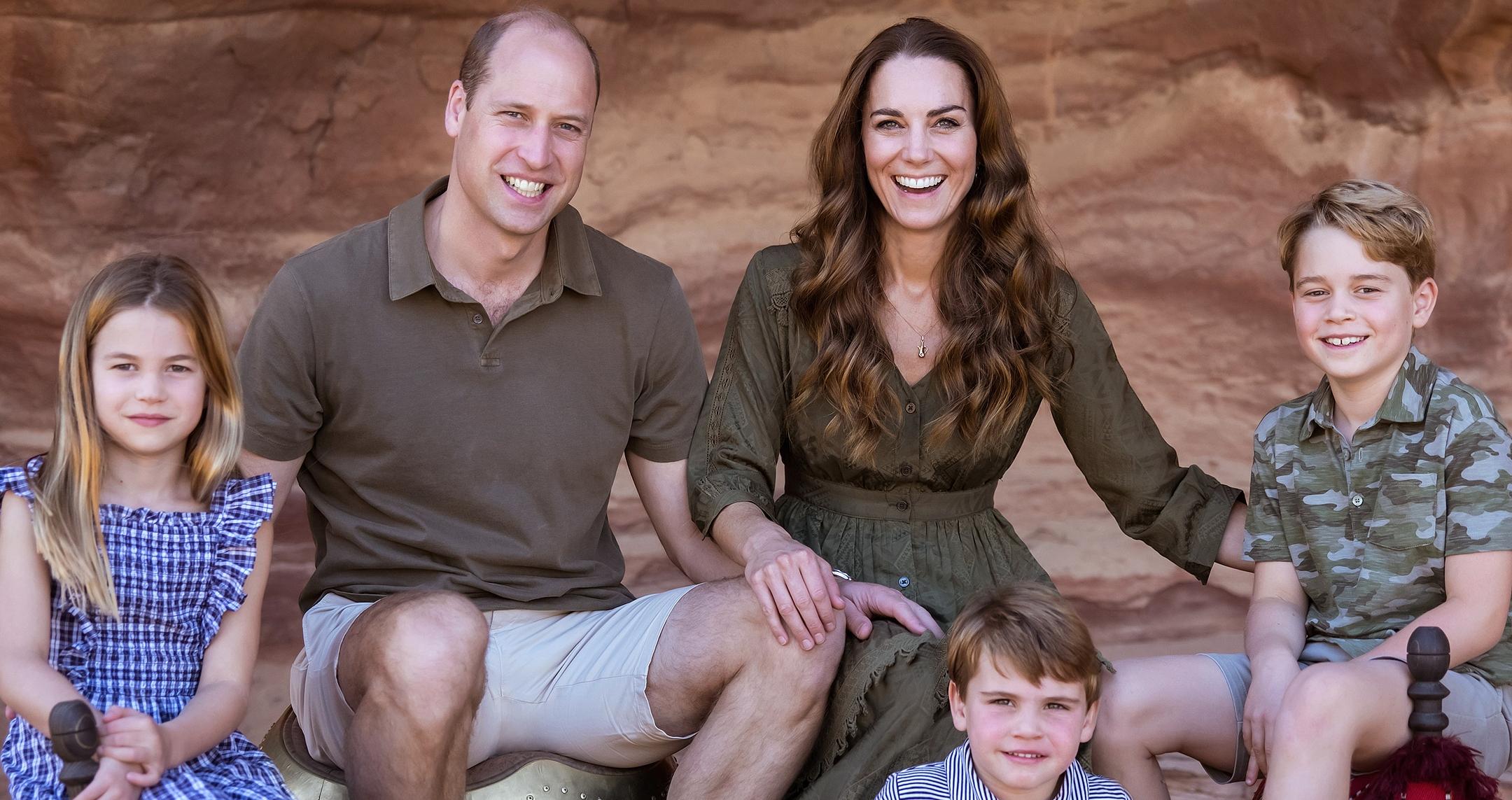 Kate Middleton and Prince William's three children, Prince George, 8, Princess Charlotte, 6, and Prince Louis, 3, "have an unbreakable bond," a source spilled to Life & Style.
Charlotte and Louis are "super close," the insider noted, adding that she "enjoys taking on the responsibility of big sister and is always looking out for him. They love playing hide and seek and tag."
Article continues below advertisement
"Even though she's younger, she doesn't rely on Prince George for everything and has her own group of friends," the insider insisted. "Princess Charlotte and Prince George bicker, like all kids. Princess Charlotte is no walkover, that's for sure. When she disagrees with something George says or does, she'll stand her ground and vice versa."
Though the tots are growing up in the spotlight, they squabble with one another from time to time. "George and Charlotte are good at sharing toys, but when they bake with Kate, for example, they compete over who makes the best cake," the source shared. "Kate tells them they're both as good as each other."
"Most of the time they get along though," they added. "When you're with them, it's so clear that they think the world of each other."
Article continues below advertisement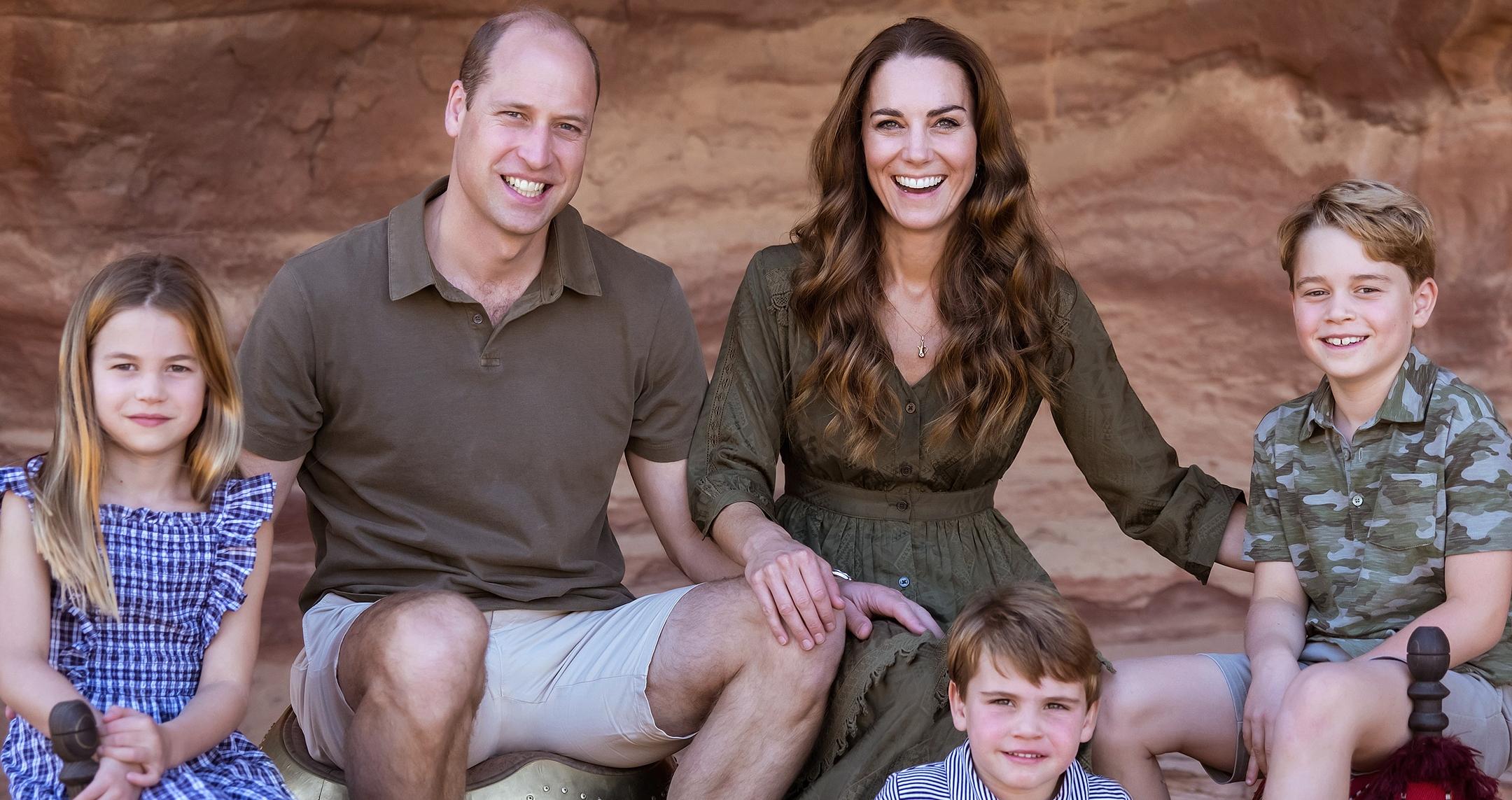 William and Kate are adamant on letting their kids make mistakes and not be spoiled.
Article continues below advertisement
"[Kate and William] are also very good at rolling up their sleeves and helping out with school events: sports days, fundraisers and that sort of thing," another source shared. "They try to be just like normal parents with normal parenting challenges."
"Table manners, thank you letters, little courtesies are being drilled into the children so they become automatic," the insider explained. "If George has been naughty, and he has been on occasion, Kate and William are good at explaining to him the rights and wrongs of what's happened."