Prince George Is A Great Student, Brother & Son, Gushes Insider: 'He's Well-Grounded & Down-To-Earth'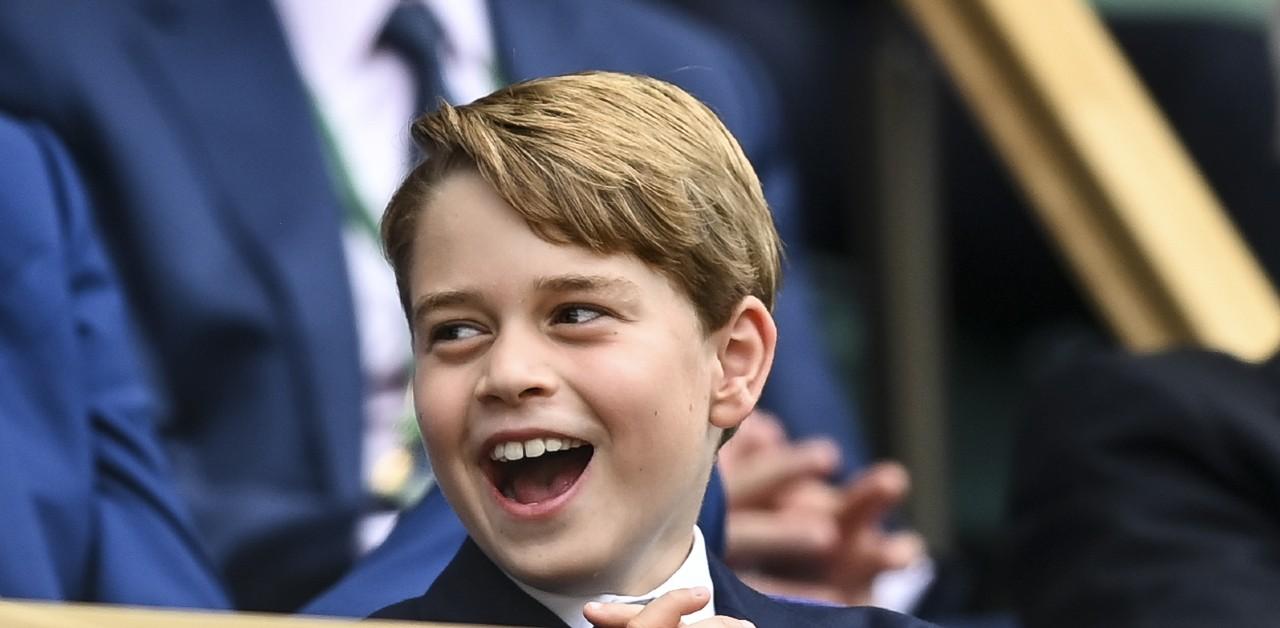 It turns out that Prince George isn't just cute — he's also growing up to be quite the role model!
Though Prince William and Kate Middleton's eldest tot, who turns 9 on July 22, has been making more public appearances alongside his parents, his royal status hasn't given him a big head.
Article continues below advertisement
"George is a hard worker. He sometimes needs a nudge like all kids his age but he's very smart and right up there at the top of his class," a source shared with Us Weekly. "He's very protective of his younger siblings and goes out of his way to help his mother with the household chores, especially when it earns him extra time on electronics!"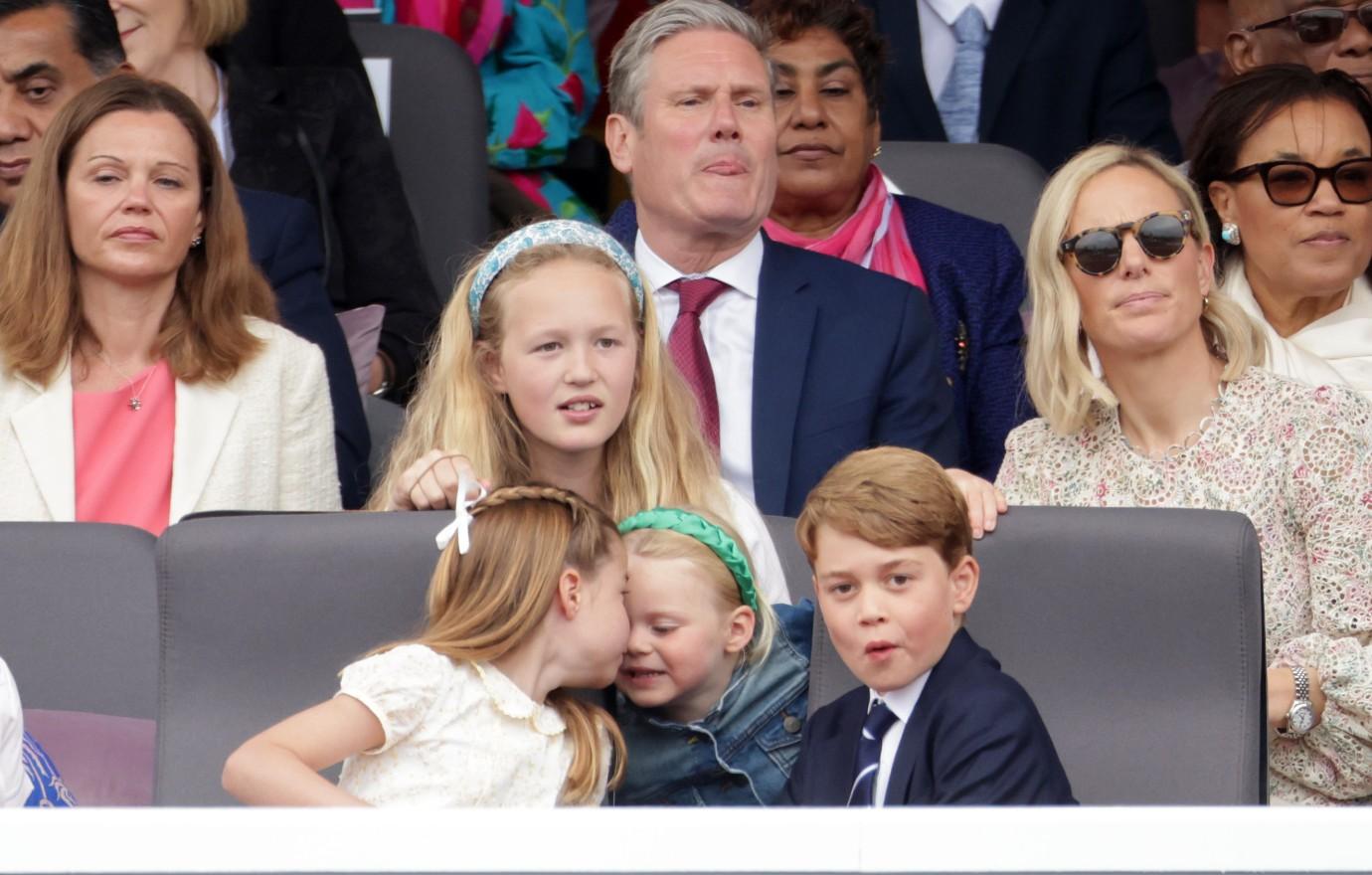 Article continues below advertisement
Nonetheless, the young student is well aware of the fact he'll one day take the throne, and his mother is always helping him adapt to royal protocols.
At his recent outing to Wimbledon, body language expert Judi James noted the mom-of-three, 40, used her "body language to steer and encourage her son through what was a royal appearance as well as a thrilling watch shows skill and subtlety."
Article continues below advertisement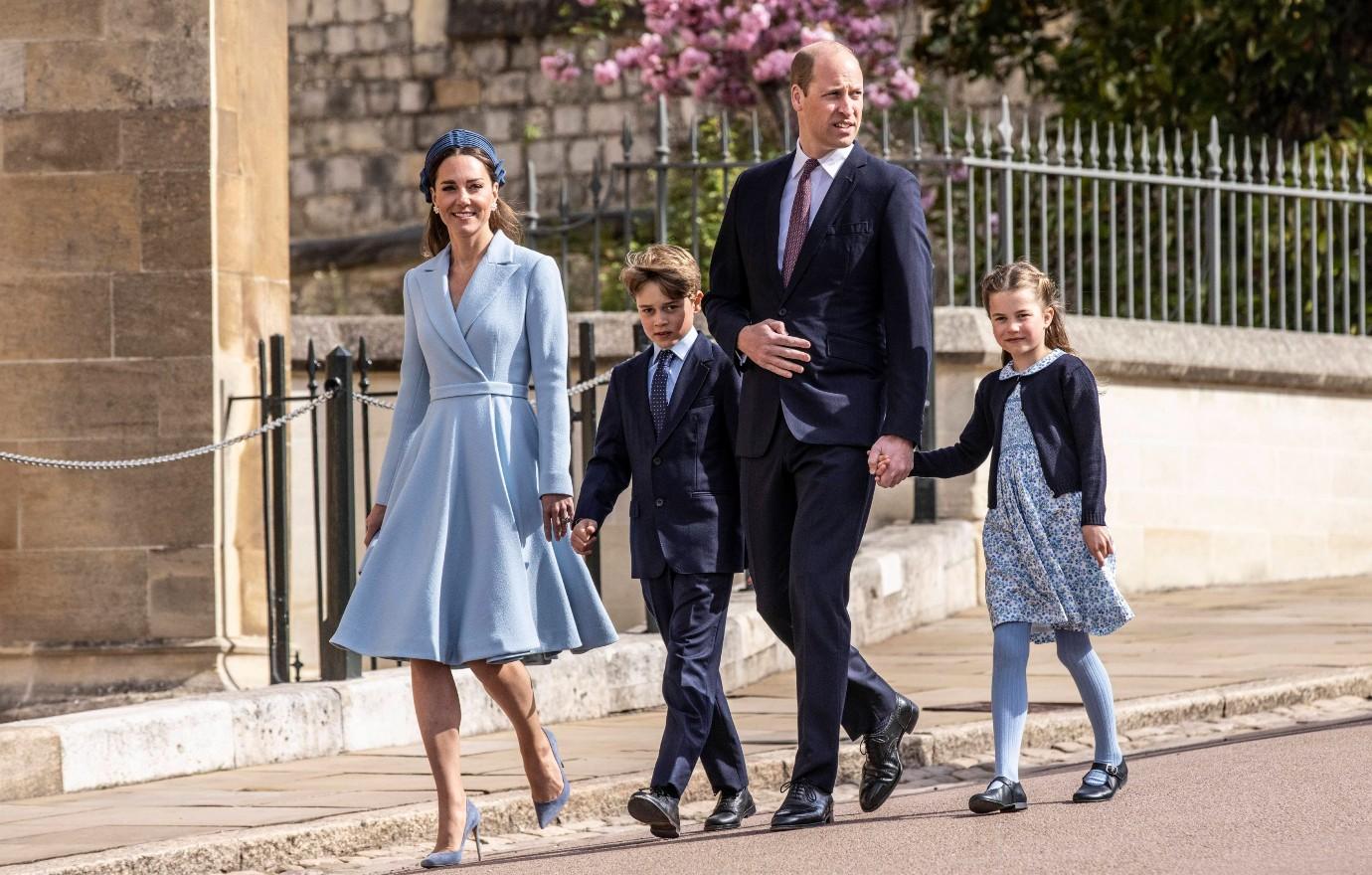 While being introduced to others, Middleton "helped cue him through his greetings and handshakes," explained James. "She pats him gently to let him know when to move forward and mimic her own greetings and she appears to be helping to prompt some small talk between George and their hosts."
His family's support and assistance has made his confidence "grown leaps and bounds over the last couple of years. He is assertive, self-assured and knows what he wants, and doesn't hold back on speaking his mind," a second insider spilled to Us Weekly.
"Despite the responsibilities he'll entail in his future role, Kate and William don't want to see him grow up too quickly," the source added. "They're determined to give him as much of a normal childhood as possible and it's working wonders. It's clear Prince William and Kate are raising him well."
For more on the royal family, tune into the new podcast, "The Firm: Blood, Lies and Royal Succession. Listen below!