Prince William & Kate Middleton Visit The Island Of Orkney For The First Time During Their Scotland Tour & Open New Hospital — Watch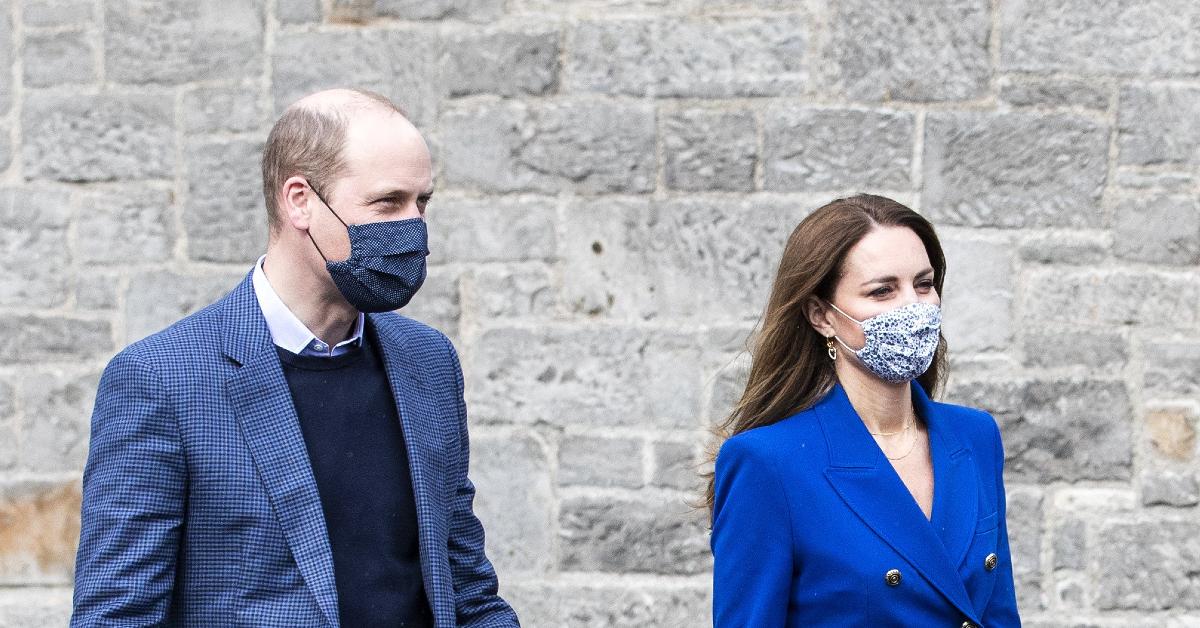 A new adventure! Kate Middleton and Prince William touched down on the remote island of Orkney — about 310 miles north of Edinburgh, Scotland — on Tuesday, May 25.
Article continues below advertisement
"The Duke and Duchess of Cambridge have opened a new hospital in Orkney on their first official visit to the islands. Kate is wearing a camel-coloured coat by Massimo Dutti and a scarf in Strathearn tartan," royal correspondent Richard Palmer captioned a video of the pair at the ceremony, where they received a huge round of applause.
Article continues below advertisement
Article continues below advertisement
Later on, Kate and William — who sported a brown jacket — were seen chatting with local National Health Service staff. In the video clip, William and Kate were smiling while outside.
Then, the royal pair visited the European Marine Energy Centre (EMEC) — "the world's first and leading facility for demonstrating and testing wave and tidal energy converters – technologies that generate electricity by harnessing the power of waves and tidal streams – in the sea."
Article continues below advertisement
Kate and William heard about how EMEC is combating climate change.
Article continues below advertisement
Article continues below advertisement
"What's that? It sounds like a cat," William quipped. "Please turn that off. It's hurting my ears."
"Cooking up a storm with Sikh Sanjog 🍛 to prepare meals which for distribution to vulnerable families across the Edinburgh community," the pair's official Instagram account captioned the video. "Since 1989 Sikh Sanjog has been inspiring and empowering women in advancing their own life opportunities through building skills, confidence and promoting social inclusion. During lockdown, Sikh Sanjog set up a service to provide hot curry meals twice a week to disadvantaged people in the community — and after joining them in the kitchen The Duke and Duchess joined one of their youth groups preparing entries for a competition to design the cover of their new book 📖."