Kate Middleton Joins Husband Prince William On Scotland Tour — And Attempts To DJ! See Photos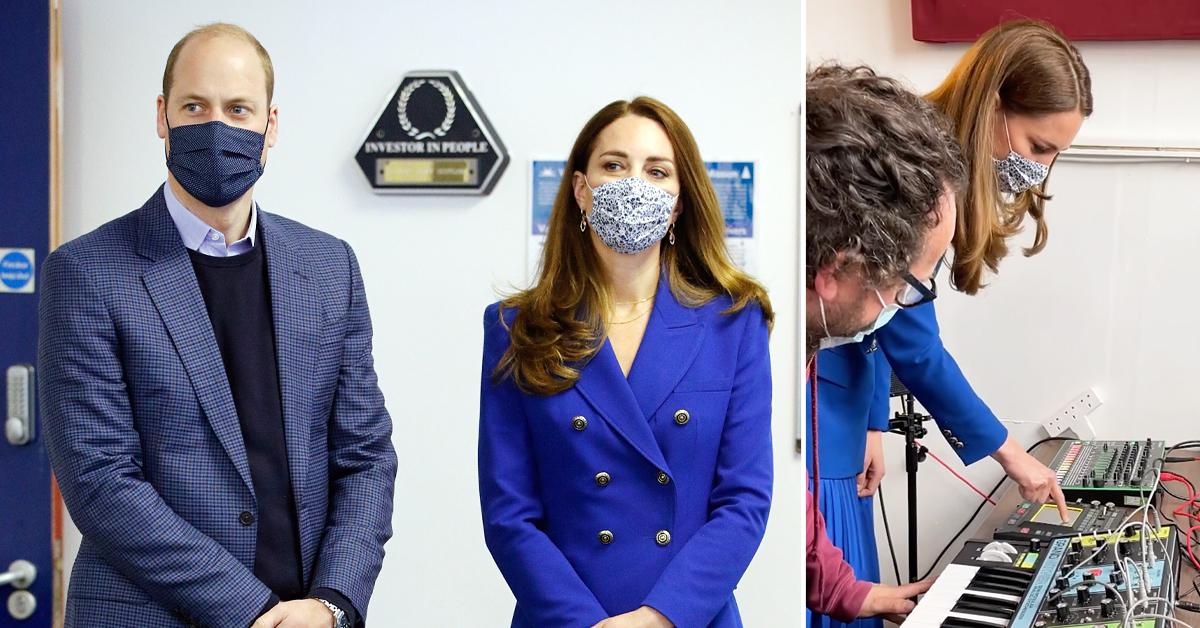 Article continues below advertisement
The couple even coordinated their outfits — William, 38, wore a patterned blue suit, while Kate, 39, donned a bright blue jacket with a pleated skirt.
In a video clip, which was posted on their social media page, the couple visited Turning Point in North Lanarkshire — a "service predominantly provides self-directed support and has been designed to help people with a variety of needs including Physical and/or learning disabilities, autism" and more.
Article continues below advertisement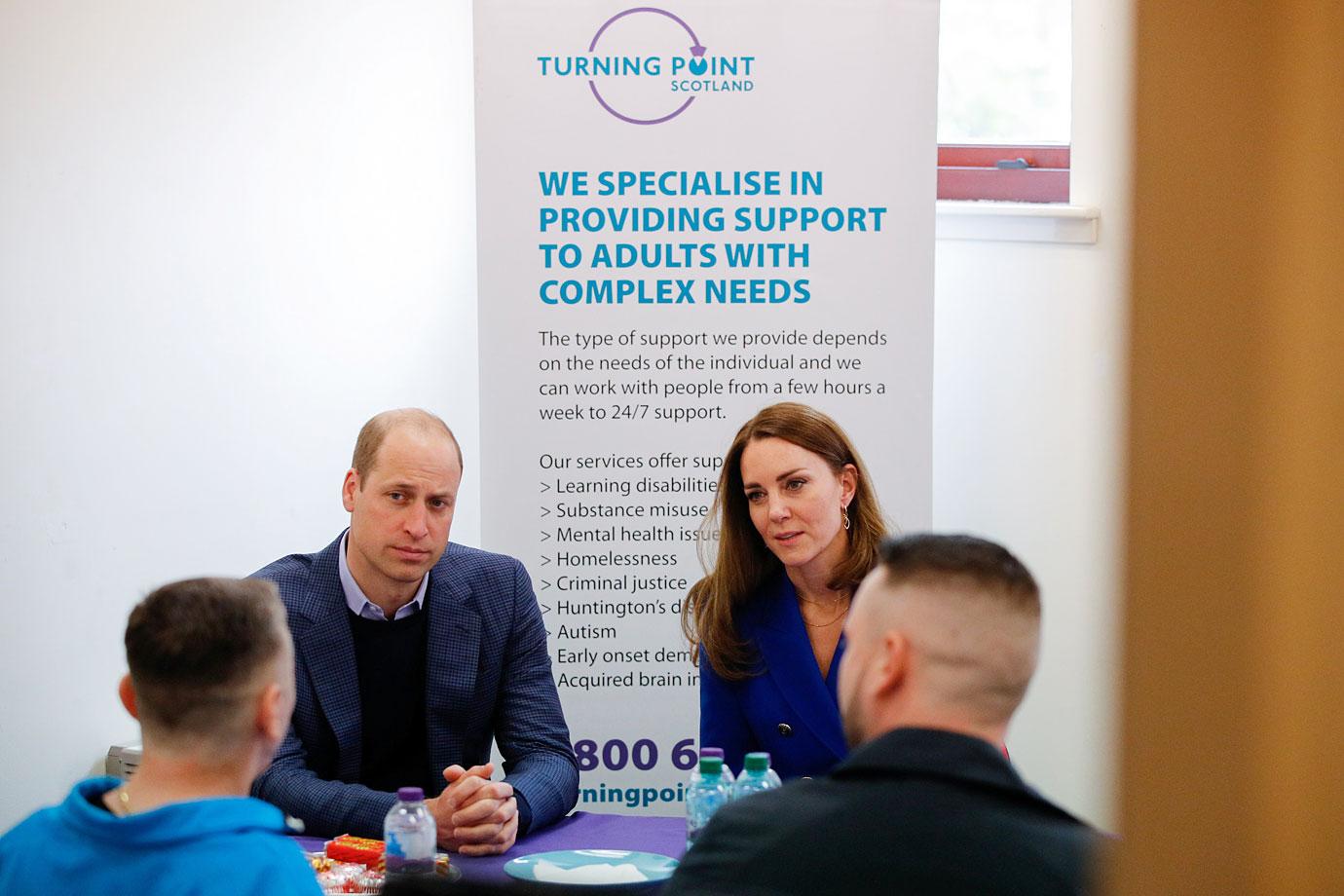 Article continues below advertisement
The two — who were wearing masks — were seen chatting and laughing with others. Additionally, Kate even tried to DJ, but William was less than impressed.
"What's that? It sounds like a cat," William quipped. "Please turn that off. It's hurting my ears."
Article continues below advertisement
"Addiction and violence are among the most challenging social issues we face as a society," the Instagram account captioned the video. "Scotland isn't alone in trying to tackle these challenges - but organisations like Turning Point Scotland and the Scottish Violence Reduction Unit are some of those leading the way in finding compassionate, holistic, human-led solutions. It's also a reminder that for many of those affected by addiction and violence, the root causes can be traced back to the earliest years of a persons life. Keep up the incredible work you do and please do delete that music..."
Fans immediately took to the comments section to talk about William and Kate's outing. One person wrote, "DJ Kate in the house! 😂," while another added, "Such fun engagement😂❤️and what a gentleman our lovely Prince William is❤️❤️❤️."
Article continues below advertisement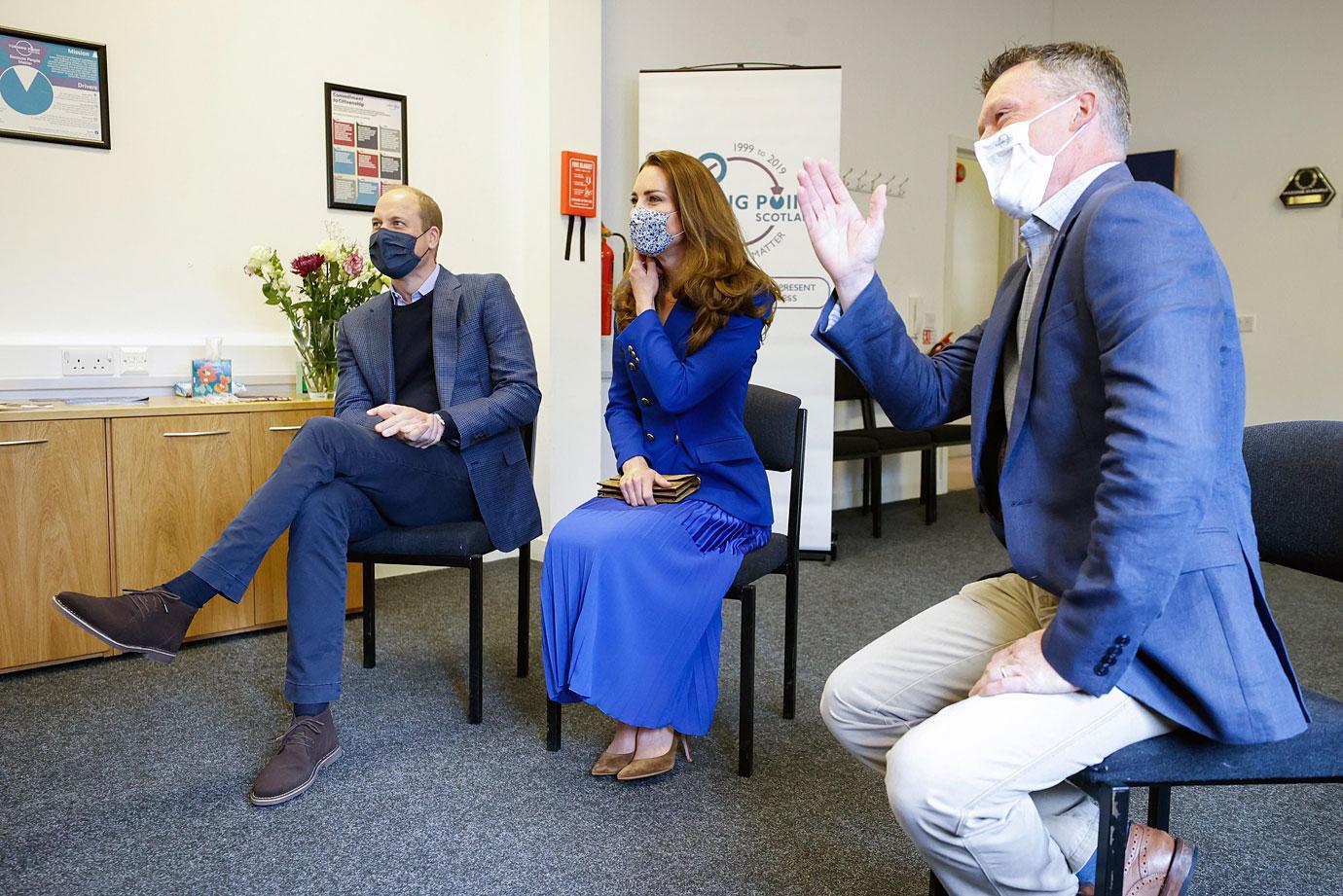 Article continues below advertisement
"Along with listening this week, there is something I do want to tell you. Scotland is incredibly important to me and will always have a special place in my heart. I've been coming to Scotland since I was a small boy," he began. "As I grew up, I saw how my grandmother relishes every minute she spends here. And my father is never happier than when walking among the hills."
Article continues below advertisement
"In short, Scotland is the source of some of my happiest memories. But also, my saddest," he revealed. "I was in Balmoral when I was told that my mother had died. Still in shock, I found sanctuary in the service at Crathie Kirk that very morning. And in the dark days of grief that followed, I found comfort and solace in the Scottish outdoors. As a result, the connection I feel to Scotland will forever run deep."
"And yet alongside this painful memory, is one of great joy. Because it was here in Scotland – twenty years ago this year – that I first met Catherine," he said of his wife.