Watch: Kate Middleton & Prince William Declare 'We Need To Keep Talking, Keep Taking Action' When It Comes To Mental Health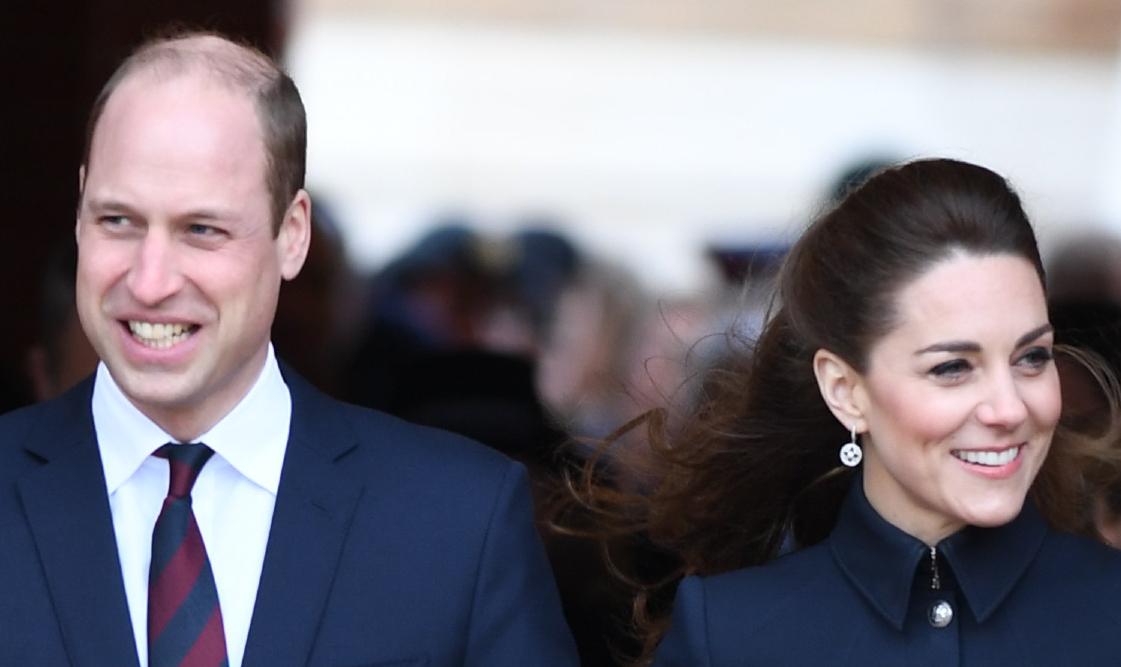 Prince William and Kate Middleton are sharing an important message about mental health.
"We wanted to say a big thank you to everyone who has shared their experiences and taken action through Time to Change, helping to challenge the stigma which surrounds mental health," the 38-year-old — who was sitting next to his wife — said in a video clip.
Article continues below advertisement
"Movements like Time to Change have helped to transform attitudes and encouraged more openness about mental health in schools, communities and the workplace," Kate, 39, added.
Article continues below advertisement
"Over the past 15 years, Time to Change champions have inspired and supported thousands of people across the country. Mental health has now at least moved into the mainstream as part of our daily lives," William said.
"However, the work isn't done yet," Kate declared. "And we cannot afford to stop here."
Article continues below advertisement
"We need to keep talking, taking action and continue to stand up to the sigma," William said.
"It's so important that we value our mental health just as much as we value our physical health," Kate added.
"To everyone who has been a part of Time to Change, thank you," they both concluded.
The message comes weeks after Meghan Markle spoke about how she was struggling while living in the U.K.
"I was ashamed to say it at the time and ashamed to have to admit it to Harry. But I knew that if I didn't say it — then I would do it," the 39-year-old Suits star shared. "I just didn't want to be alive anymore."
Article continues below advertisement
For his part, Prince Harry told James Corden the media was one of the reasons he had to move to California.
"It was a really difficult environment as I think a lot of people saw. We all know what the British press can be like. It was destroying my mental health," he said. "I did what any husband and what any father would do which is [say], 'I need to get my family out of here,' but we never walked away. As far as I'm concerned, whatever decisions are made on that side, I will never walk away."
Earlier this week, it was revealed that Harry — who has been very candid about his mental health — will be joining mental health company BetterUp Inc. as Chief Impact Officer.
"I intend to help create impact in people's lives," the red-headed royal said. "Proactive coaching provides endless possibilities for personal development, increased awareness, and an all-round better life."