Kate Middleton & Prince William Dazzle At The Earthshot Prize Awards Ceremony — See Photos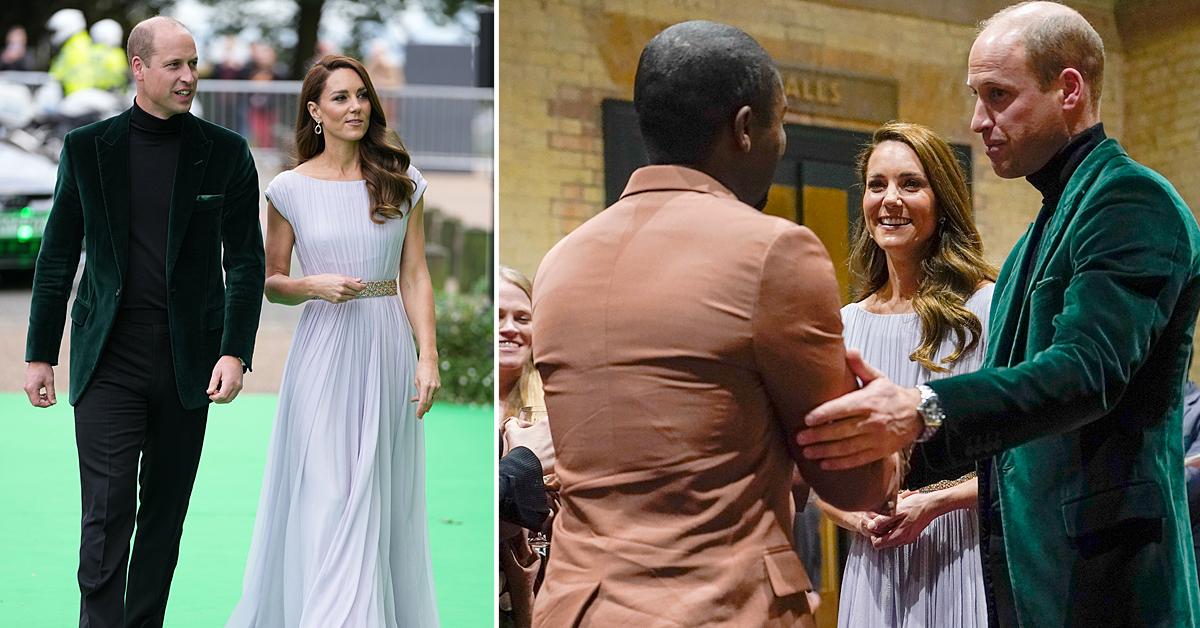 Date night! Prince William and Kate Middleton attended the first Earthshot Prize awards ceremony on Sunday, October 17.
Article continues below advertisement
The brunette beauty looked stunning in an Alexander McQueen dress — the same one she wore 10 years ago! For his part, William donned a velvet green suit.
Article continues below advertisement
Scroll through the gallery below to see more shots!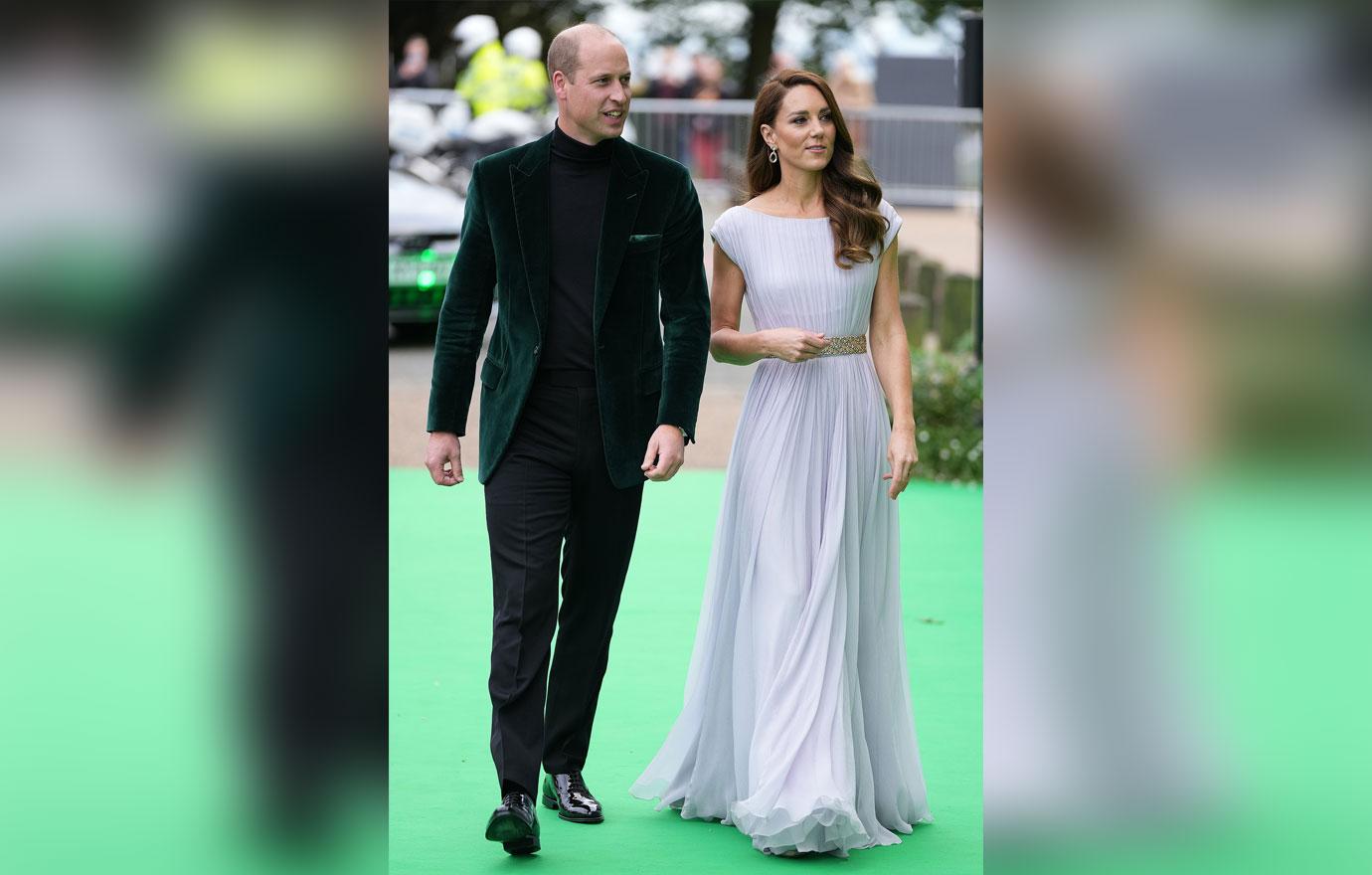 The two looked dressed to the nines for their outing!
Article continues below advertisement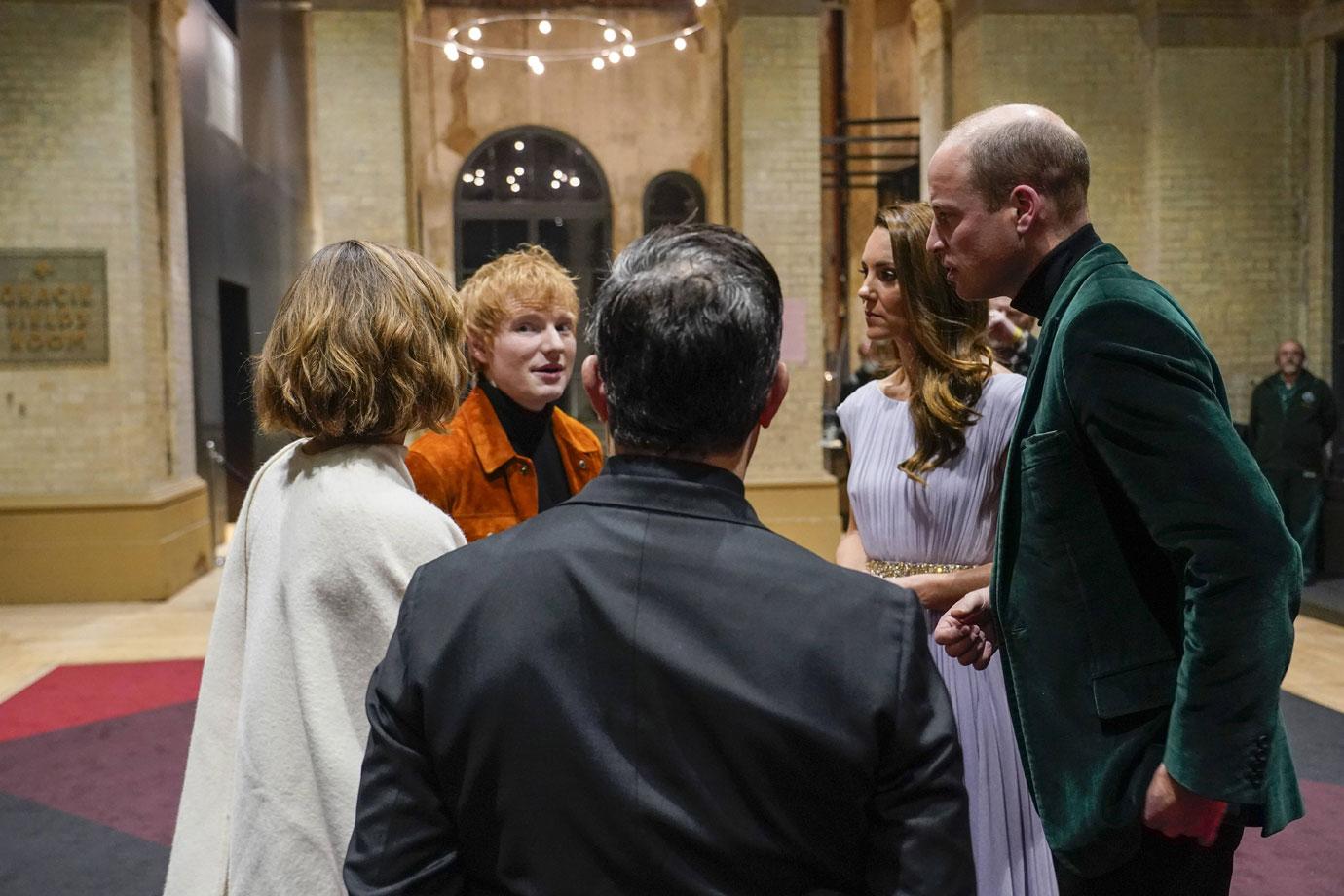 The duo also got to chat with singer Ed Sheeran, who shined bright in an orange jacket.
Article continues below advertisement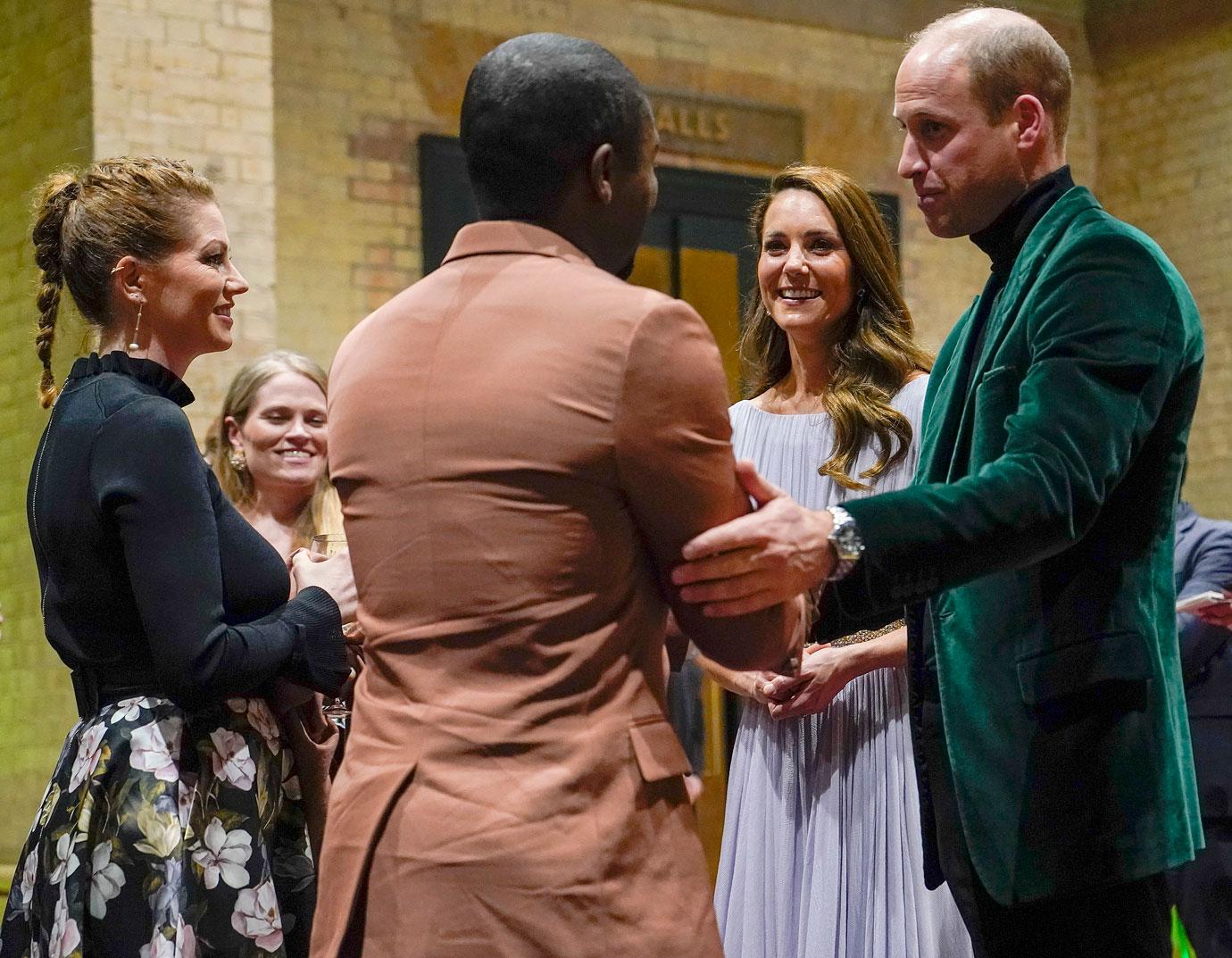 Before the awards ceremony took place, the prince took to Instagram to answer some questions about the night.
"The Earthshot Prize is a global environment prize, trying to inspire positivity and solutions to tackle some of the world's biggest environmental challenges," he said. "So, the inspiration to create is going back to going around the world. I have seen some amazing places and some amazing people who are doing incredible work. I think this sort of prize needs to be highlighting those individuals, give them a profile to present their solutions and show people we can actually fix this stuff. Ultimately, I want my children's future to be better than we currently have at the moment."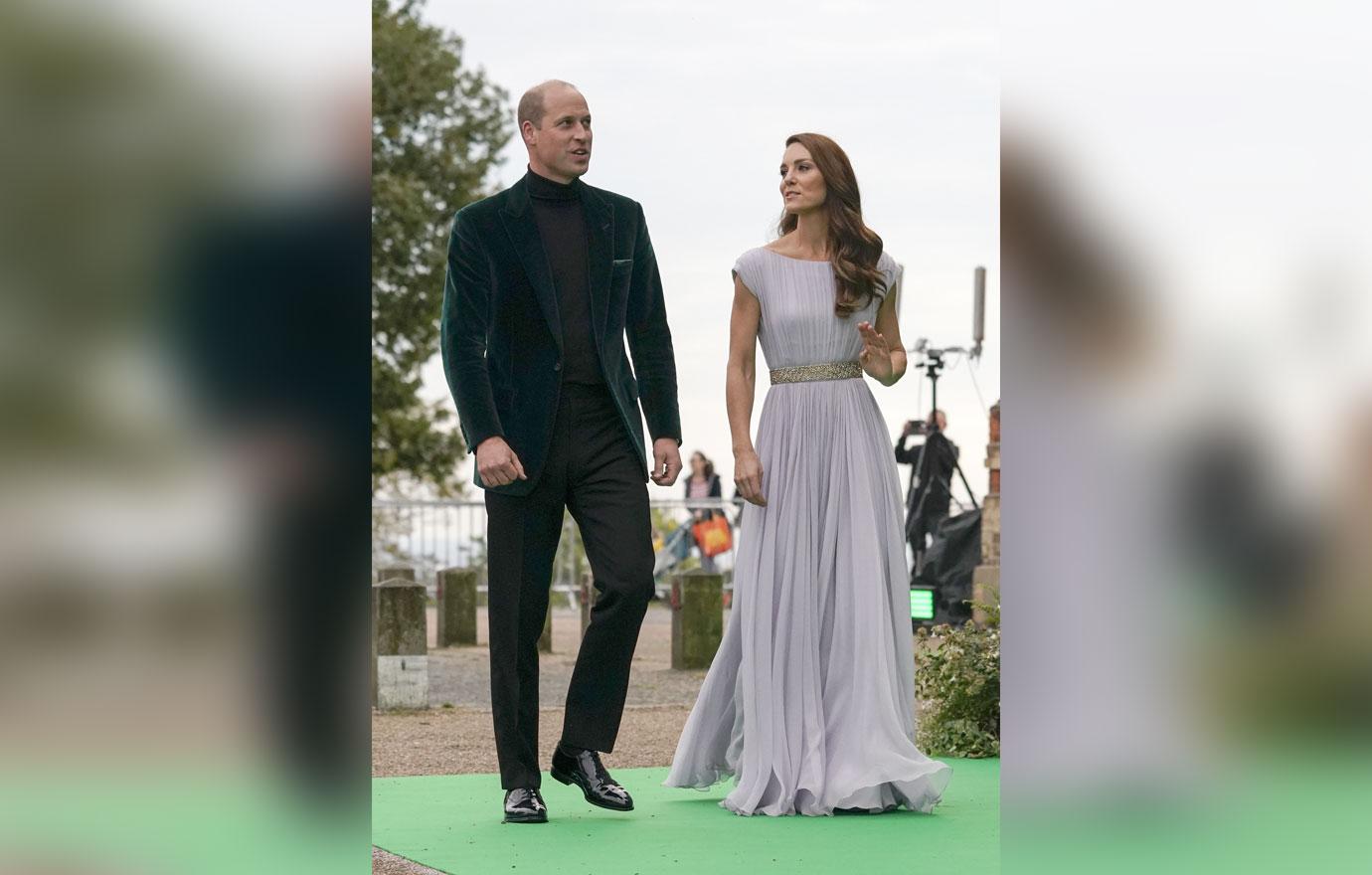 "I think a prize is going to help climate change because we need the hope, we need the optimism right now. It can feel very depressing when we think about how big these problems are, but I think right now what is missing is the prize — it's this sense of hope, it's this sense of optimism that we can actually fix stuff," he continued.
Article continues below advertisement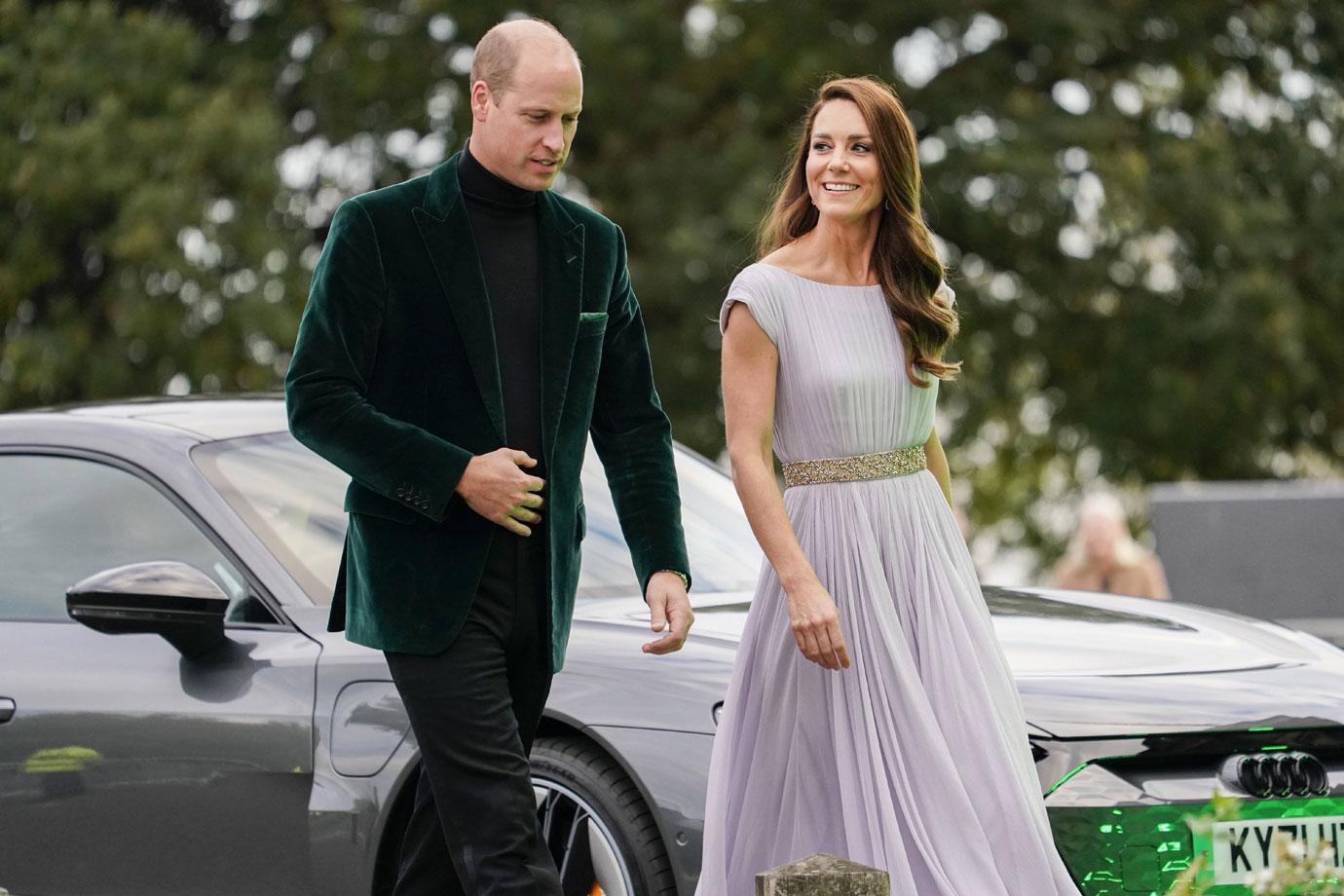 During the event, five winners were picked.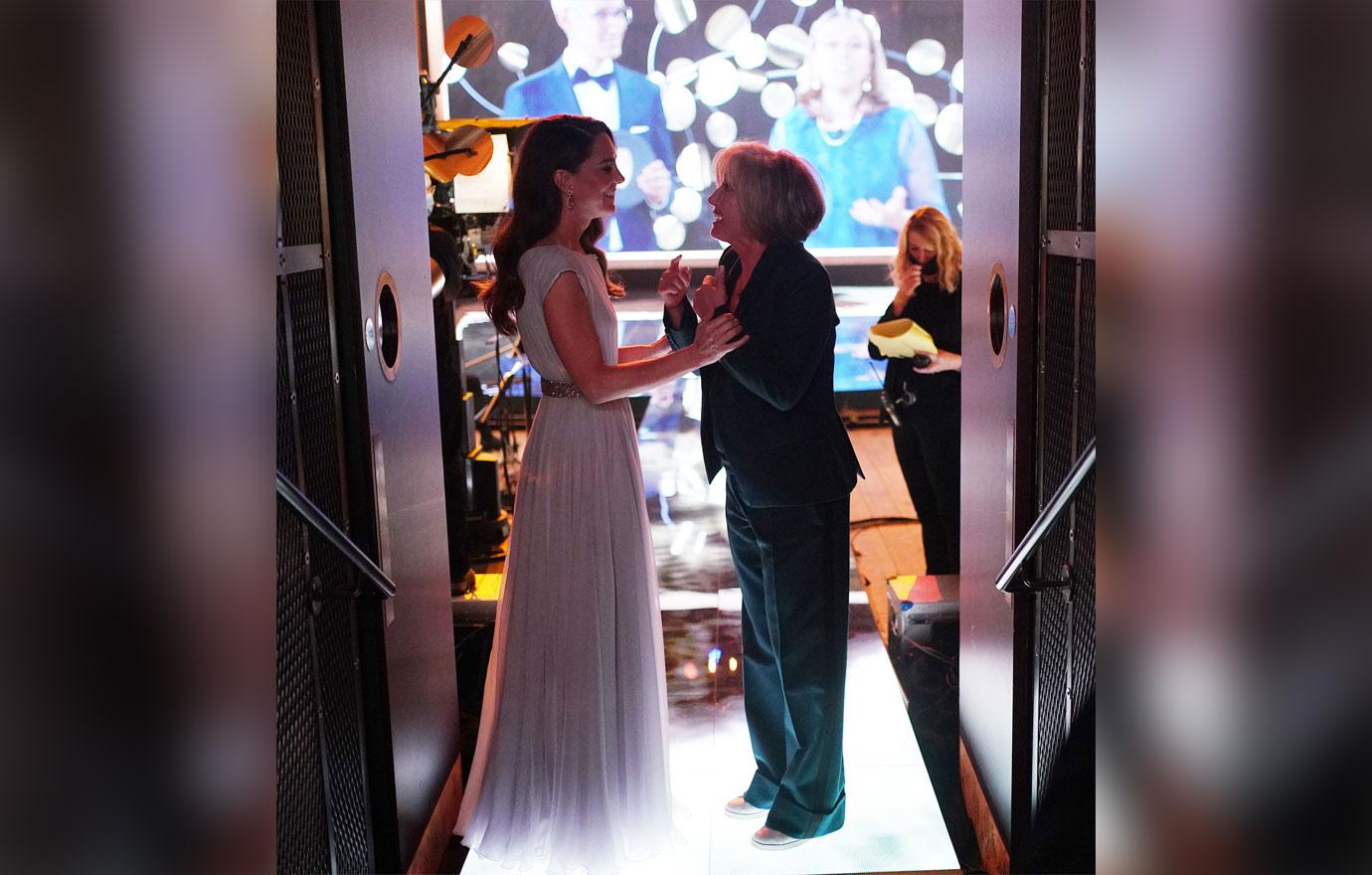 Actress Emma Thompson and Kate shared a sweet moment together.
"On our little notes they said 'Please do not buy anything new for this.' Can you imagine? The relief! So I got my dame suit that I wore when I went to the palace," she said of her outfit while presenting an award.