Getting Cheeky! Prince William Has Some Fun Answering Royal Fanatic's Questions In First Instagram Q&A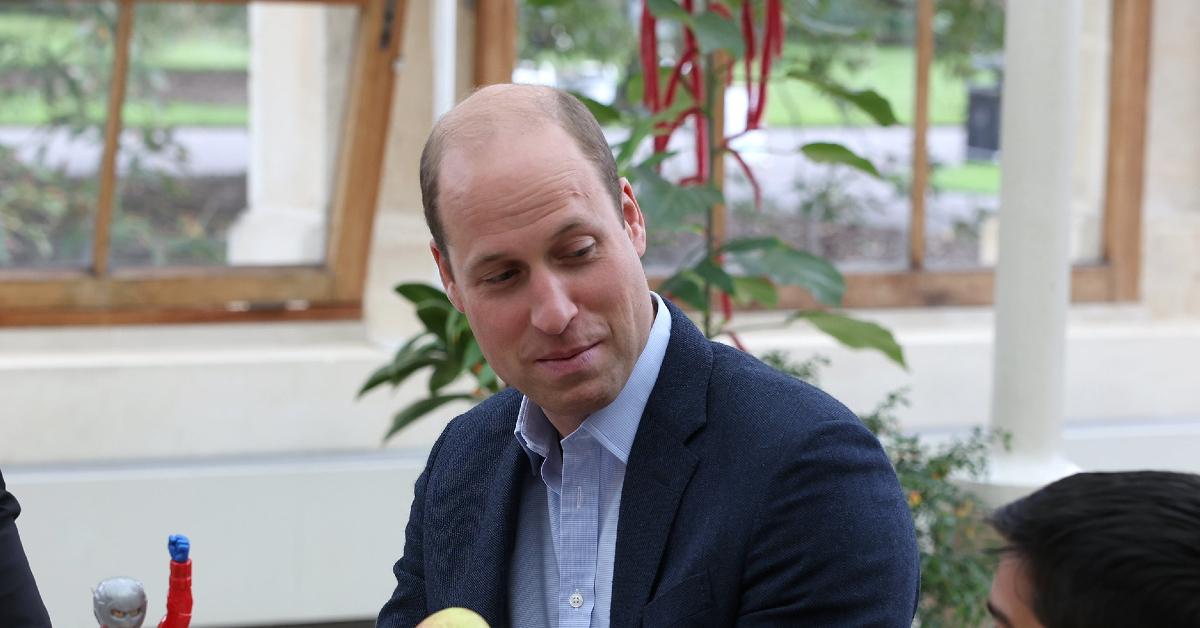 Prince William enjoyed answering some fans' questions via Instagram on Friday, October 15 — two days before the first Earthshot Prize Awards ceremony will take place.
Article continues below advertisement
"The Earthshot Prize is a global environment prize, trying to inspire positivity and solutions to tackle some of the world's biggest environmental challenges," he said of the initiative. "So, the inspiration to create is going back to going around the world. I have seen some amazing places and some amazing people who are doing incredible work. I think this sort of prize needs to be highlighting those individuals, give them a profile to present their solutions and show people we can actually fix this stuff. Ultimately, I want my children's future to be better than we currently have at the moment."
"I think a prize is going to help climate change because we need the hope, we need the optimism right now. It can feel very depressing when we think about how big these problems are, but I think right now what is missing is the prize — it's this sense of hope, it's this sense of optimism that we can actually fix stuff," he continued.
Article continues below advertisement
William also admitted he was "slightly nervous but excited" about the awards show.
Article continues below advertisement
After answering some questions about his latest endeavor, he replied to a fan who asked, "Are unicorns real?"
"Well, I think if you talk my daughter, she'd say they were real," William quipped. "Obviously, it's a trade secret, so I can't possibly comment."
Article continues below advertisement
Another person asked, "Puedes hablar español?" which means "can you speak Spanish?"
"Sí, un poquito," he replied, which translates to "Yes, a little."
Article continues below advertisement
Some others asked William to come to Brazil, which he said he has been longing to go there for quite some time.
Ultimately, William, 39, admitted "Earthshot has given me a lot of hope. I think in putting this together over the last 18 months, seeing everyone, meeting everyone, hearing the solutions do feel really hopeful that we can turn the tide and fix this stuff."