Kate Middleton Says 'There's No Shame In Talking About' Mental Health While Speaking To Teen Who Is Featured In Royal's New Book — Watch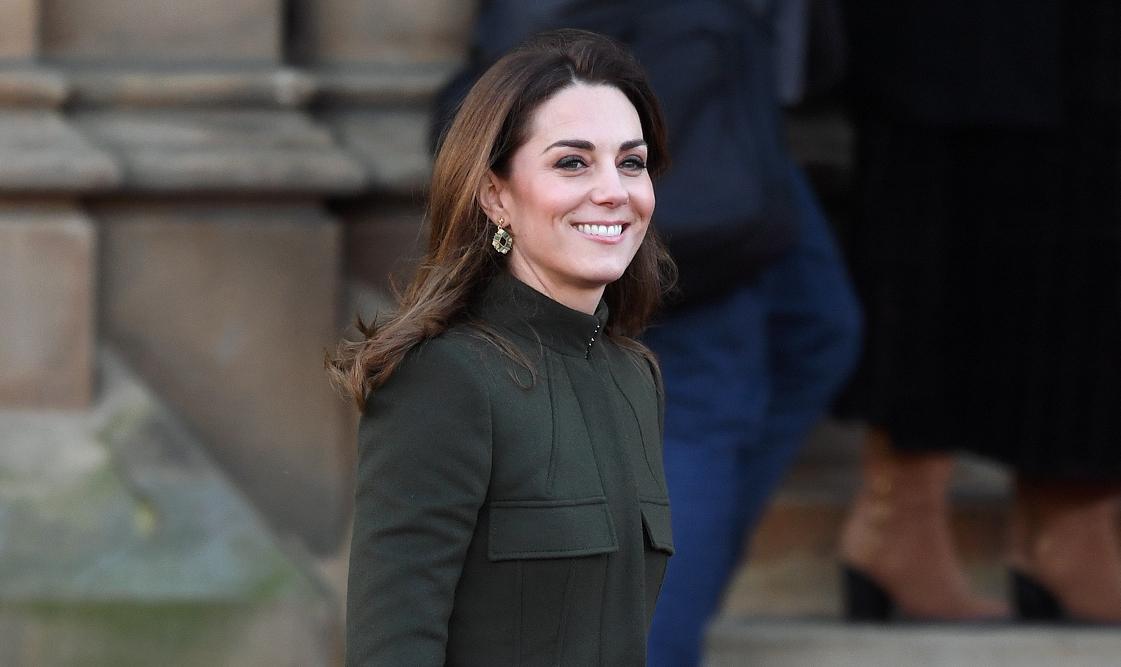 Article continues below advertisement
In a new YouTube video, which was uploaded on Monday, May 10, the mom-of-three, 39, spoke to a teenager named Romy who was featured in her new book, Hold Still: A Portrait Of Our Nation in 2020.
"I just wanted to say a huge thank you for sending in your photograph," Kate told Romy's mother, Niaz, referring to a photo of her daughter holding a piece of paper on her last day of exams before graduation. "We thought it was fantastic."
"I feel I know you so well just by looking at the photograph," Kate told the teen. "It's so important that you mum's really highlighted how much young people have been affected by lockdown and all the disruptions that you had with work and with school and everything. How has it been for you and your friends?"
Article continues below advertisement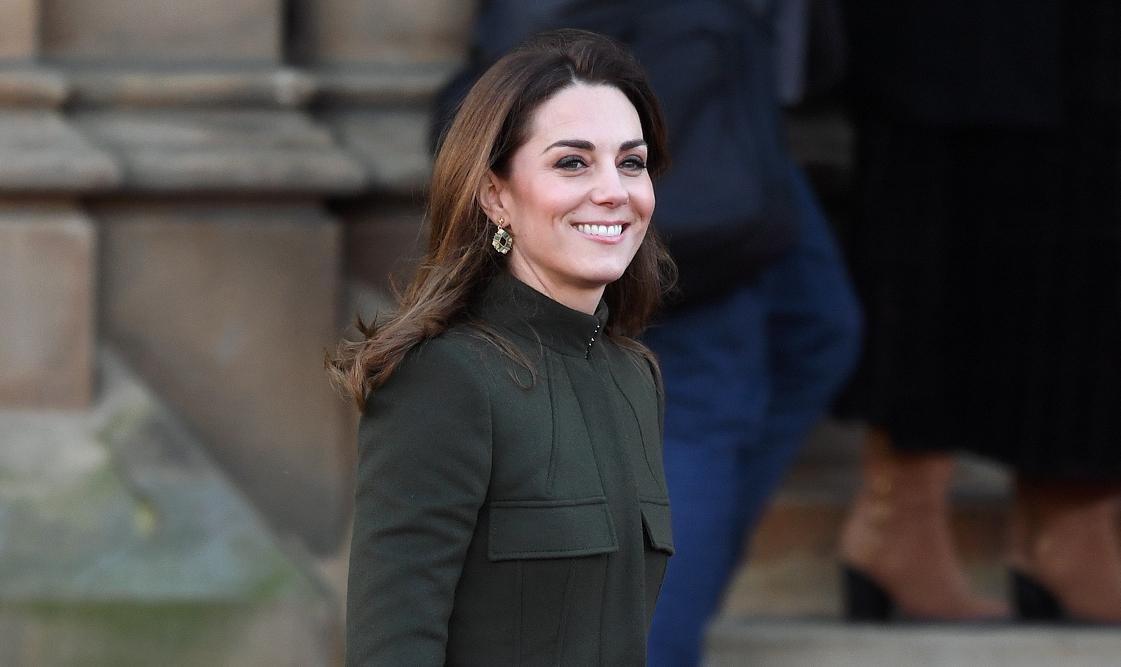 Article continues below advertisement
"It's been quite difficult," Romy shared. "I was in my last year of school, so I was meant to do my A levels. And so the photo was taken on the day that was supposed to be my last day of A levels."
Kate noted that Romy and her friends weren't able to celebrate properly since the ongoing pandemic wreaked havoc on the world. "We had a virtual graduation, which was very strange. It was a bit odd."
Article continues below advertisement
"It's really important to tell the story of young people. And also making sure and highlighting and the support that they and you all need as well," Kate said.
Kate, who is very interested in mental health, then asked how her "mental health has affected everybody" during these trying times.
Article continues below advertisement
Romy explained, "To be honest, with mental health, it hasn't been great. People have become more open about it because it's so common now that people are struggling with it and it's natural to struggle with it in these circumstances."
Article continues below advertisement
"Absolutely, because everyone sort of experienced something together in a way so there's no shame in talking about it. That's what we have been really keen to do, is to break that stigma, and try to start conversations around mental health. It's great to hear that people are being a lot more open about it," Kate replied.