Kate Expectations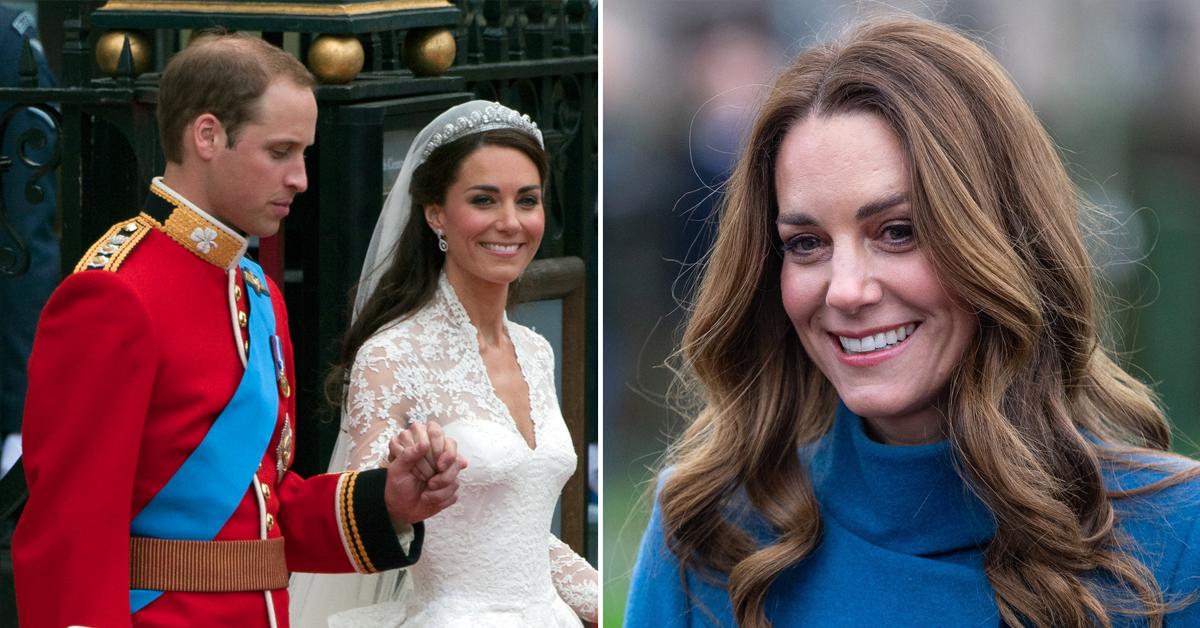 It seems like yesterday that a young Kate Middleton was walking down the aisle with Prince William, but amazingly the mum-of-three turned 39 on January 9.
Bizarrely, her mum's Party Pieces mail firm, which specialises in celebratory decorations and accessories, has been drawing attention to the downside of a January birth date.
Article continues below advertisement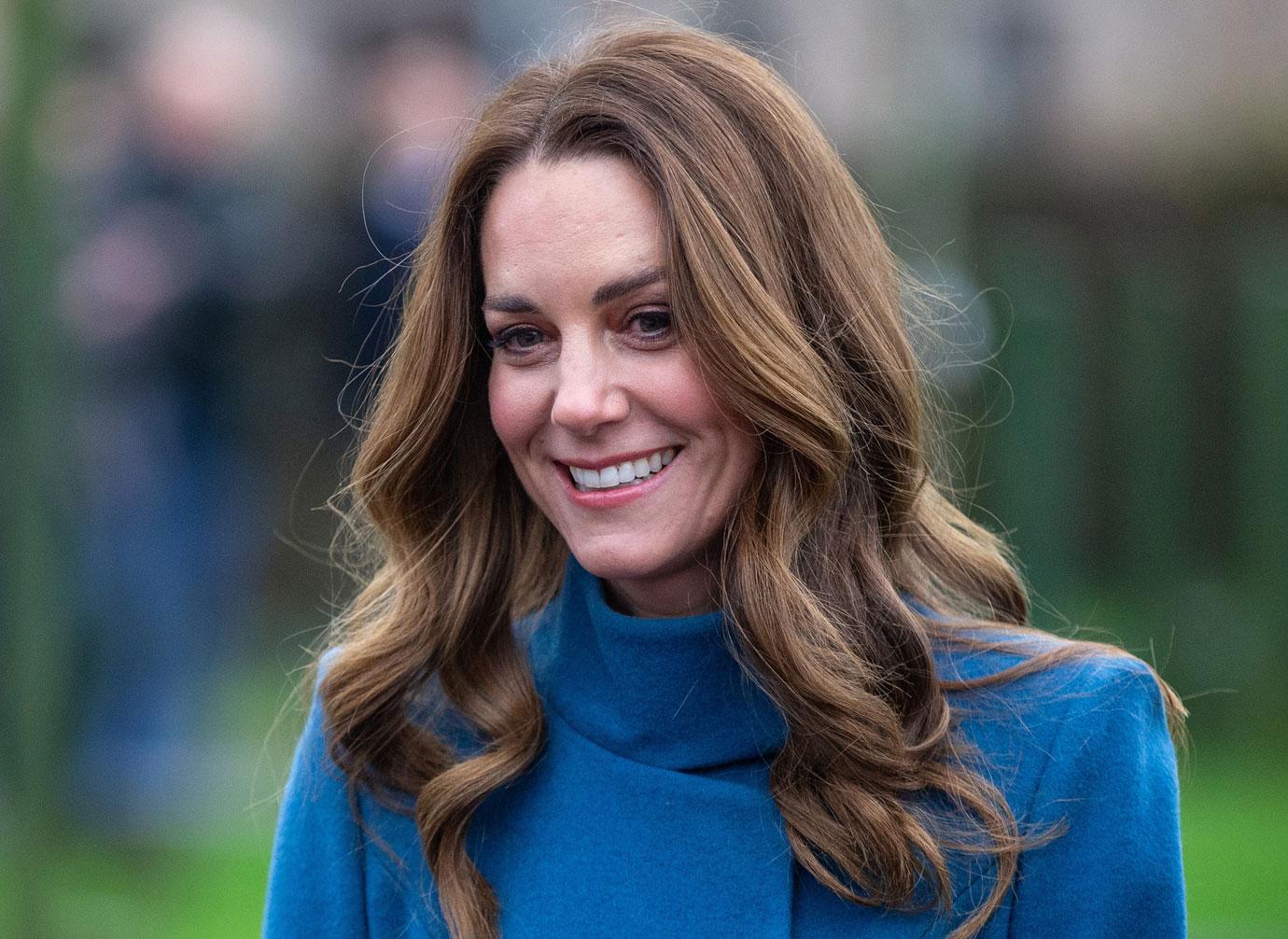 "Did you know that 68 per cent of our followers with birthdays in January said they didn't like having it this month" they Tweeted. "Traditionally it's a cold, dark month when people are saving money, staying in and craving a break from the excesses of the month before."
What with Covid-19 lockdowns, the mid-winter is bleaker than normal.
Article continues below advertisement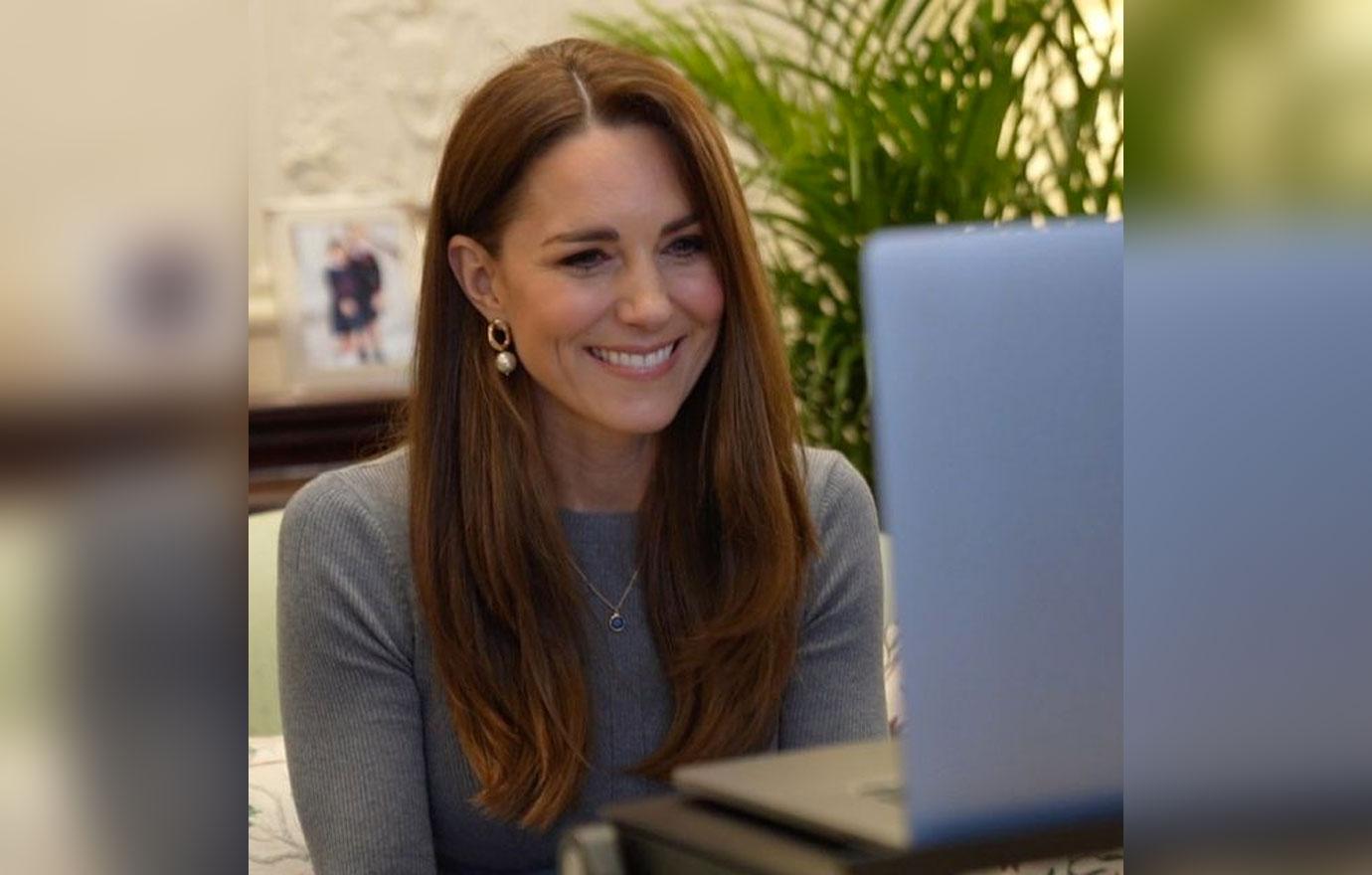 But Catherine the Great has enhanced her reputation and is now more popular than ever after a series of high profile Zoom and personal visits during the last year.
The future of the monarchy rests squarely on William and Kate's shoulders going forward.