'No Time To Die' Star Rami Malek Reveals What He Talks About When Interacting With The Royals: 'I Try To Treat Them Like Anybody Else'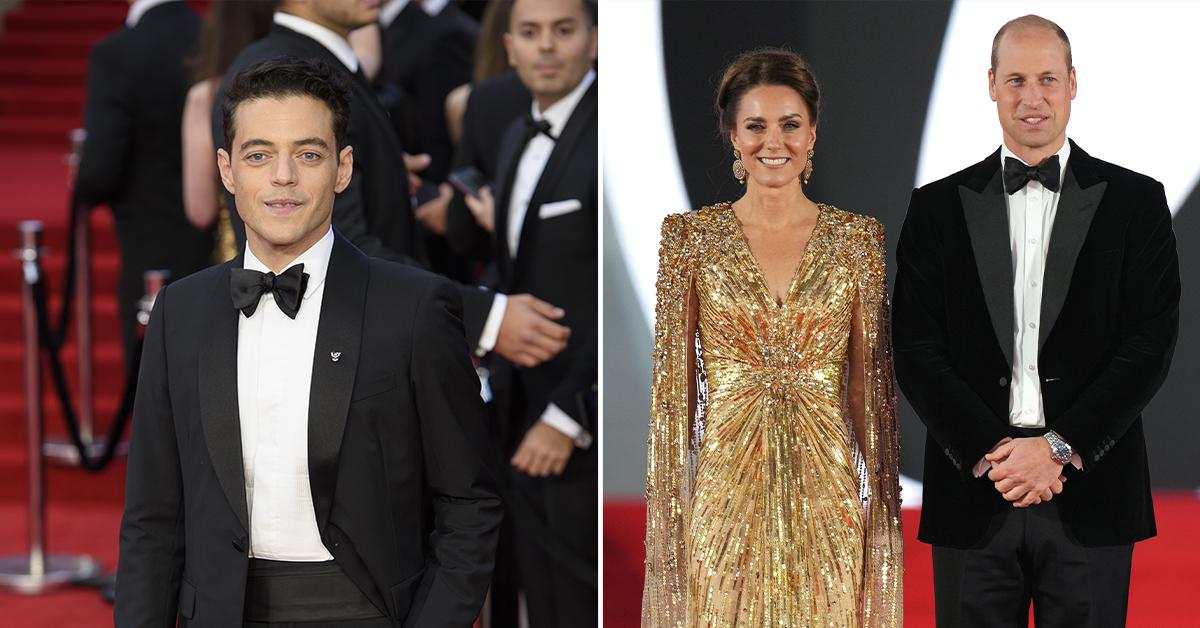 Rami Malek tries to play it cool whenever he comes face-to-face with a member of the royal family. The actor has met Prince William and Kate Middleton before, but he had the opportunity to chat with them again when the Cambridges attended the September 28 premiere of his new movie, No Time to Die.
Article continues below advertisement
"I remember we were at the BAFTAS, and I met them and they have a lot of questions to ask you," the Mr. Robot lead explained. "But it is nice to just say, 'How are you doing? How are you dealing with all of this? I know you just had kids, one kid, specifically...' so just try to be normal because they live a very unusual life, I imagine."
Article continues below advertisement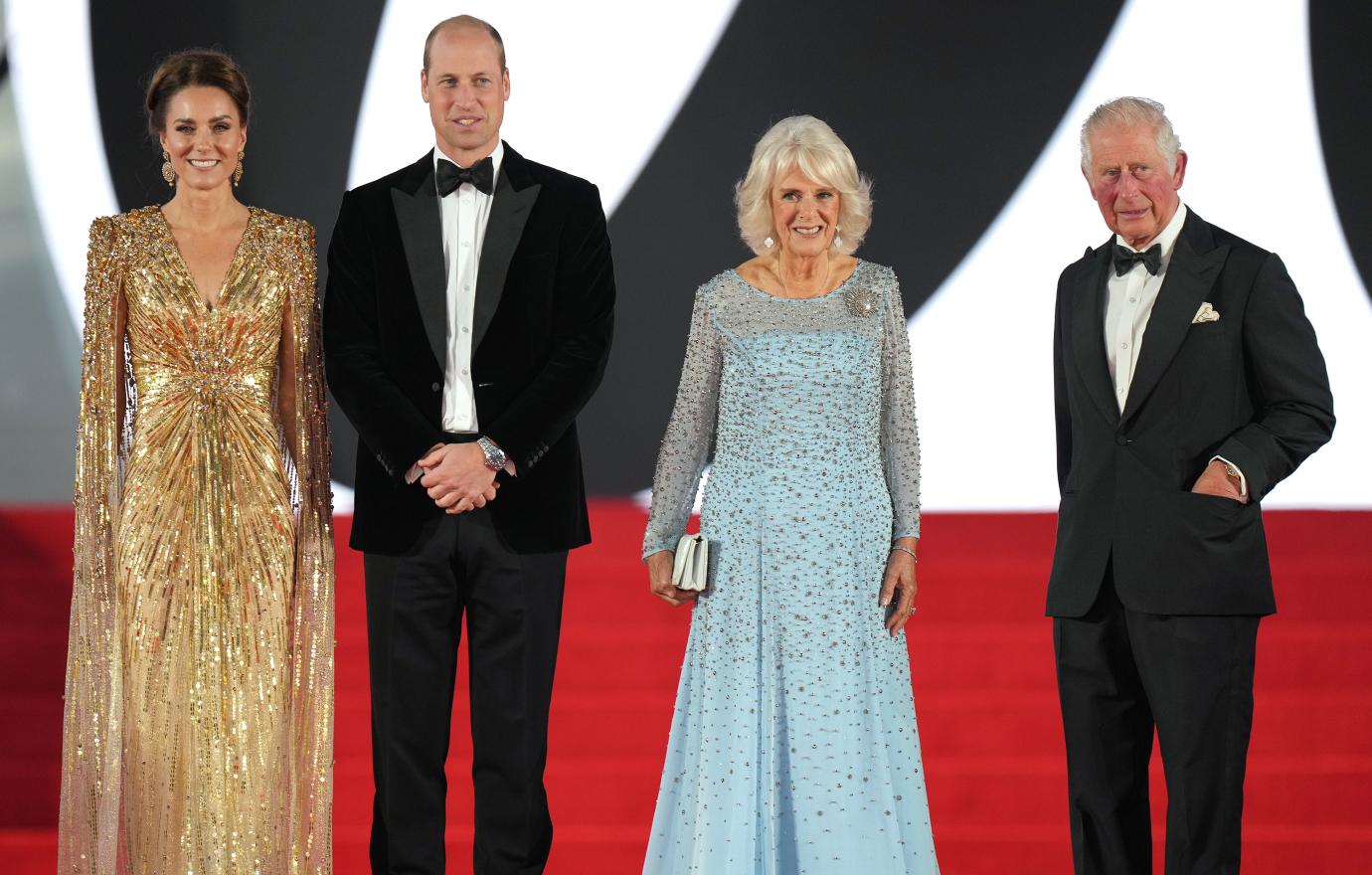 Article continues below advertisement
"I got to gage their reaction from their body language," he noted. "Definitely not going to put words in their mouths, but yeah, they seemed pretty taken aback by the film."
Prince Charles and Duchess Camilla also attended the movie premiere.
Though it was a fun night out for the royals, the event was also put on for charity.
"Wonderful to see @007 back on our big screens! 🎬," the Cambridge's Instagram account wrote. "Tonight's world premiere will benefit charities supporting serving and former members of the three intelligence agencies: the Secret Intelligence Service, the Security Service, and @gchq."
Article continues below advertisement
"Kate managed to eclipse an entire red carpet of Bond stars at their premiere last night," body language expert Judi James wrote for The Mirror. "A dress like that requires confidence and elegance to do it justice and, with no bag in her hands to clutch at, Kate more than did it justice, walking the length of the carpet with her arms hanging at her sides and only joining her hands with a light touch of the fingers when she stopped to speak to and laugh with her hosts."